Series Category: Seasonal - Spring
Spring represents new beginnings, with widespread celebrations of hope, renewal and heightened prosperity. A season associated with the Minor Yang, the season is an apt time to enhance your intuition. It is defined by events such as Li Chun (立春), the Lunar New Year, Spring Equinox and Guyu (谷雨).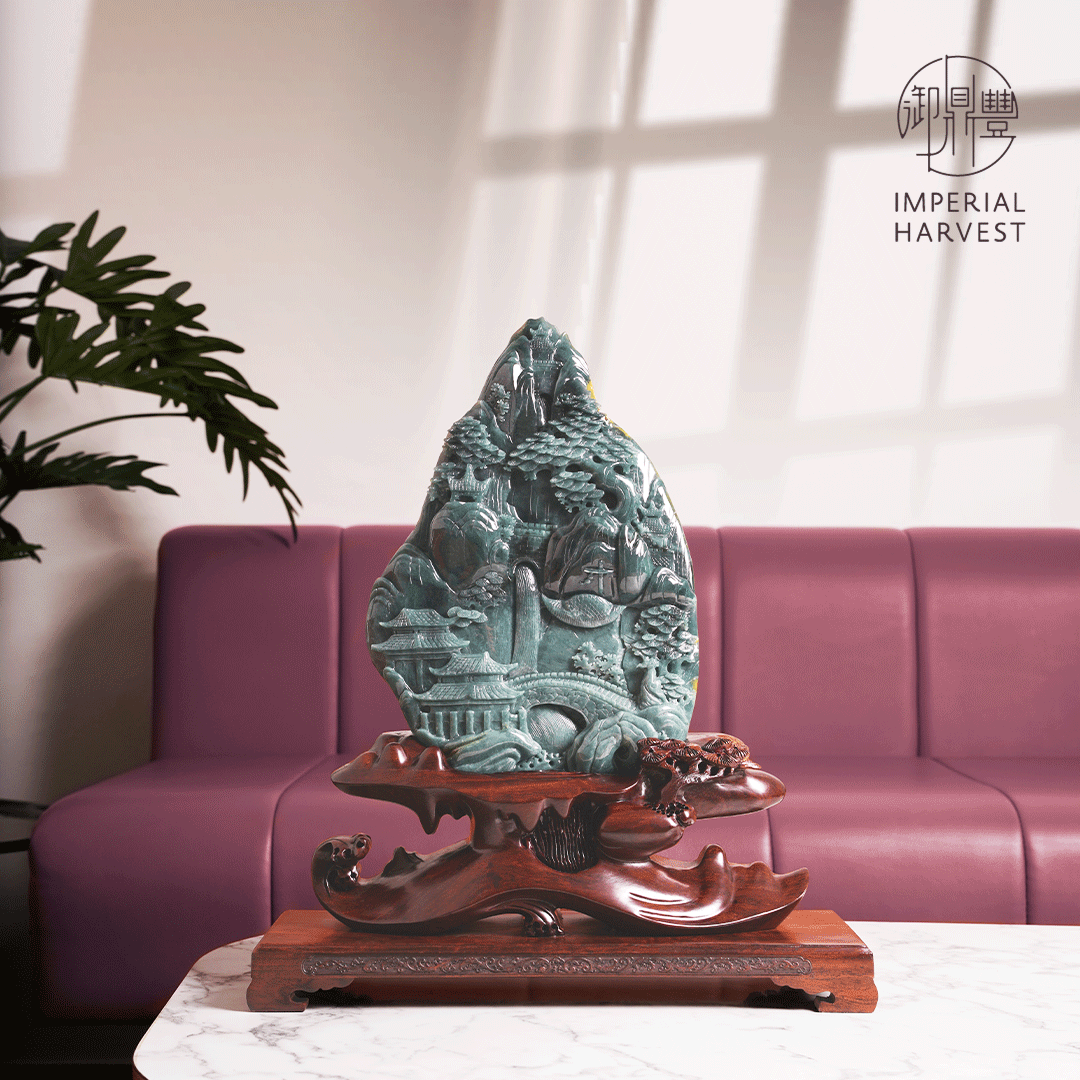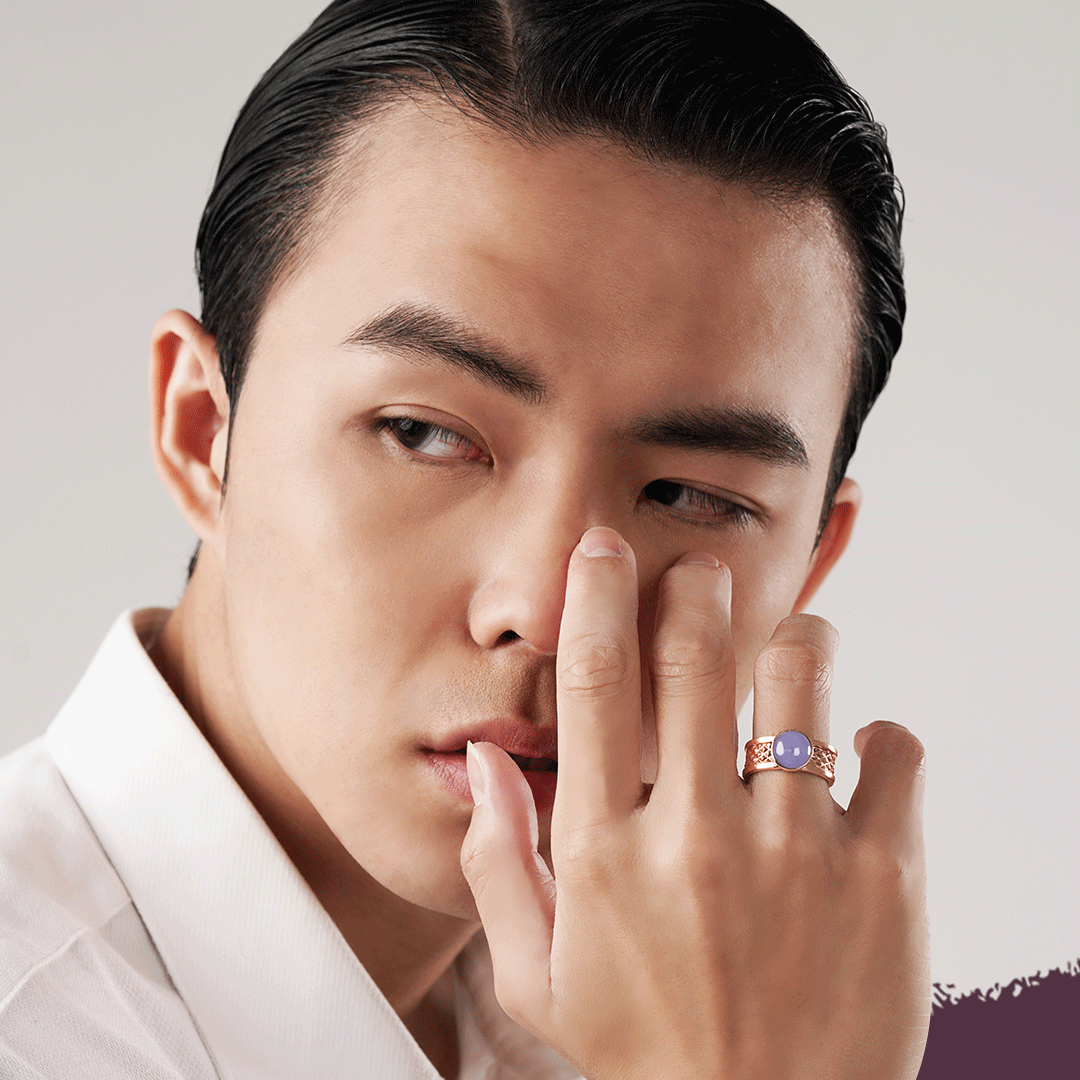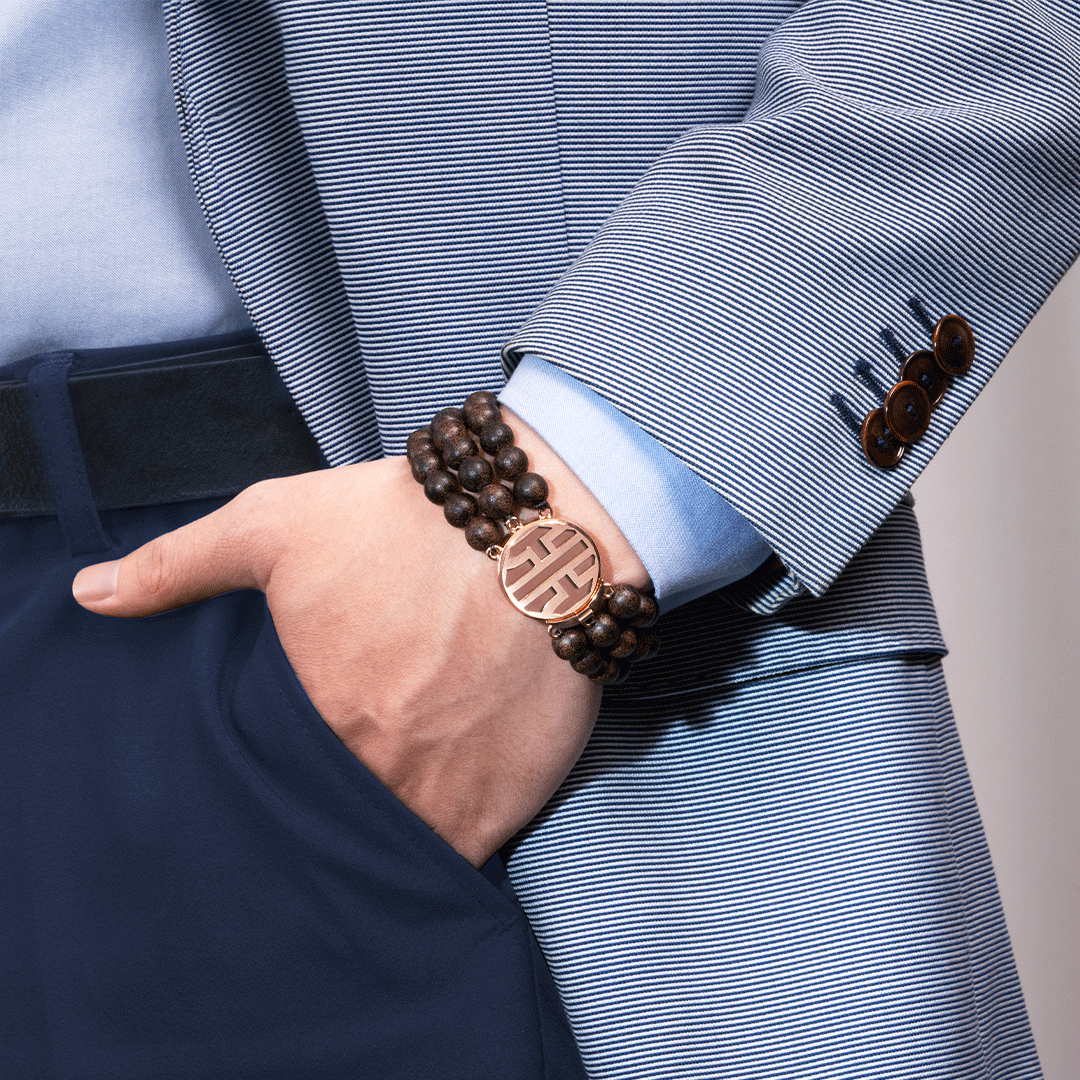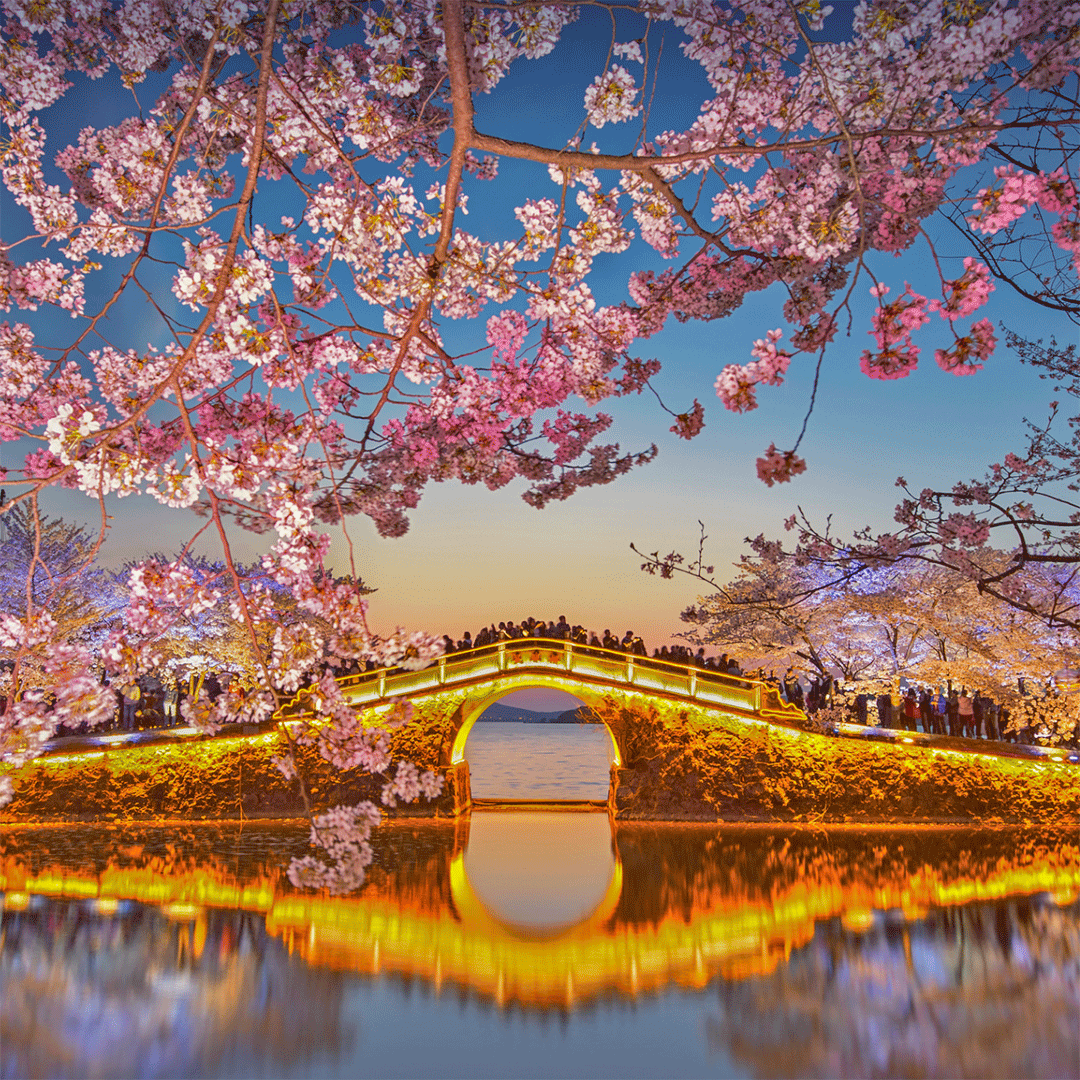 Featured Collection
Featured Collection – Bliss of Harvest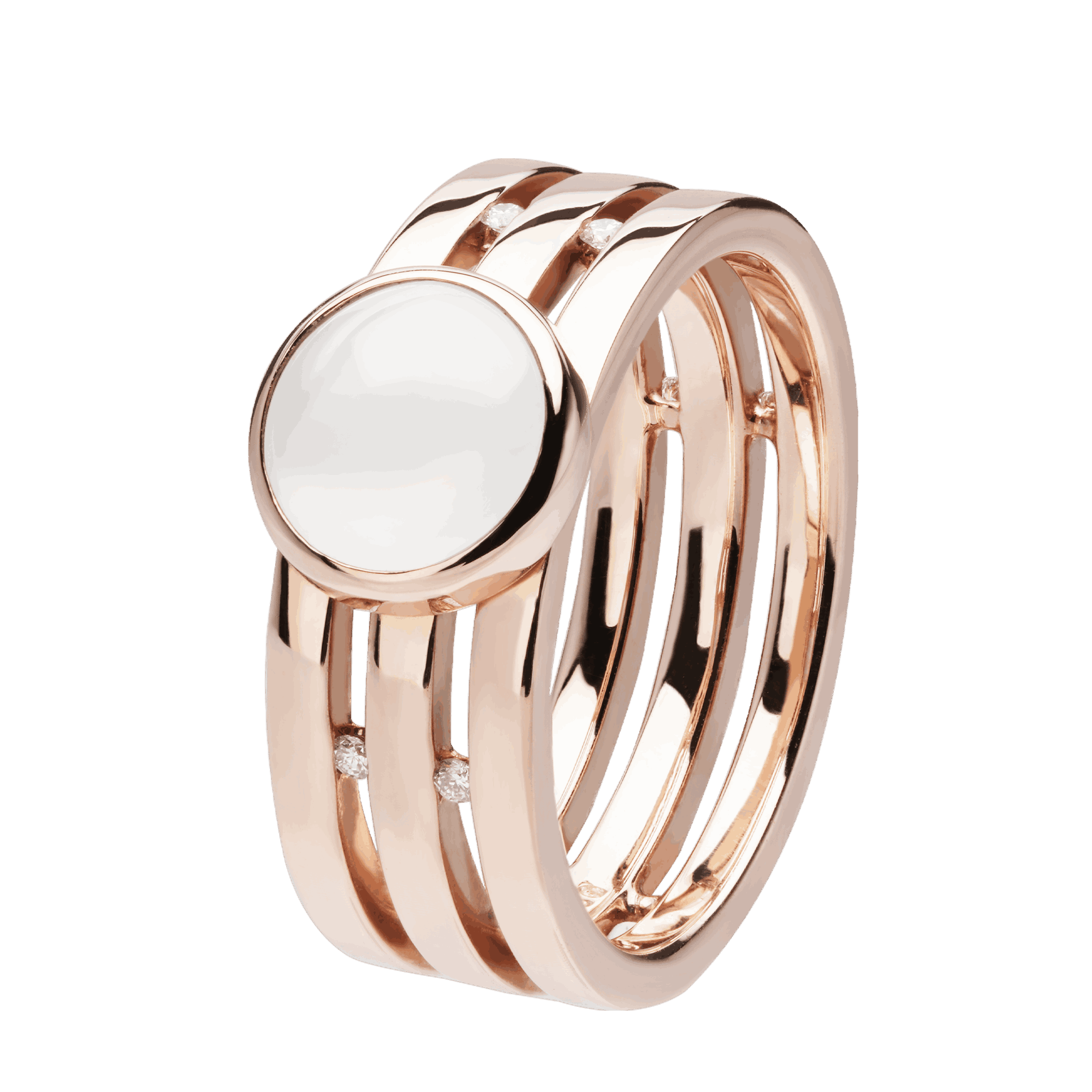 Commemorating 600 years since the completion of the renowned Temple of Heaven in Beijing, Imperial Harvest is proud to present the newest generation of our iconic Bliss of Harvest collection, showcasing the highest levels of skill and craftsmanship.
Imperial Harvest Qian Long Jadeite Mountain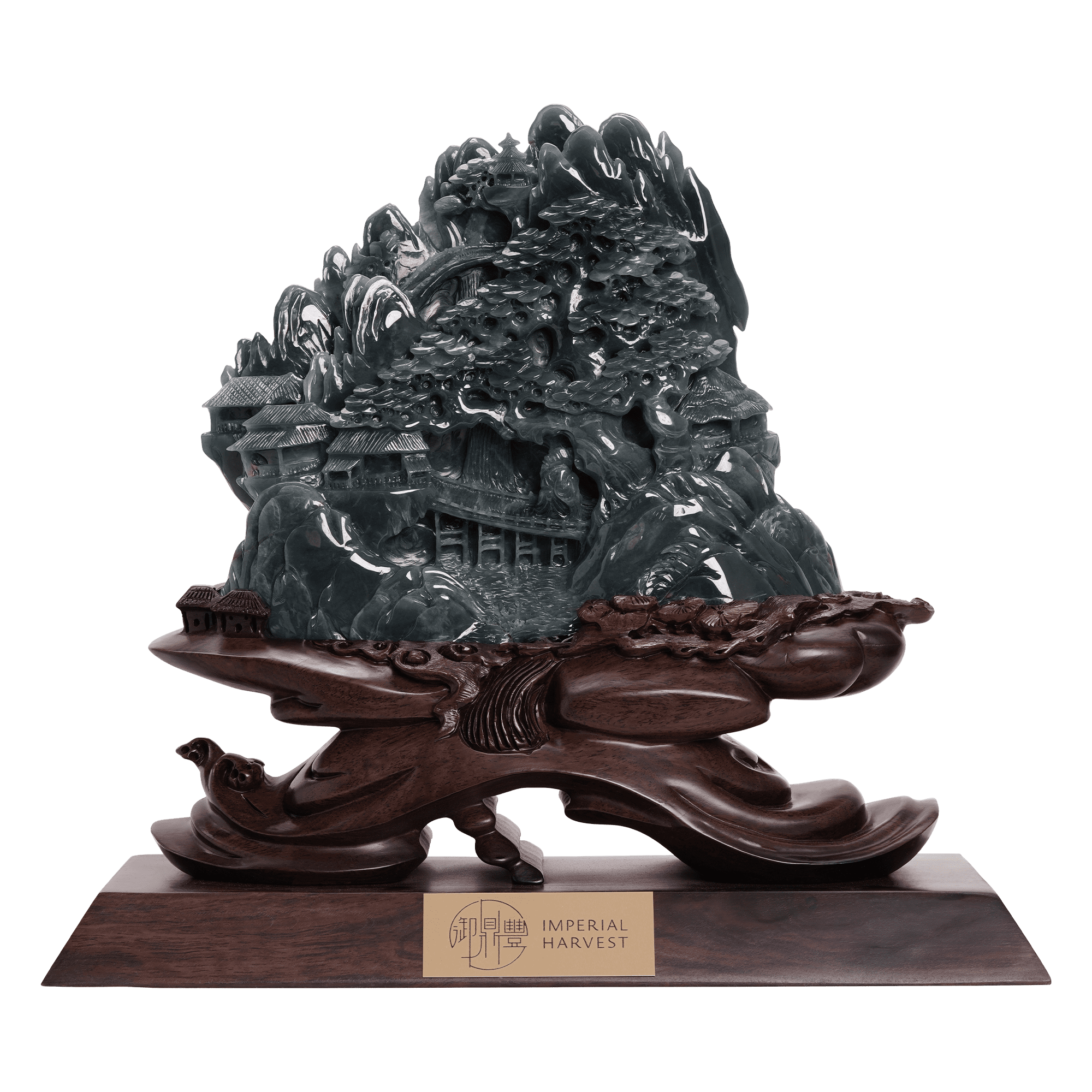 Bearing witness to the ingenuity of Emperor Qian Long and his Imperial Feng Shui masters, the Qian Long Jadeite Mountain pays tribute to the influence of auspicious mountain landforms. Each Imperial Harvest Qian Long Jadeite Mountain is a jadeite masterpiece, honouring its esteemed heritage with unrivalled attention to detail.