Series Category: Imperial Feng Shui
Imperial Feng Shui is an exclusive branch of Feng Shui once reserved exclusively for the Chinese Royal Family. Today, Imperial Harvest meticulously applies its profound principles in a contemporary context, using its insights in helping our sophisticated clientele continuously prosper and flourish.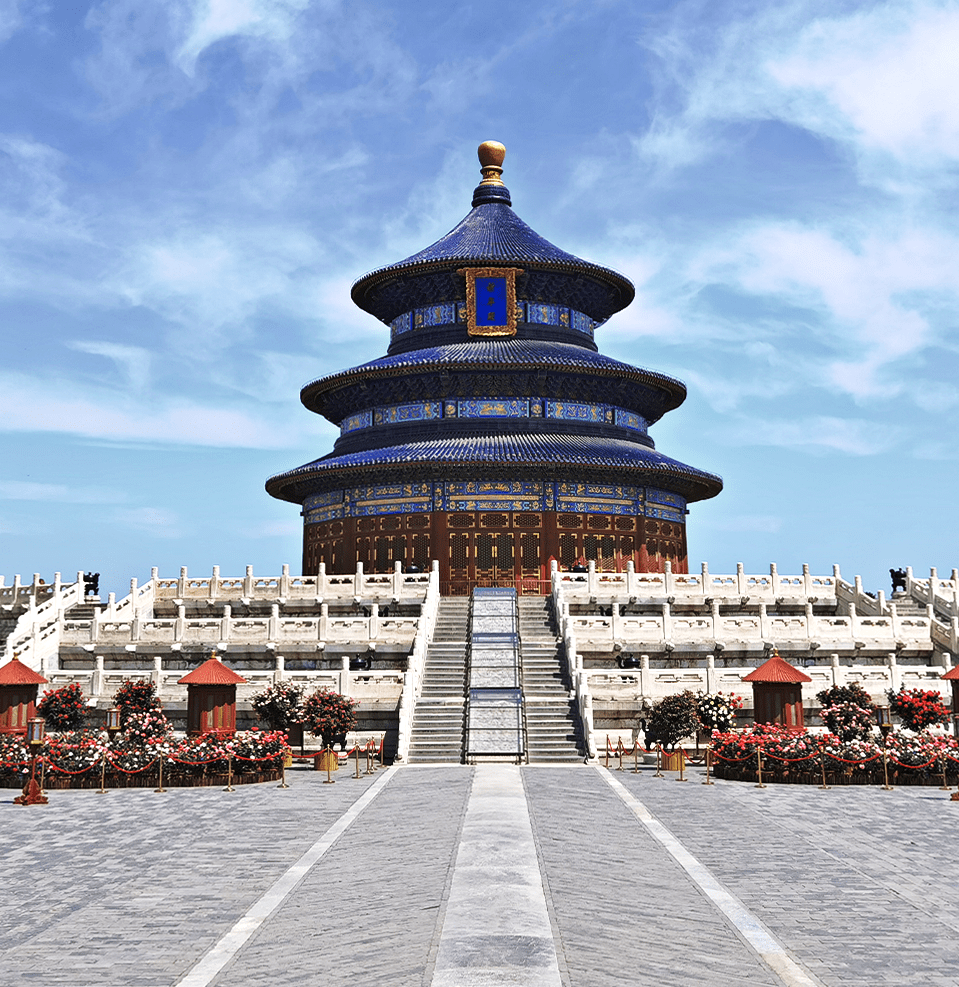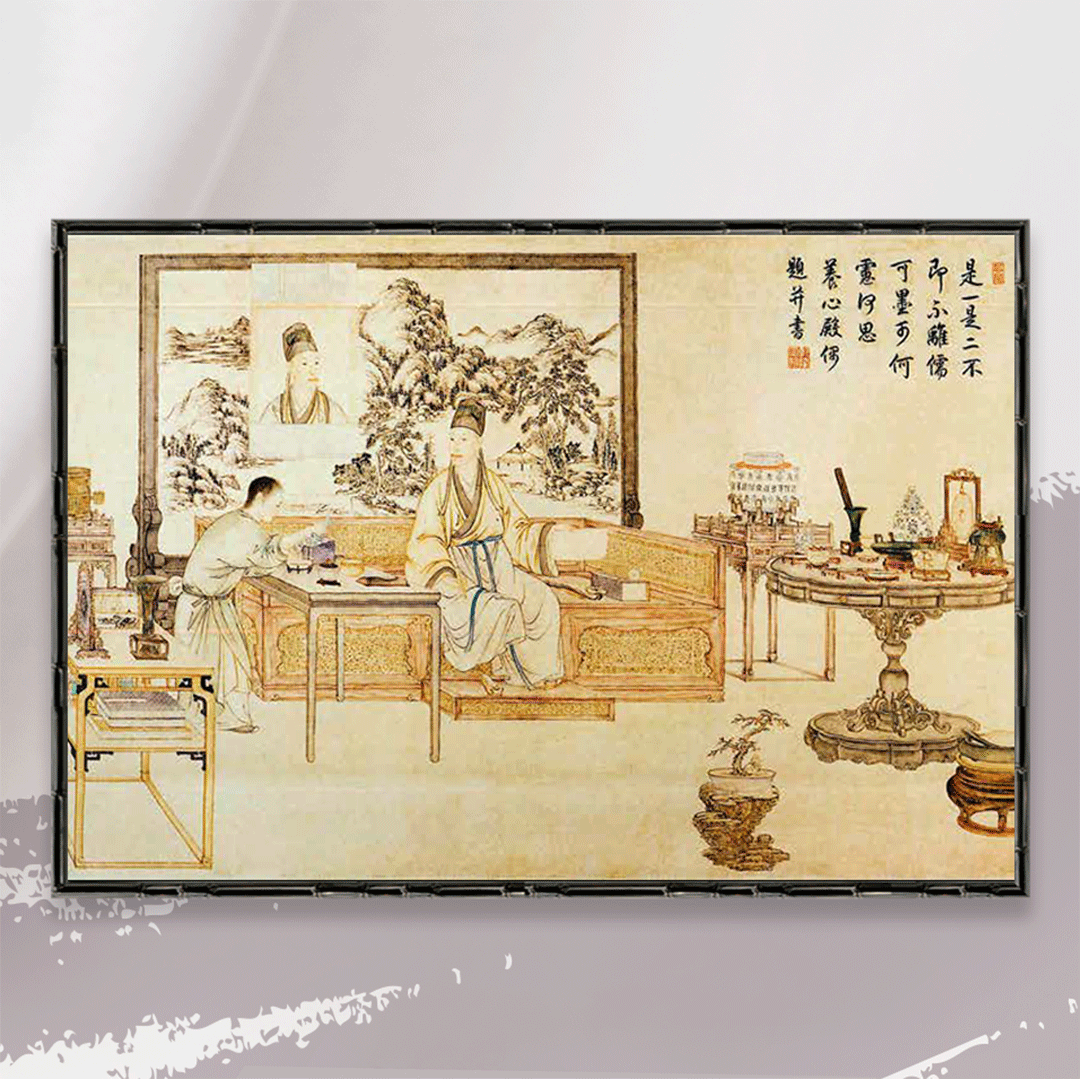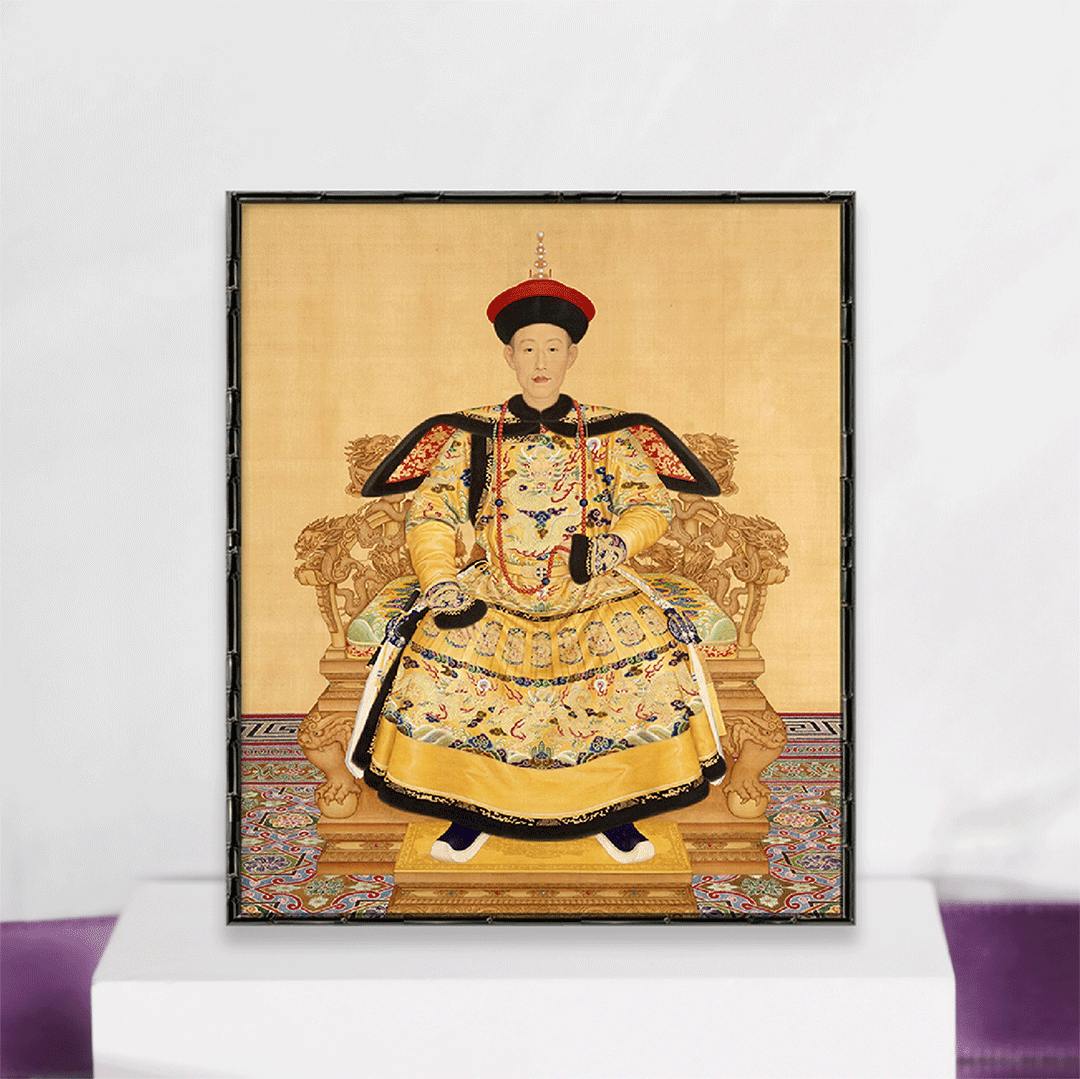 Featured Collection
Imperial Harvest Qian Long Jadeite Mountain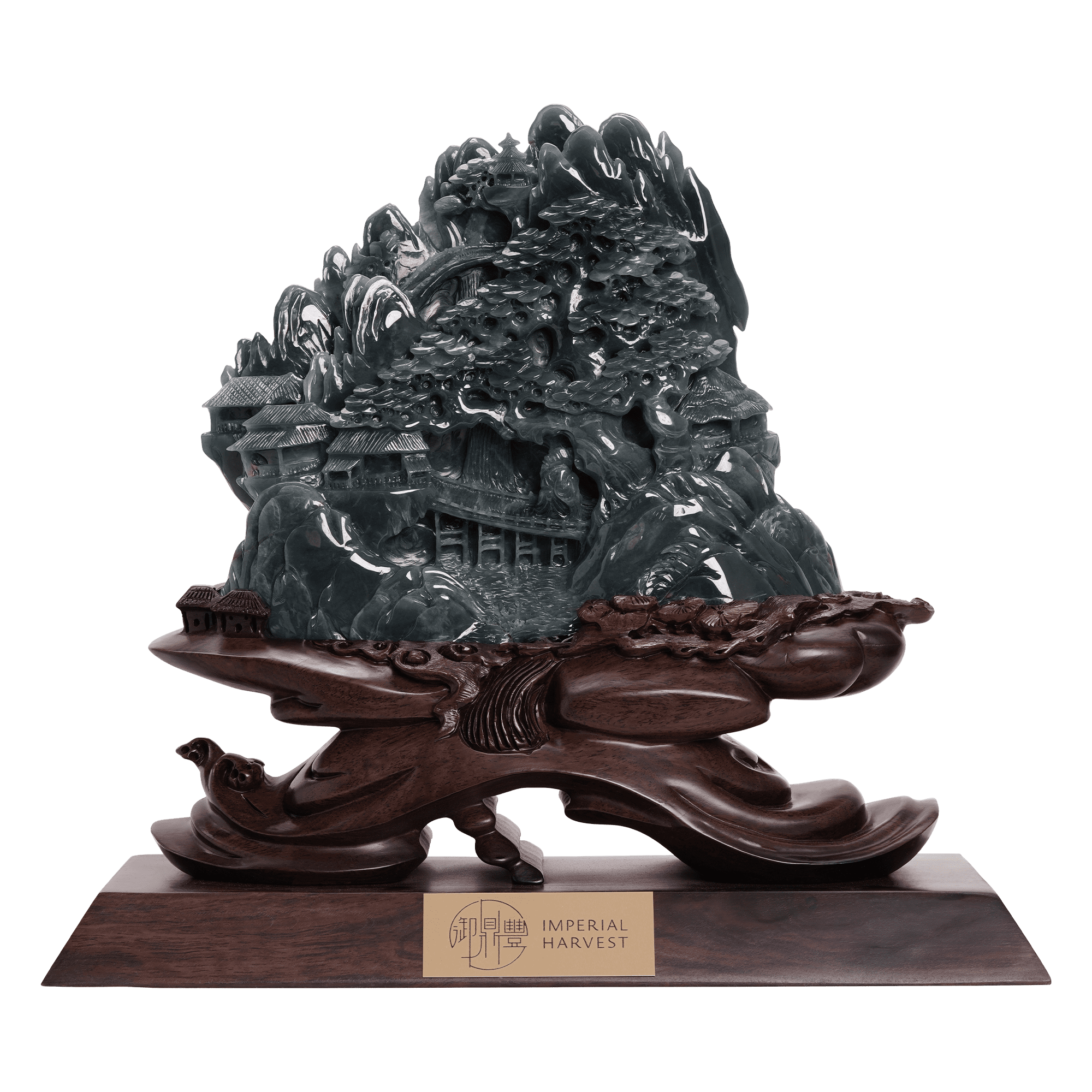 Bearing witness to the ingenuity of Emperor Qian Long and his Imperial Feng Shui masters, the Qian Long Jadeite Mountain pays tribute to the influence of auspicious mountain landforms. Each Imperial Harvest Qian Long Jadeite Mountain is a jadeite masterpiece, honouring its esteemed heritage with unrivalled attention to detail.
Imperial Harvest Feng Shui Jadeite Collection