Imperial Harvest Stories - Kuan Liang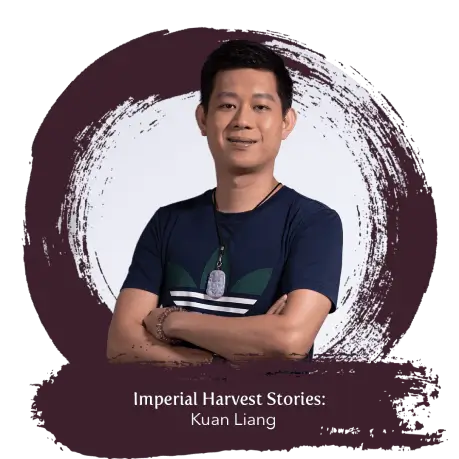 Working in a government body, Kuan Liang is blessed with a stable career. However, being the ambitious individual that he is, he was yearning for a breakthrough and started to venture into investments such as stocks and cryptocurrency.
Unfortunately, he had limited success and often suffered from losses.
In hopes that his fortune will turn, he sought the help of a classical Feng Shui master. However he was told that he would suffer unexpected personal financial losses, and that there is nothing he can do to avoid this as it was his destiny.
To make things worse, his experience with investment continued to coincide with the previous Classical Feng Shui master's assessment.
He was at a loss and was desperate for a solution.
The turning point came when he learnt about Imperial Harvest and the Imperial Feng Shui philosophy of helping individuals achieve a state of consistent good luck.
After learning how Imperial Harvest clients achieved breakthroughs in their direct and indirect wealth, Kuan Liang decided to schedule an appointment to understand how he could benefit from Imperial Feng Shui.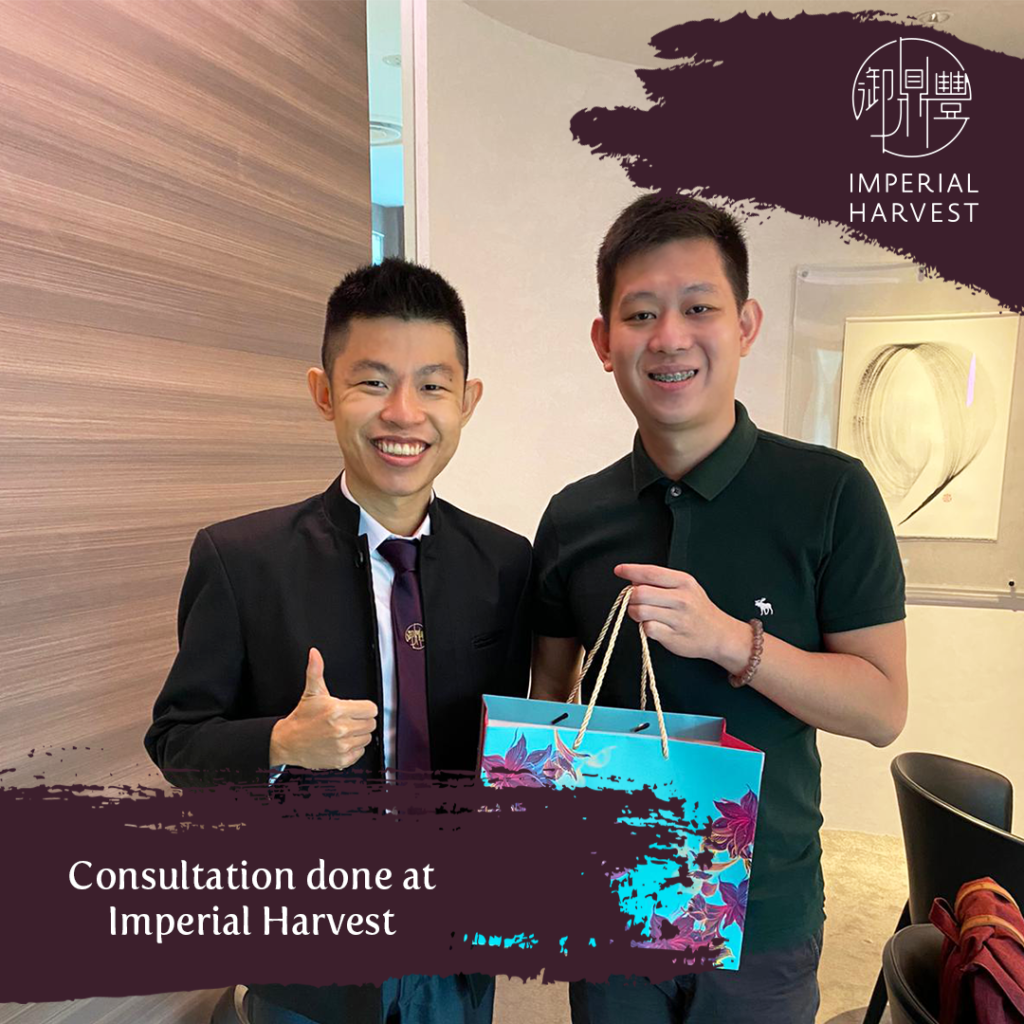 "Imperial Harvest Feng Shui consultants are friendly and patient in hearing me out, they understood my prosperity needs during the consultation and tailored a solution according to my situation." – Kuan Liang
After understanding his goals and aspirations, Kuan Liang was prescribed the Fine Jadeite Zhong Kui which is ideal for those who are looking for massive breakthroughs and windfalls in their financial portfolios.
Determined to make a change in his life, he took the first step and acquired his first Imperial Harvest treasure.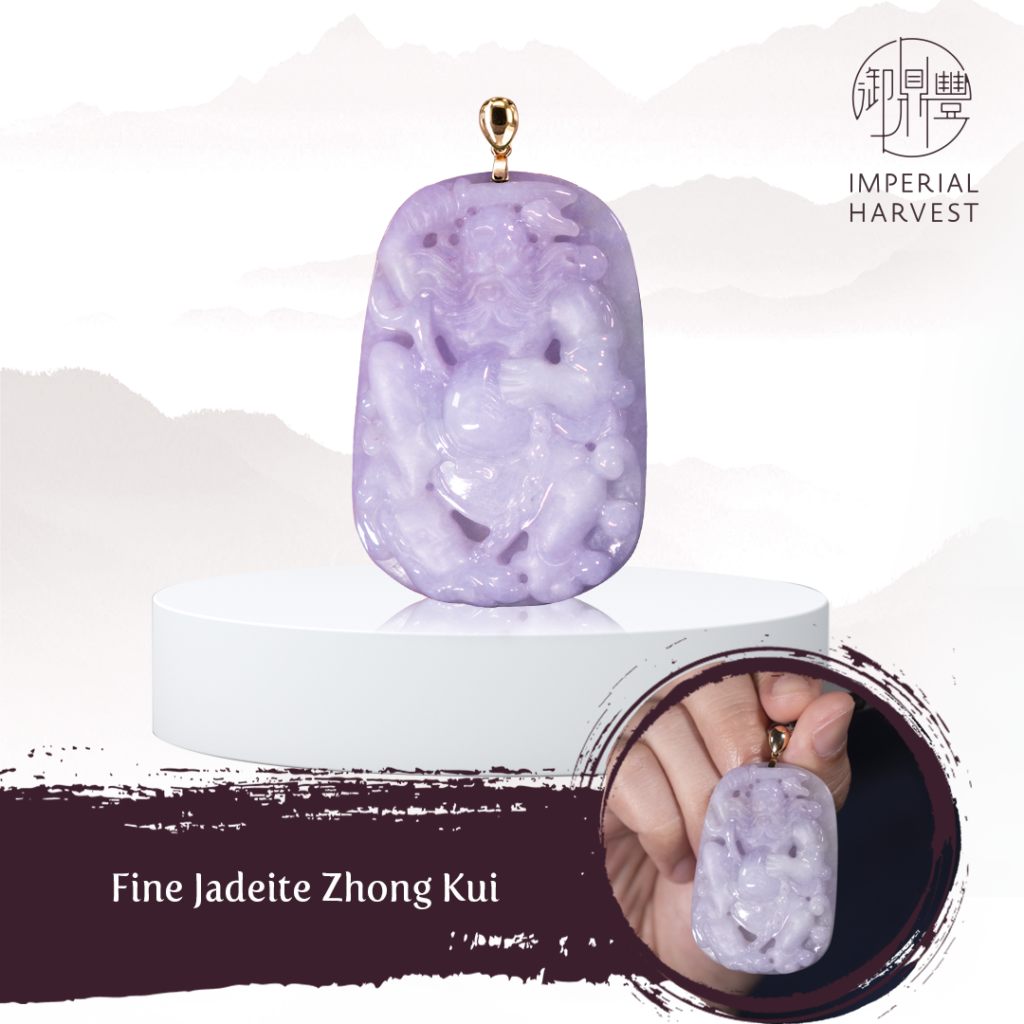 A few weeks after wearing his Imperial Harvest treasure, something unexpected happened.
Kuan Liang encountered a few windfalls and saw the losses in his investments reducing significantly.
Most recently, he also experienced a breakthrough in his career as he was offered a new position which he had always been interested to explore.
"I'm grateful for the breakthroughs I have achieved so far and I am excited to achieve even more breakthroughs with Imperial Harvest." – Kuan Liang
---
Your expert consultants are on hand to help you find the perfect Imperial Harvest treasure, book a complimentary consultation or contact us at +65 91221826. 
Book A Bazi Consultation
We are located at
For prospective clients:
Imperial Harvest
402 Orchard Road
Delfi Orchard #02-07/08
Singapore 238876
For existing clients:
Imperial Harvest Prestige
402 Orchard Road
Delfi Orchard #03-24/25
Singapore 238876