Imperial Harvest Stories - Ken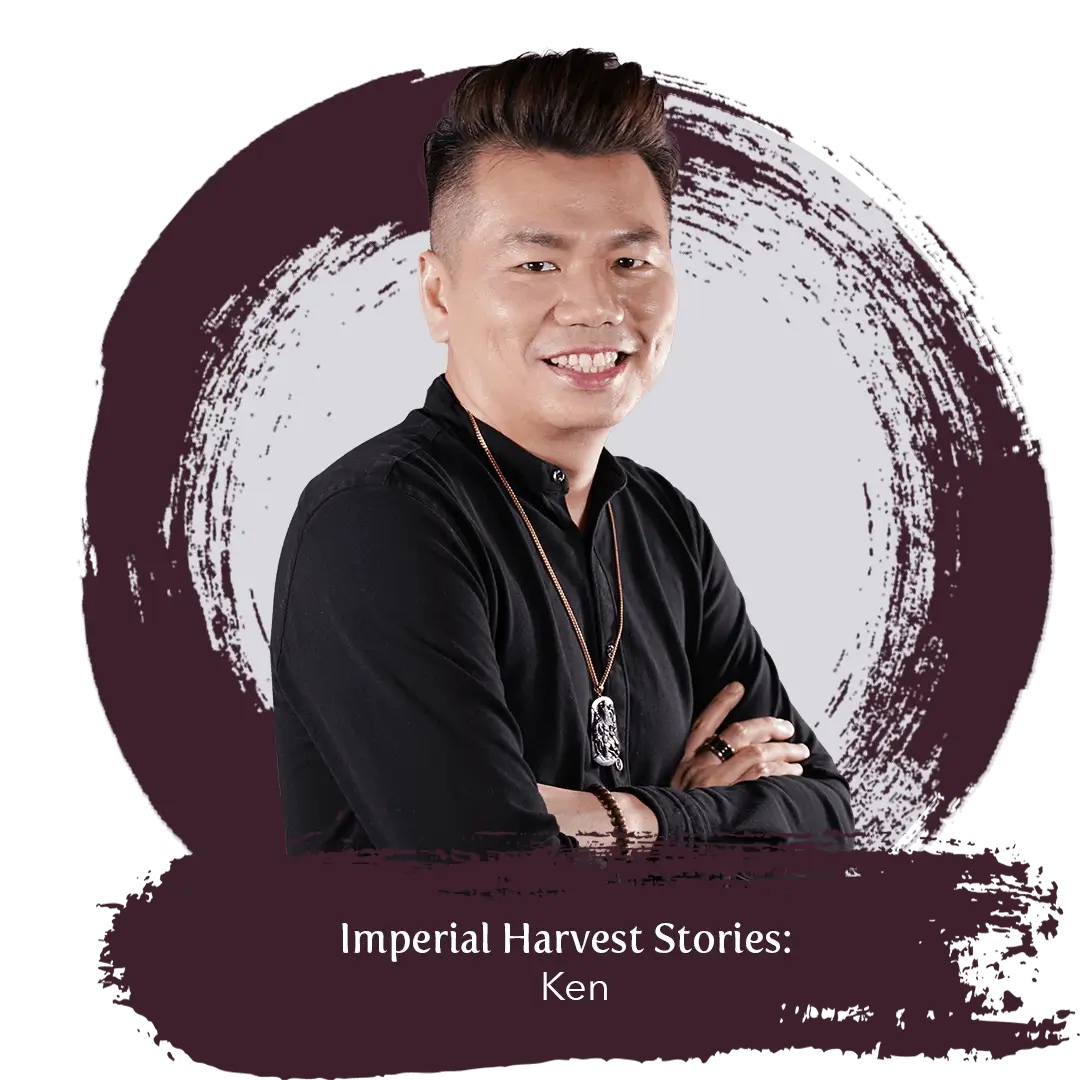 Ken co-founded Mr. Shopper Studio, a luxury interior design consultancy, in 2014. The company has since grown into a team with nearly 30 employees.
Ken and his partners had found success by gradually expanding their business portfolio, and business was initially smooth-sailing. But 4 years in, Ken hit a bottleneck, impeding his expansion plans.
In 2018, Ken came across Imperial Harvest on social media. After reading multiple Imperial Harvest success stories, he decided to consult Master David.
Upon learning about his business goals and aspirations, Master David analysed Ken's Bazi chart to decipher his favourable elements and auspicious colours. He was prescribed with the Fine Black Jadeite Guan Gong to assist him with his business expansion plans.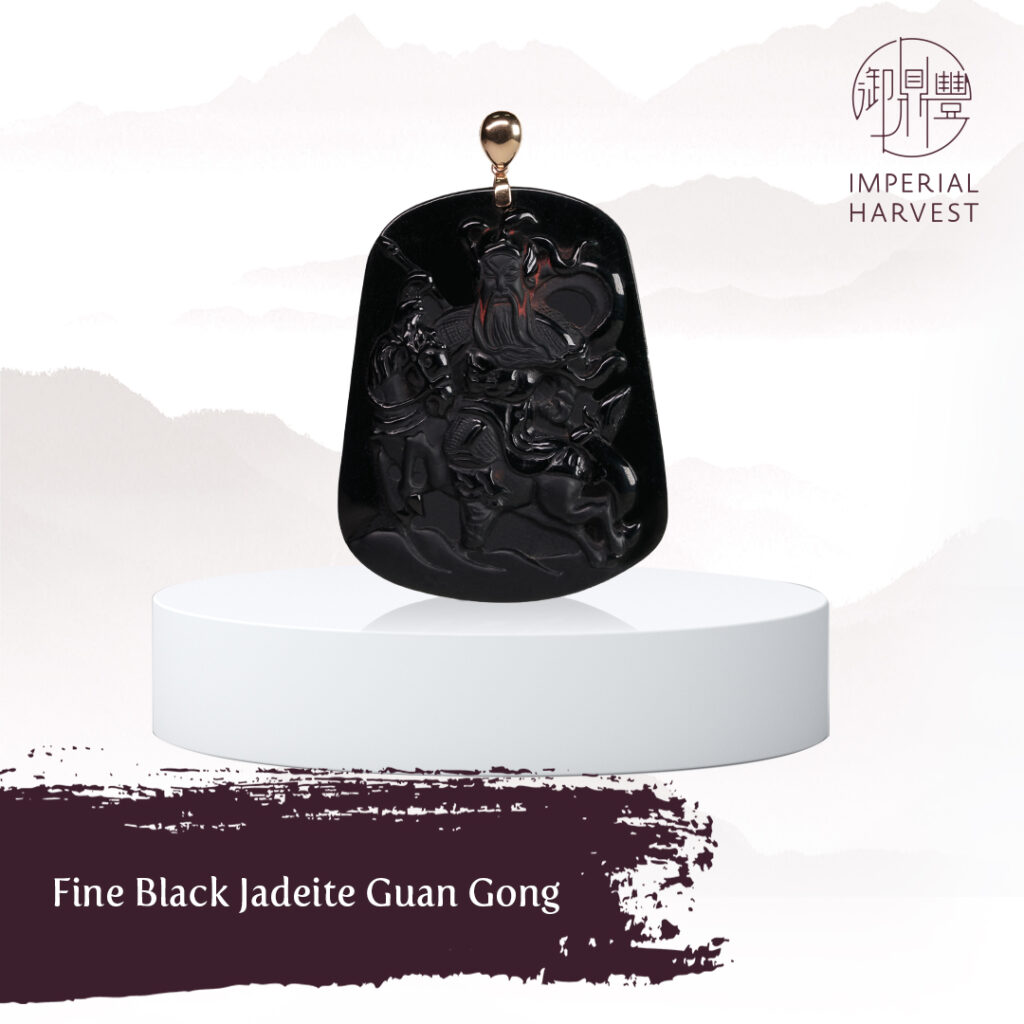 "After wearing the Jadeite Guan Gong, I started seeing a tremendous growth in my business. So I went on to invite Master David to audit my current interior design office. " – Ken
Business soon saw a tremendous growth, and his plans quickly came to fruition. Among the plans: the IPA Program (Interior Personality Analysis™), which aims to transform his customers' homes to their tastes.
To match the rapid growth and expansion of his company, he needed to hire the right candidates – a huge challenge in its own right. So Master David stepped in to help him evaluate the Bazi charts of suitable candidates.
"Master David has gone the extra mile to help me. He is the only one who is dedicated and committed to my business growth. With his advice, my revenue doubled in the year 2019. " – Ken
Heartened by his results, Ken decided to acquire the Imperial Harvest Red Earth Agarwood Beads to expand his wealth capacity in Dec 2019.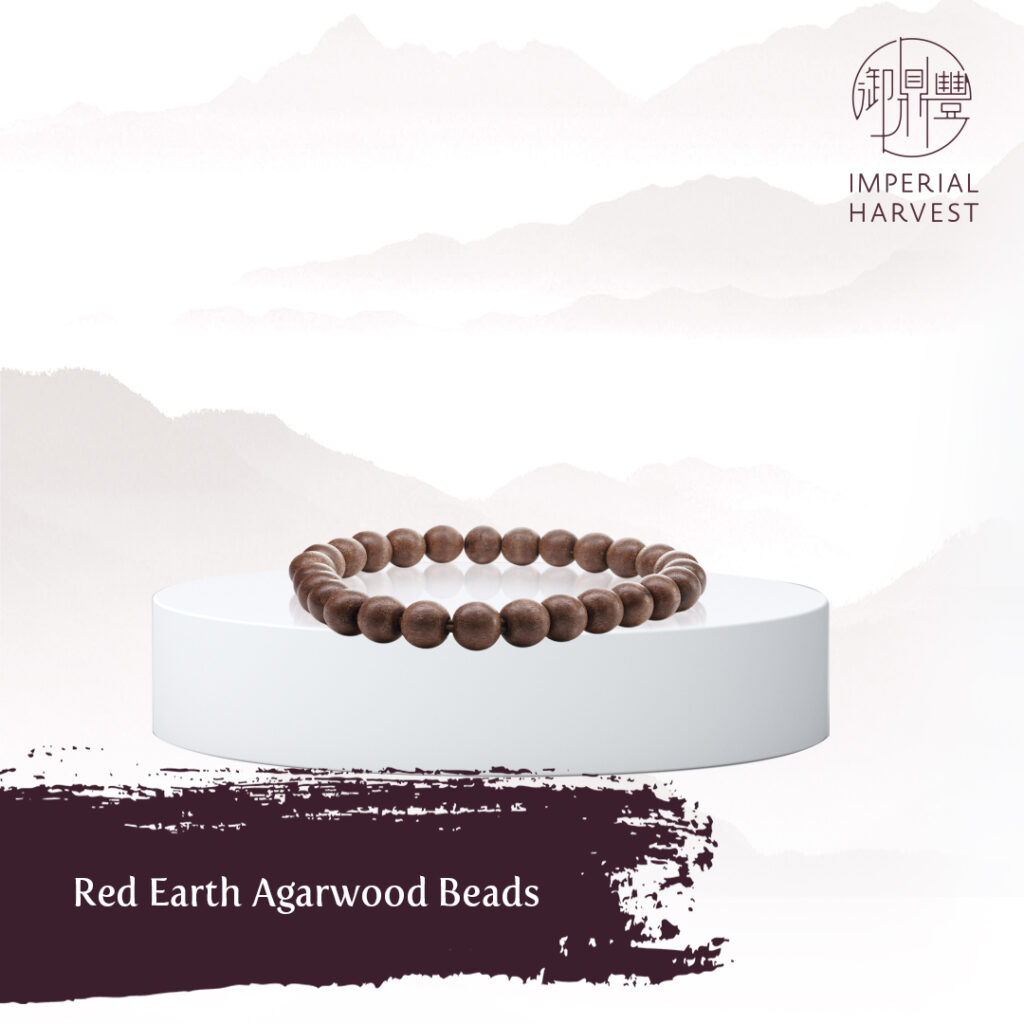 2020 was a challenging year for everyone. Fortunately, with the advice of Master David and his Imperial Harvest treasures, Ken managed to double his revenue amidst the pandemic.
"Over the years, I have found Master David to be very sincere and helpful. I am grateful to have met Master David – a professional, effective and sincere Feng Shui master who goes to great lengths to help his clients achieve breakthrough results." – Ken
---
Your expert consultants are on hand to help you find the perfect Imperial Harvest treasure, book a complimentary consultation or contact us at +65 91221826. 
Book A Bazi Consultation
We are located at
For prospective clients:
Imperial Harvest
402 Orchard Road
Delfi Orchard #02-07/08
Singapore 238876
For existing clients:
Imperial Harvest Prestige
402 Orchard Road
Delfi Orchard #03-24/25
Singapore 238876