Imperial Harvest Stories - Gordon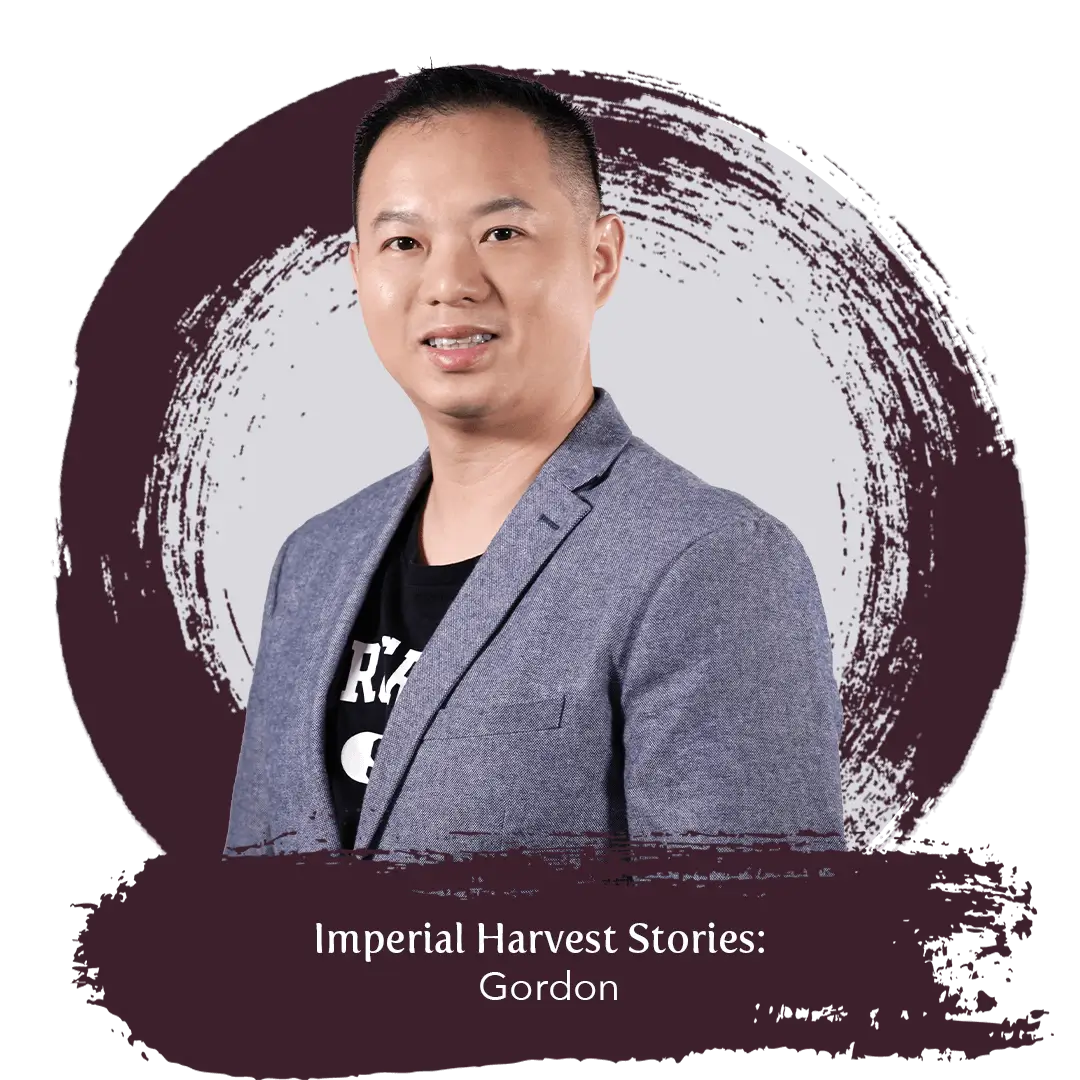 Gordon is a consulting sales engineer with a tech MNC, responsible for actively driving and managing the technology evaluation process across all users.
In the beginning of 2019, he decided to consult Master David after hearing many positive reviews.
"I had a really pleasant experience during my consultation with Master David. He was sincere and patient as I explained my situation and the goals that I wanted to achieve. Most of all, he was really accurate in his analysis and I could tell how passionate he was about helping his clients. " – Gordon
After deciphering his Bazi chart and learning about his career aspirations, Master David prescribed Gordon with the Fine Lavender Jadeite Bamboo of Successive Blossoms.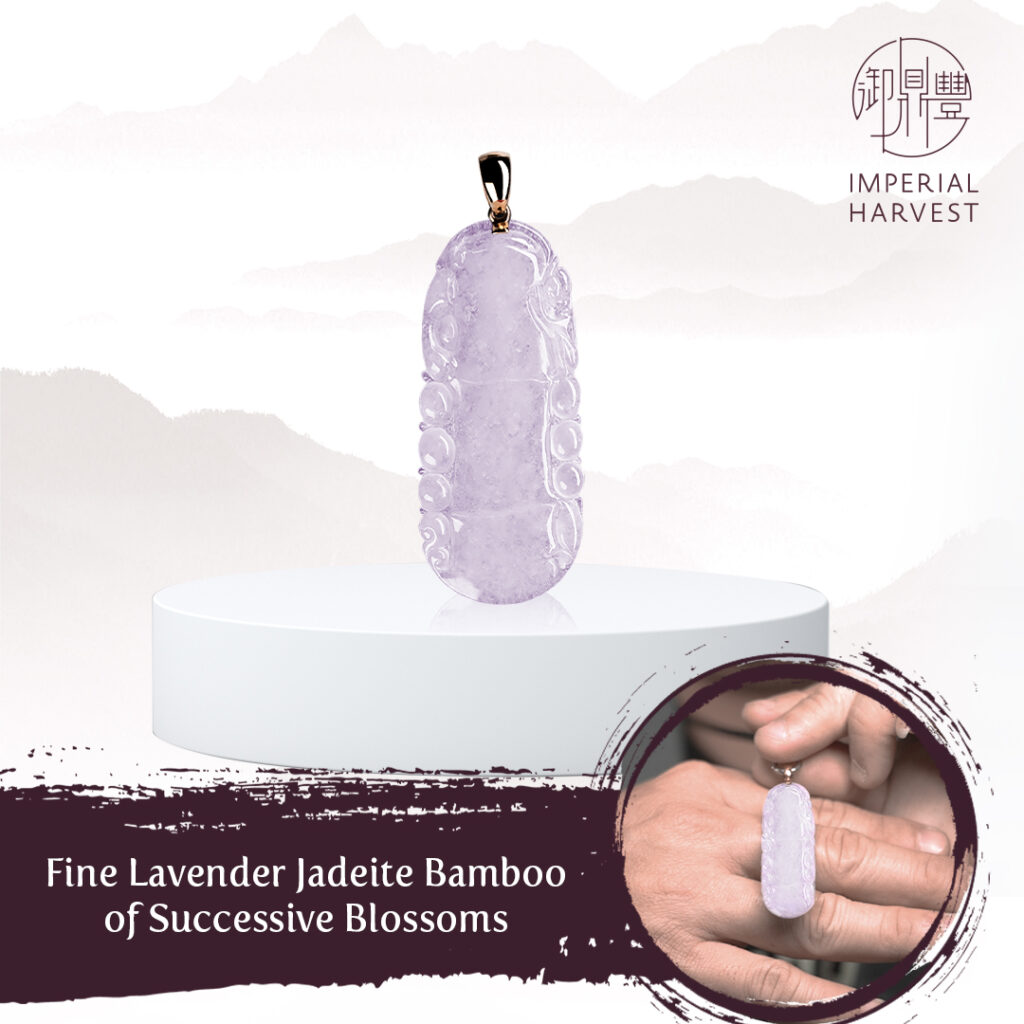 Soon after wearing his first Imperial Harvest treasure, he began to notice many positive changes, both at home and at work. Work became more smooth-sailing and he encountered more benefactors along the way. Gordon was also recognised for his skills and hard work by his superiors.
By the end of 2019, Gordon achieved tremendous improvements in his sales performance as compared to the year before. To add to his delight, his children made it to the top 25th percentile of their cohort at school.
In November 2019, Gordon invited Master David to audit his house, and acquired his second Imperial Harvest treasure, the Laughing Buddha crystal to activate the water star (wealth sector) in his home to further boost his career and his children's academic luck.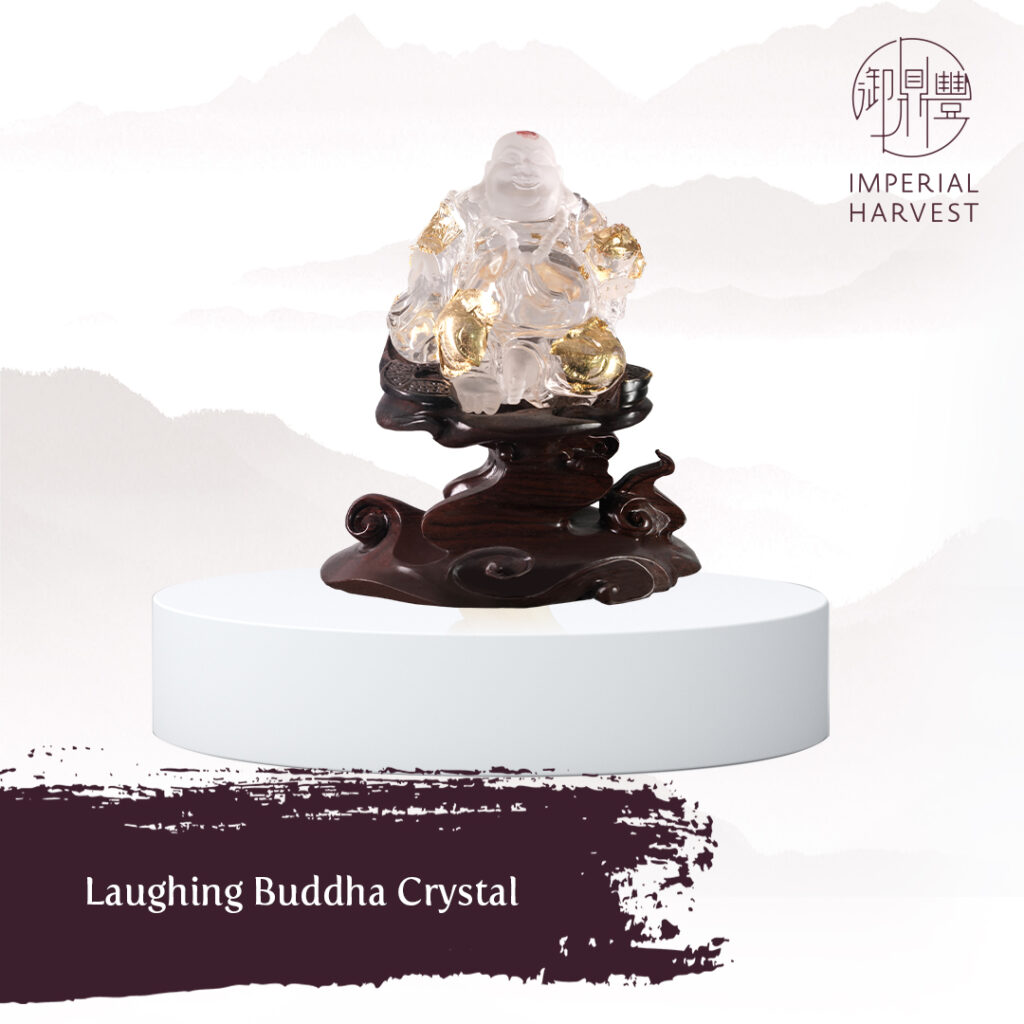 " Master David and his consultants are a team of professionals who focus on building long-term relationships with their clients. I'm really satisfied with the results I have achieved so far and I'm glad that I have their support in this journey. I'd highly recommend Imperial Harvest to those who are looking to seek effective and expert Feng Shui advice." – Gordon
---
Your expert consultants are on hand to help you find the perfect Imperial Harvest treasure, book a complimentary consultation or contact us at +65 91221826. 
Book A Bazi Consultation
We are located at
For prospective clients:
Imperial Harvest
402 Orchard Road
Delfi Orchard #02-07/08
Singapore 238876
For existing clients:
Imperial Harvest Prestige
402 Orchard Road
Delfi Orchard #03-24/25
Singapore 238876