Imperial Harvest Stories - Ben & Yee Siew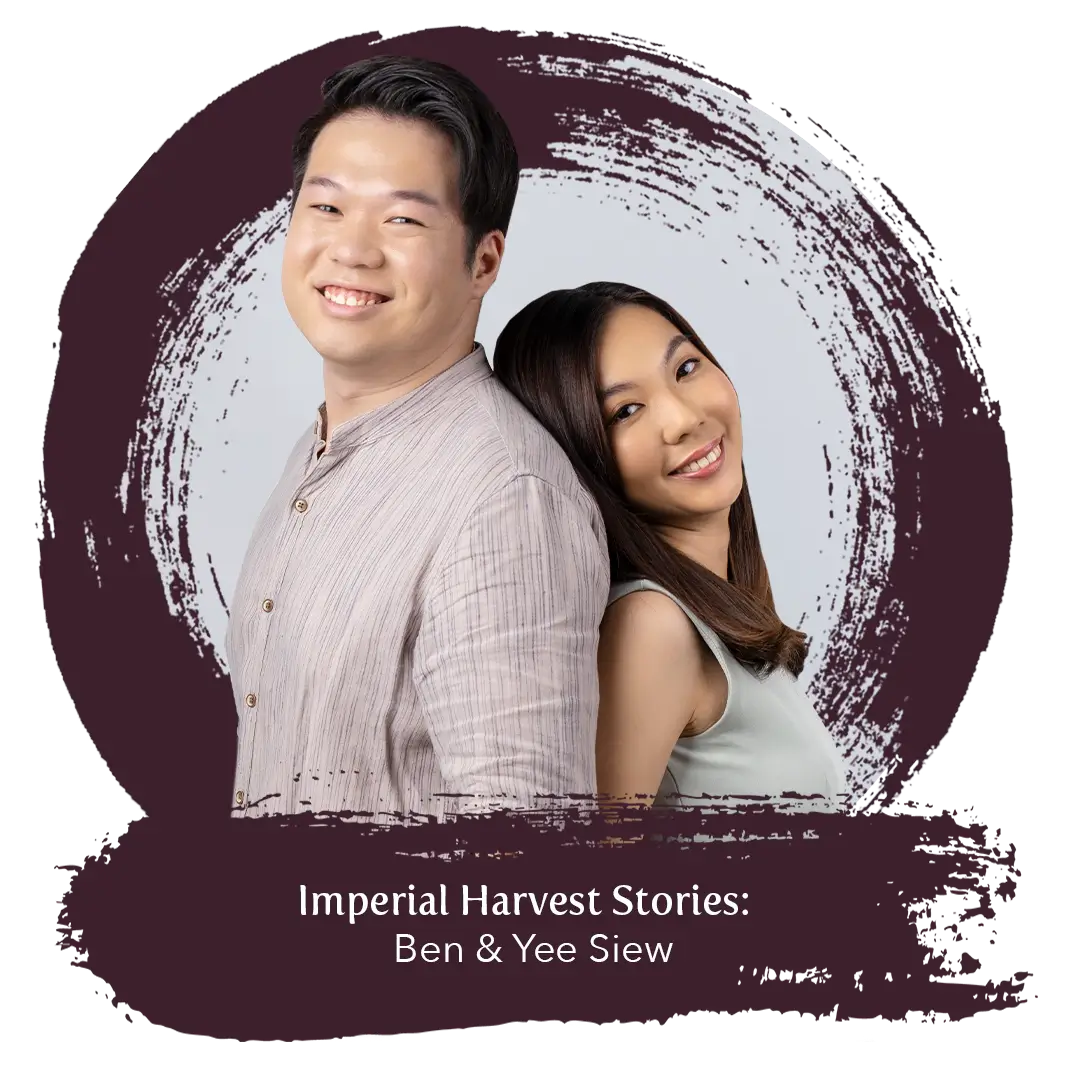 Over the years, Imperial Harvest has served over thousands of clients from all walks of life and various life stages, helping them to achieve their goals and aspirations with personalised Imperial Feng Shui solutions.
Ben and Yee Siew are a young couple who recently purchased their dream home – a highly sought-after private condominium. Ambitious and career driven, they both hold managerial positions in high-growth industries.  
Years before consulting Master David, Yee Siew had faced various challenges in her career. She had limited opportunities for growth and did not receive the recognition she deserved. After constantly experiencing ups and downs in her career, Yee Siew decided to consult Master David in 2017.
She acquired her first Imperial Harvest treasure, the Fine Yellow Jadeite God of Wealth.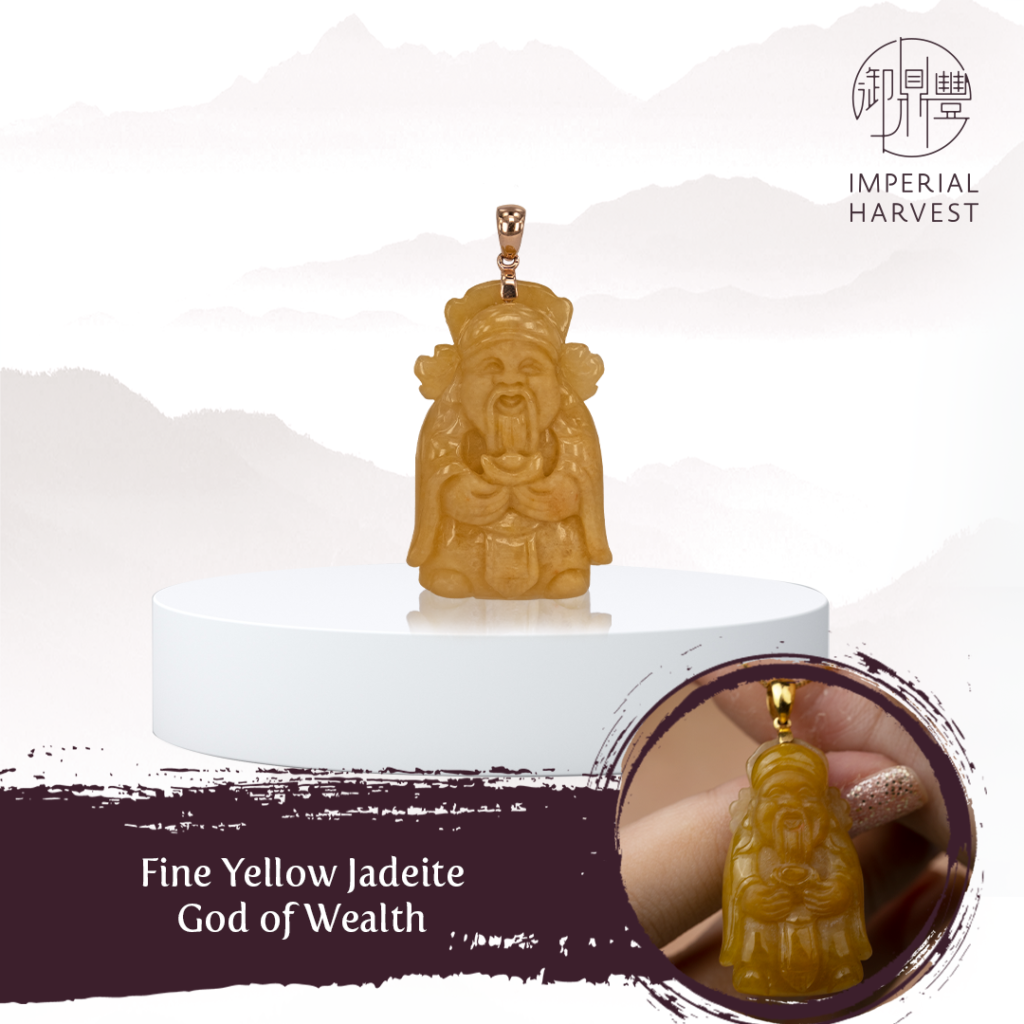 " It was a very pleasant experience at Imperial Harvest, as Master David is always very helpful and patient." – Yee Siew
Immediately after wearing her Imperial Harvest treasure, Yee Siew started receiving recognition by her superiors and was even presented with the opportunity to travel to Japan to represent her company on a popular TV show. In 2018, she secured a 10% salary increment when the common practice in her company was 3%.
In that same year, she invited Master David to audit her home Feng Shui and installed the Yellow Earth Agarwood Guan Yin Statue.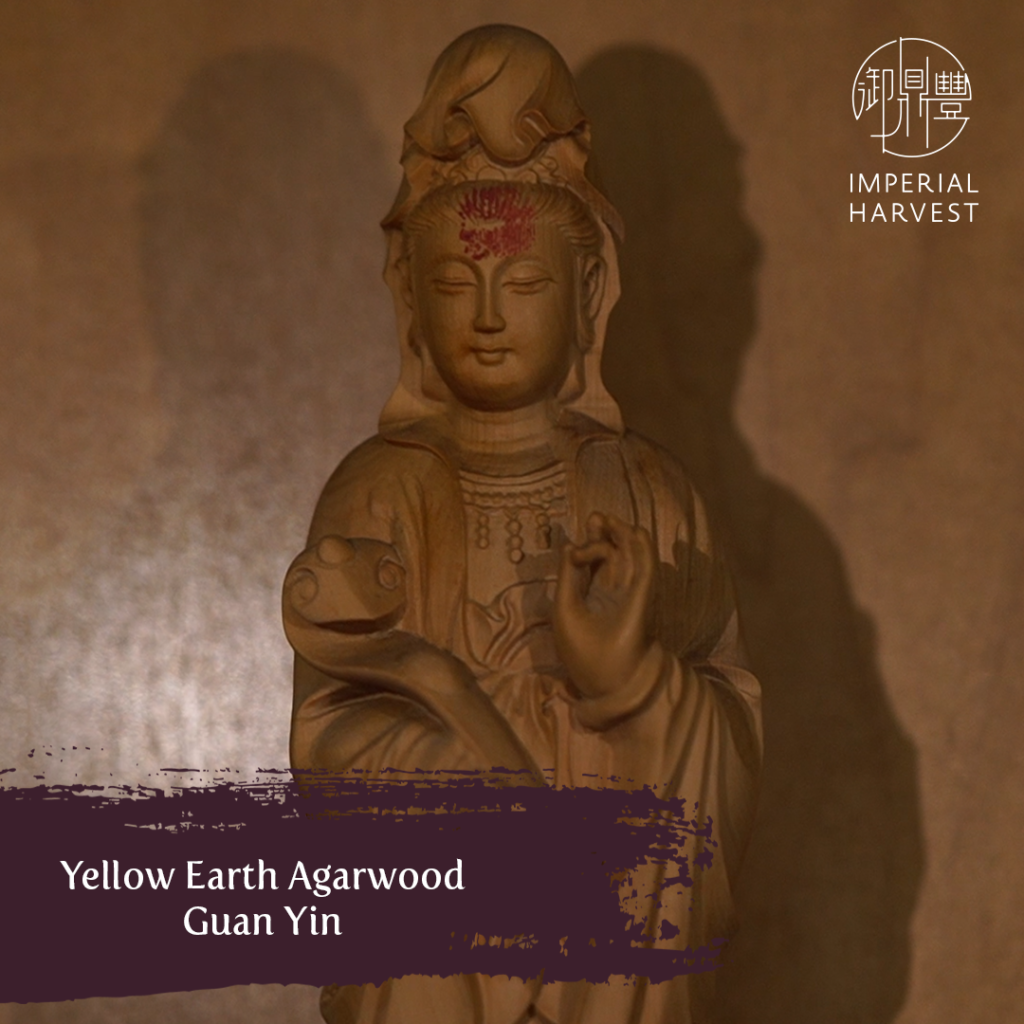 In addition, she also acquired the Agarwood Beads bracelet to expand her direct wealth capacity.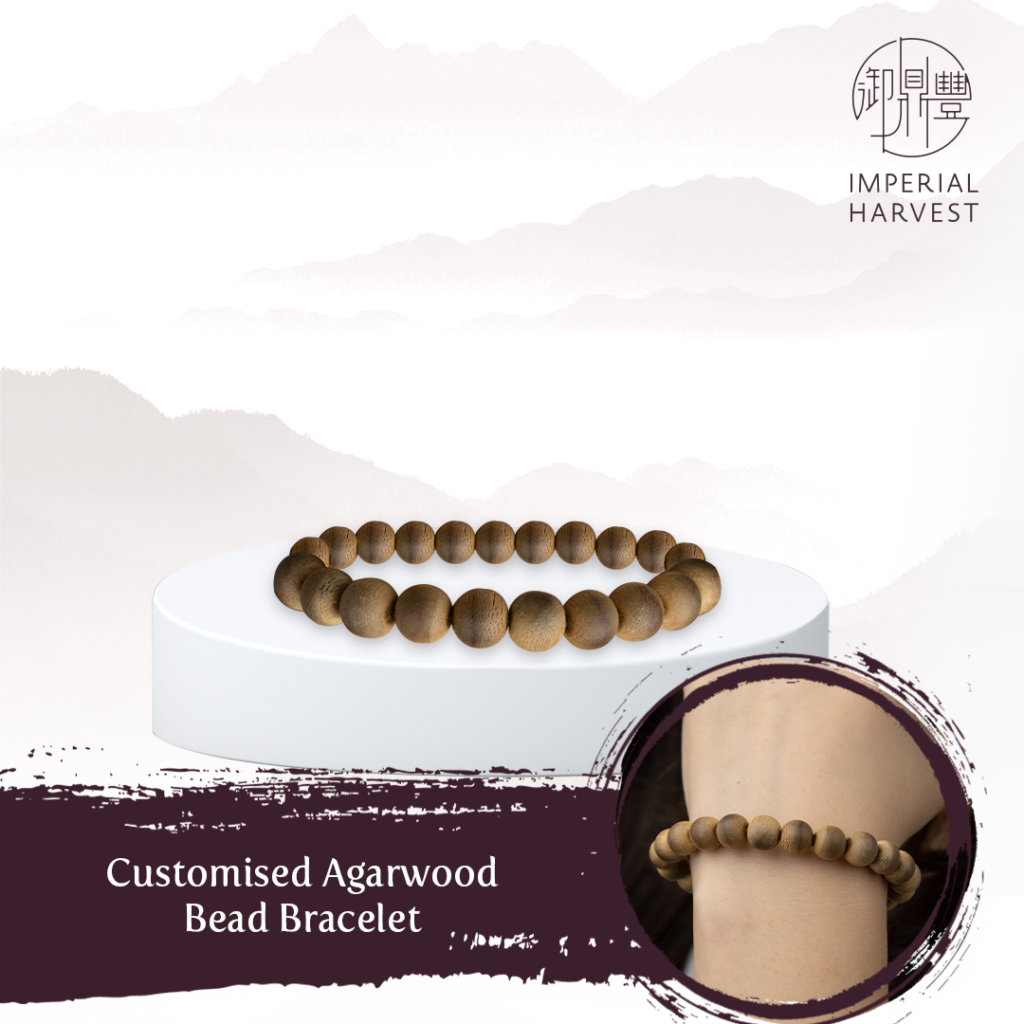 In 2019, Yee Siew was headhunted by another company, which offered an attractive 30% salary increment package. It even promised more exposure and the chance to handle a wider portfolio.  
"Over the years, I have referred a number of friends and family members to Master David and they are also very satisfied with the results they have achieved with Imperial Harvest." – Yee Siew
Ben came onboard as a client at the recommendation of Yee Siew in 2019.
After listening to his aspirations and understanding the challenges he faced at work, Master David prescribed him the Fine Lavender Jadeite Laughing Buddha to enhance his career and wealth luck.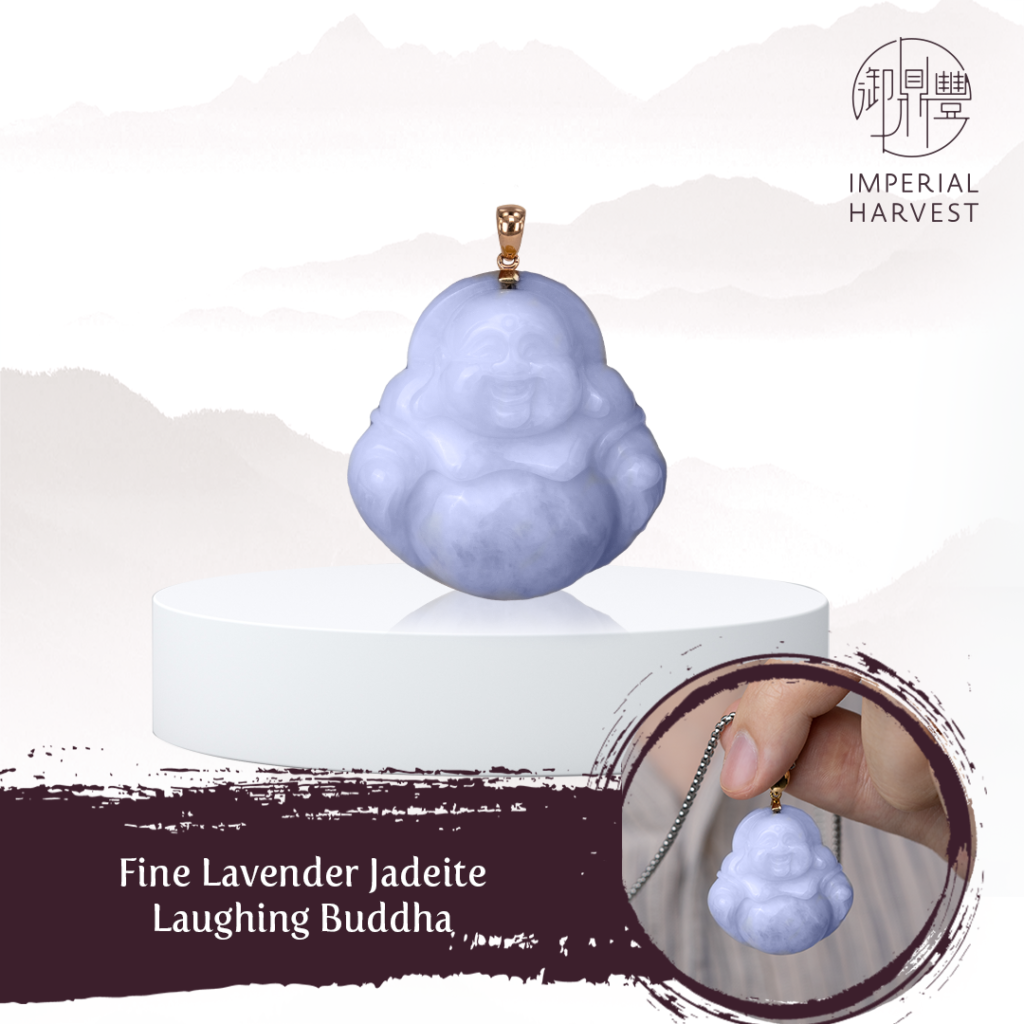 Soon after wearing his first Imperial Harvest treasure, a great opportunity presented itself. Ben eventually landed a new role at his current company, with a 40% salary increment and a superior who is highly supportive of his hard work and talents.
In 2020, Ben and Yee Siew decided to acquire their first Imperial Harvest jadeite rings, the Exquisite Hulu Jadeite Ring and Exquisite White Jadeite Cabochon Ring to capture even more opportunities, wealth and success.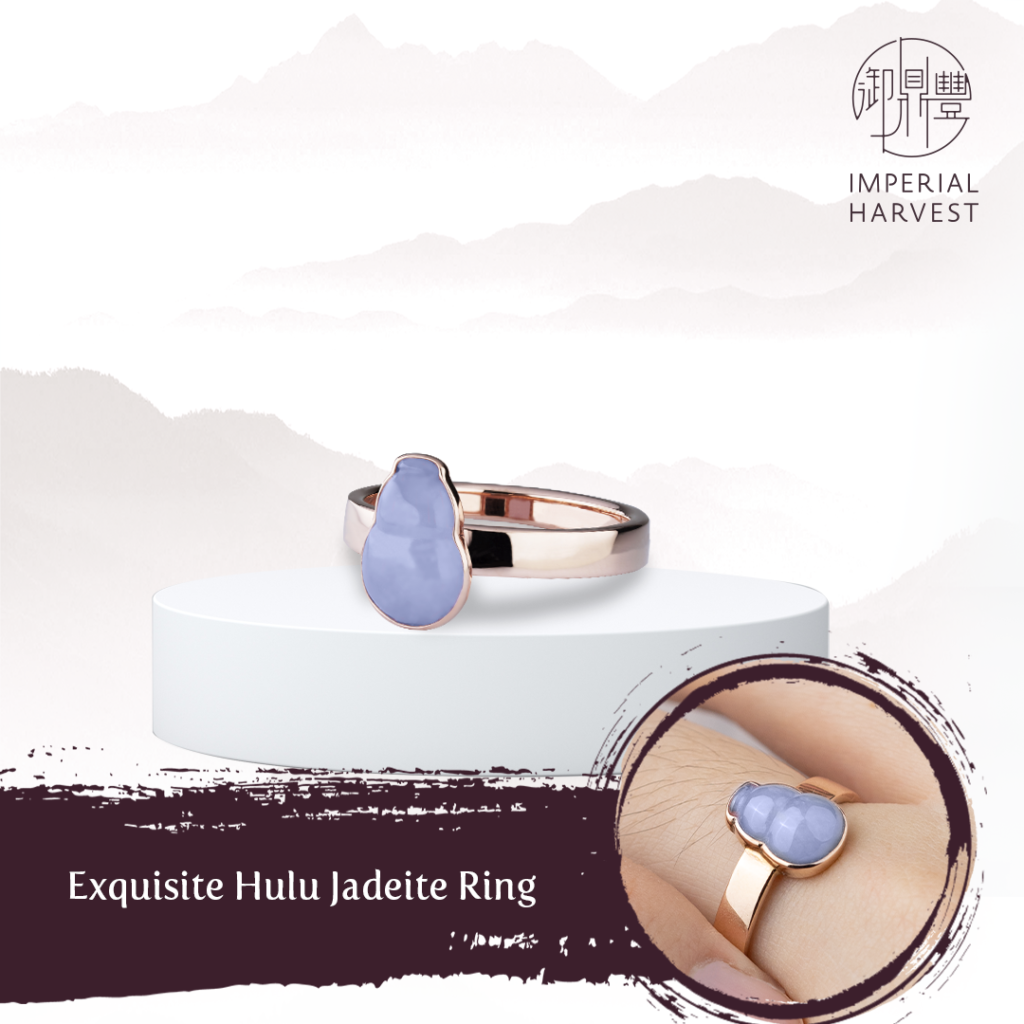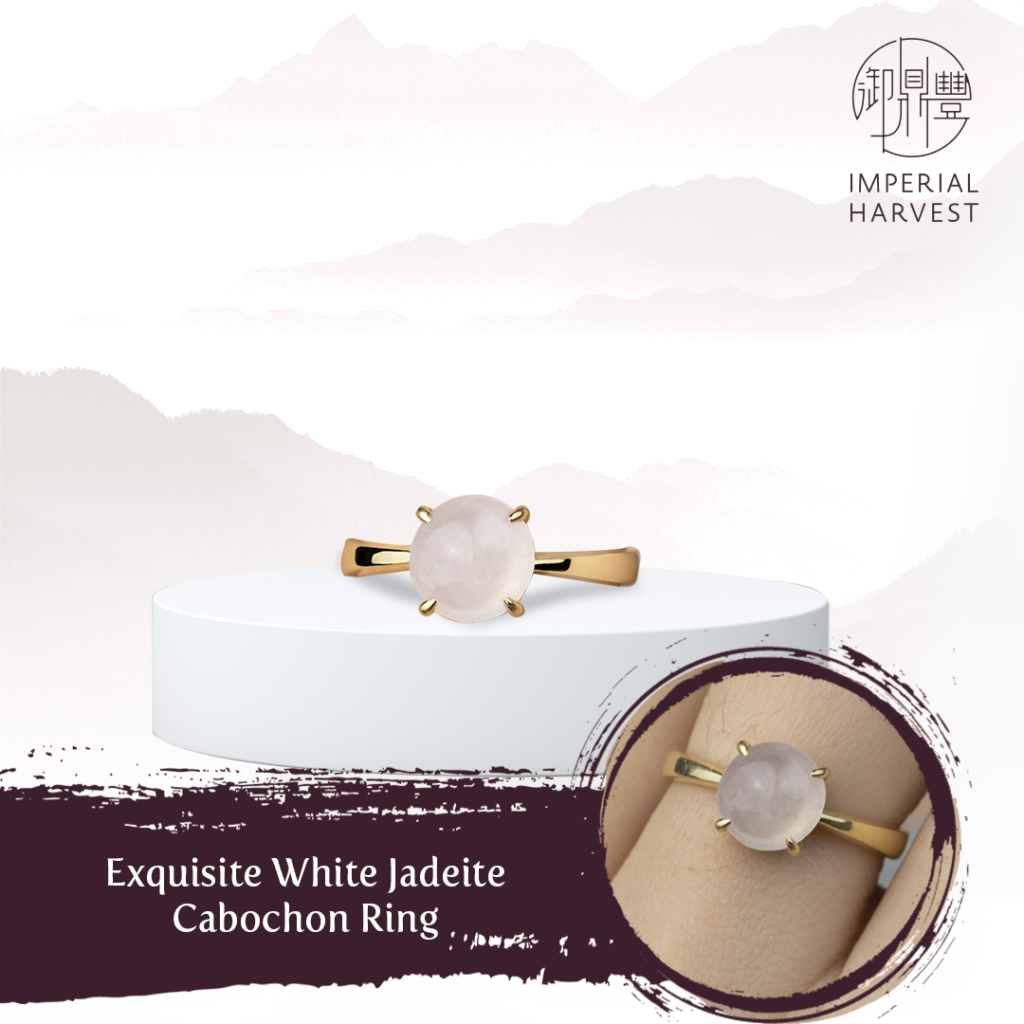 Soon after wearing her Jadeite ring, Yee Siew had a miraculous encounter – coming across an opportunity to interview for a new role in a high-growth industry. Halfway through the lengthy interview process, she thought her application had reached a dead end, but to her surprise, she was offered the role with a 25% increment!
Most recently, the couple bought their first private condo in the East – a dream come true for them because they had never expected to reach that milestone at their age.  
"We are thankful to Master David for spending a whole evening on a weekend going through the various options to pick the best prosperous unit for us. We look forward to acquiring more Imperial Harvest Treasures and surrounding ourselves with positivity." – Ben and Yee Siew
---
Your expert consultants are on hand to help you find the perfect Imperial Harvest treasure, book a complimentary consultation or contact us at +65 91221826. 
Book A Bazi Consultation
We are located at
For prospective clients:
Imperial Harvest
402 Orchard Road
Delfi Orchard #02-07/08
Singapore 238876
For existing clients:
Imperial Harvest Prestige
402 Orchard Road
Delfi Orchard #03-24/25
Singapore 238876