Series Category: Seasonal - Autumn
Autumn's arrival ushers in a series of cherished cultural traditions and celebrations for this season of abundance. Defined by the Minor Yin, the season brings key occasions such as Liqiu (立秋), the Mid-Autumn Festival, Qiufen (秋分) and the Chong Yang Festival (重阳节).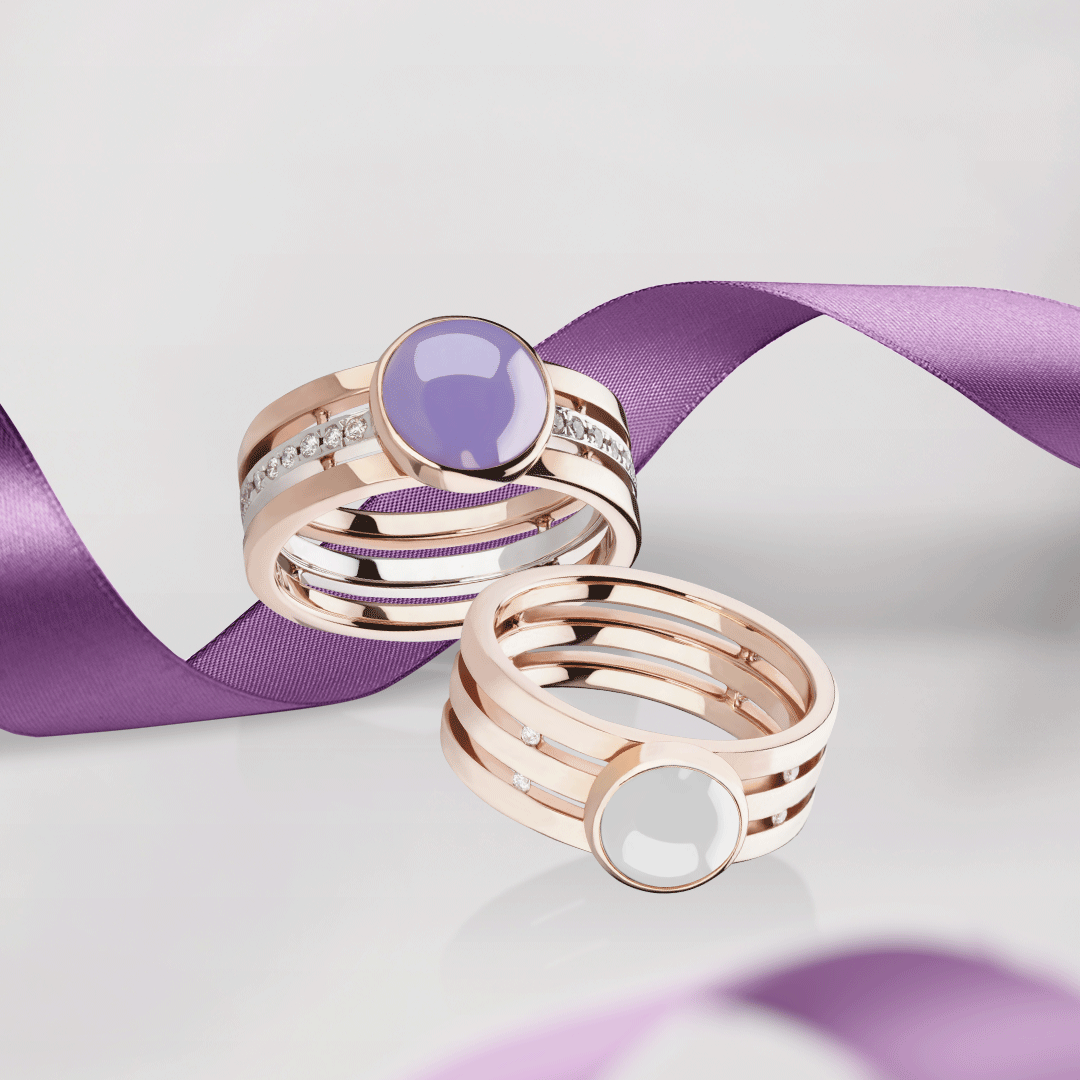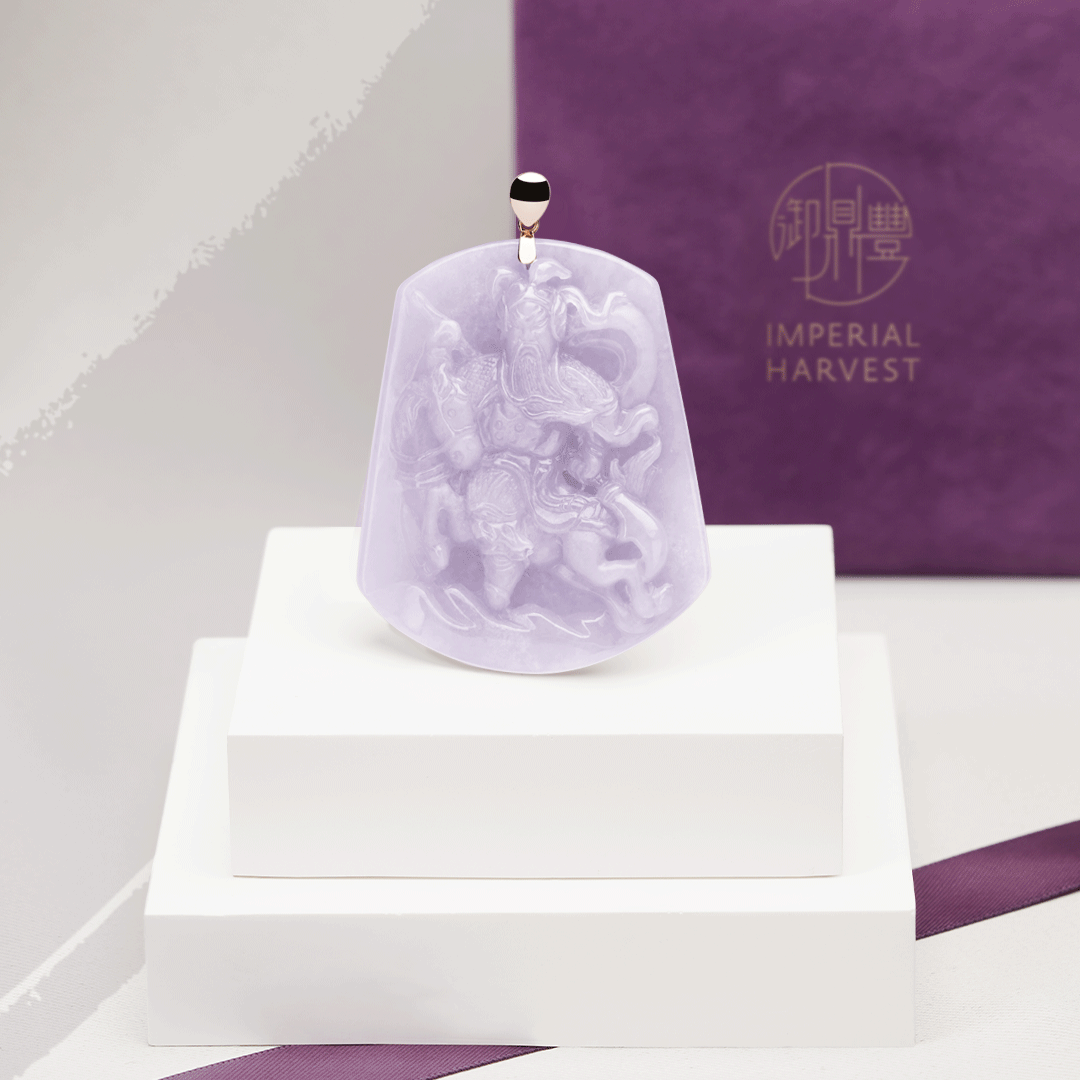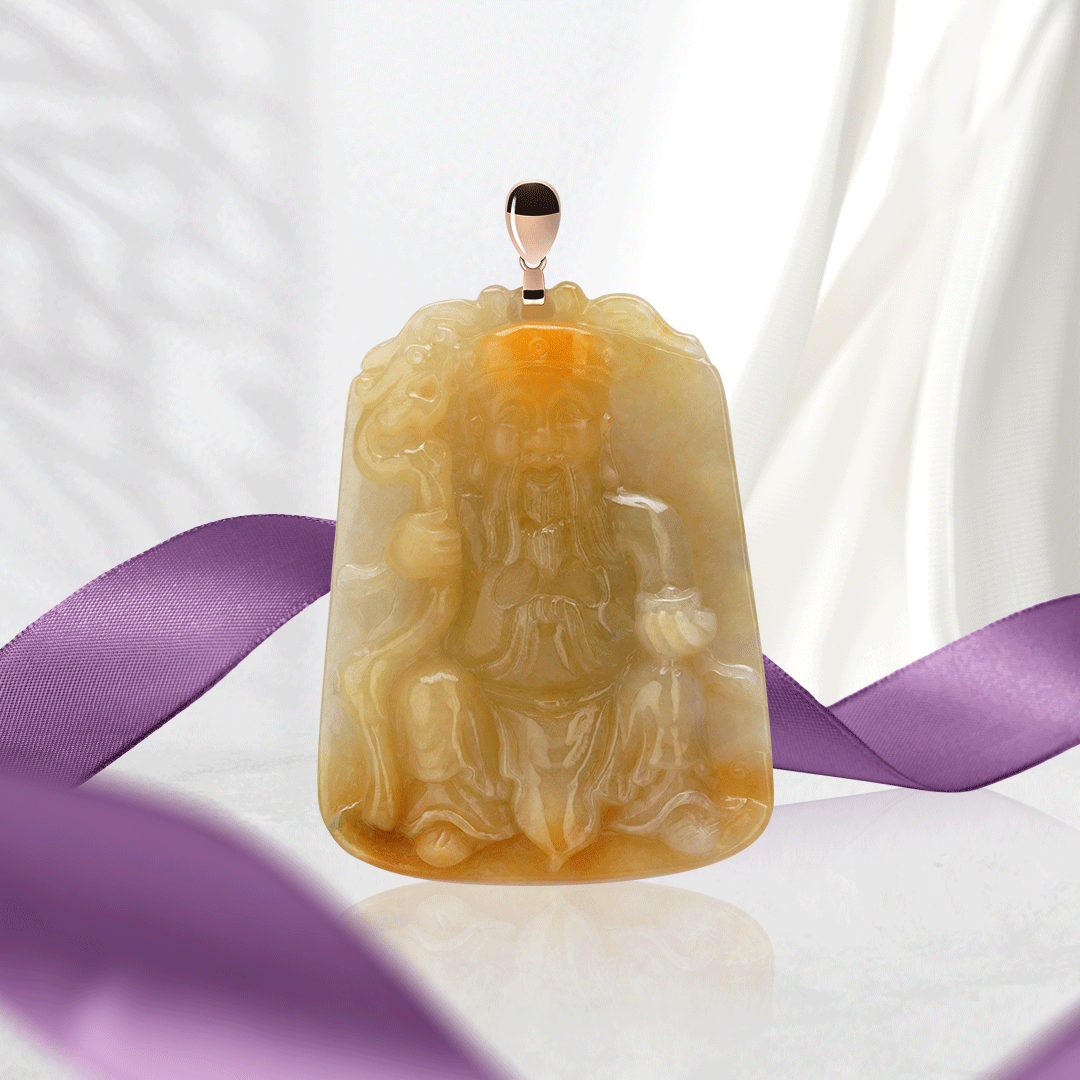 Featured Collection
Featured Collection – Five Wealth Gods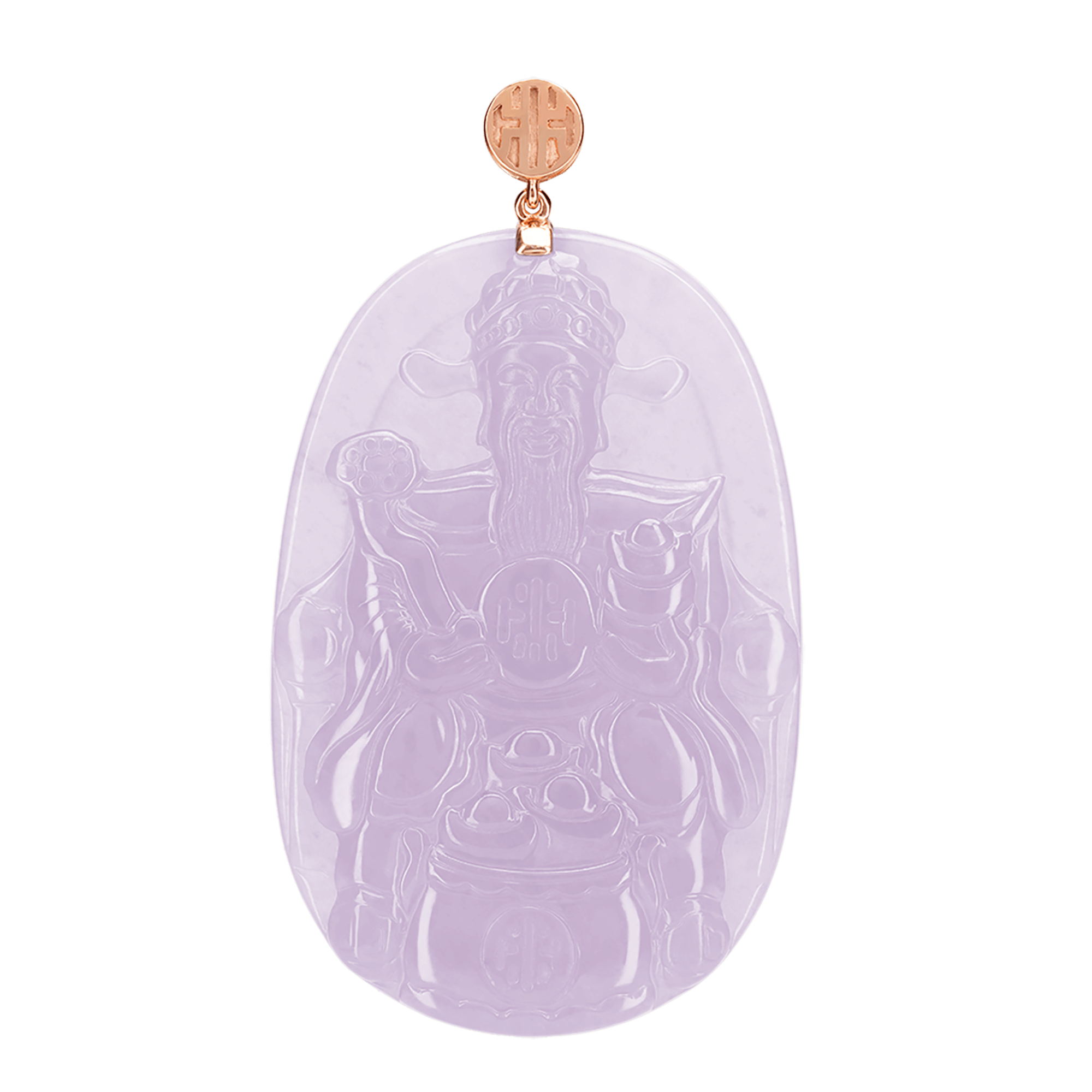 In Chinese history, there are Five Wealth Gods. They are responsible for the stewardship of five different areas of wealth: career, business, investment, trading and windfall wealth.
Featured Collection – Bliss of Harvest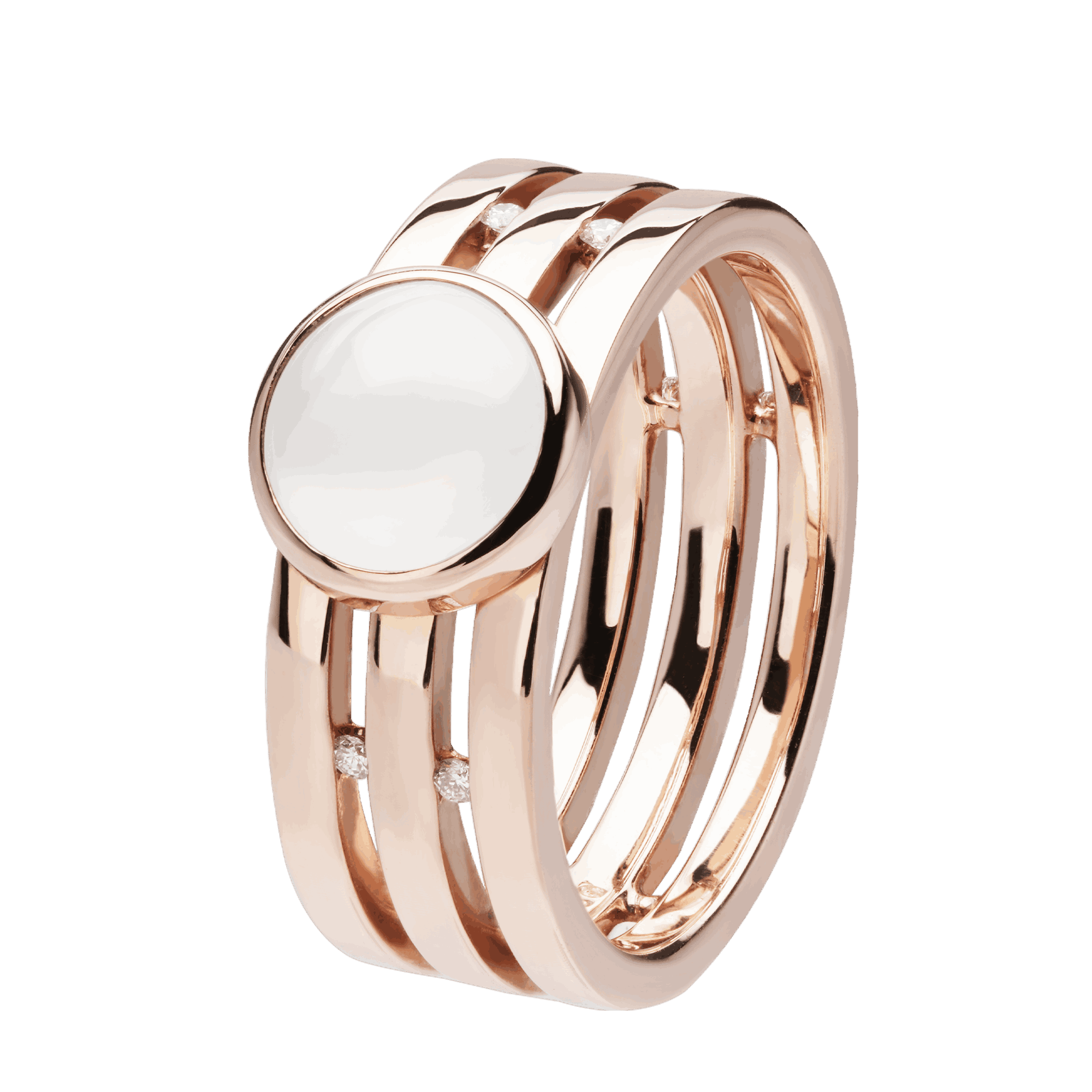 Commemorating 600 years since the completion of the renowned Temple of Heaven in Beijing, Imperial Harvest is proud to present the newest generation of our iconic Bliss of Harvest collection, showcasing the highest levels of skill and craftsmanship.