Series Category: Imperial Harvest Stories
Imperial Harvest is proud to have partnered with many blessed clients on their journeys towards success, personal growth and professional excellence. As their priorities change and evolve, Imperial Harvest remains their staunch supporter, providing them with accurate Imperial Feng Shui insights.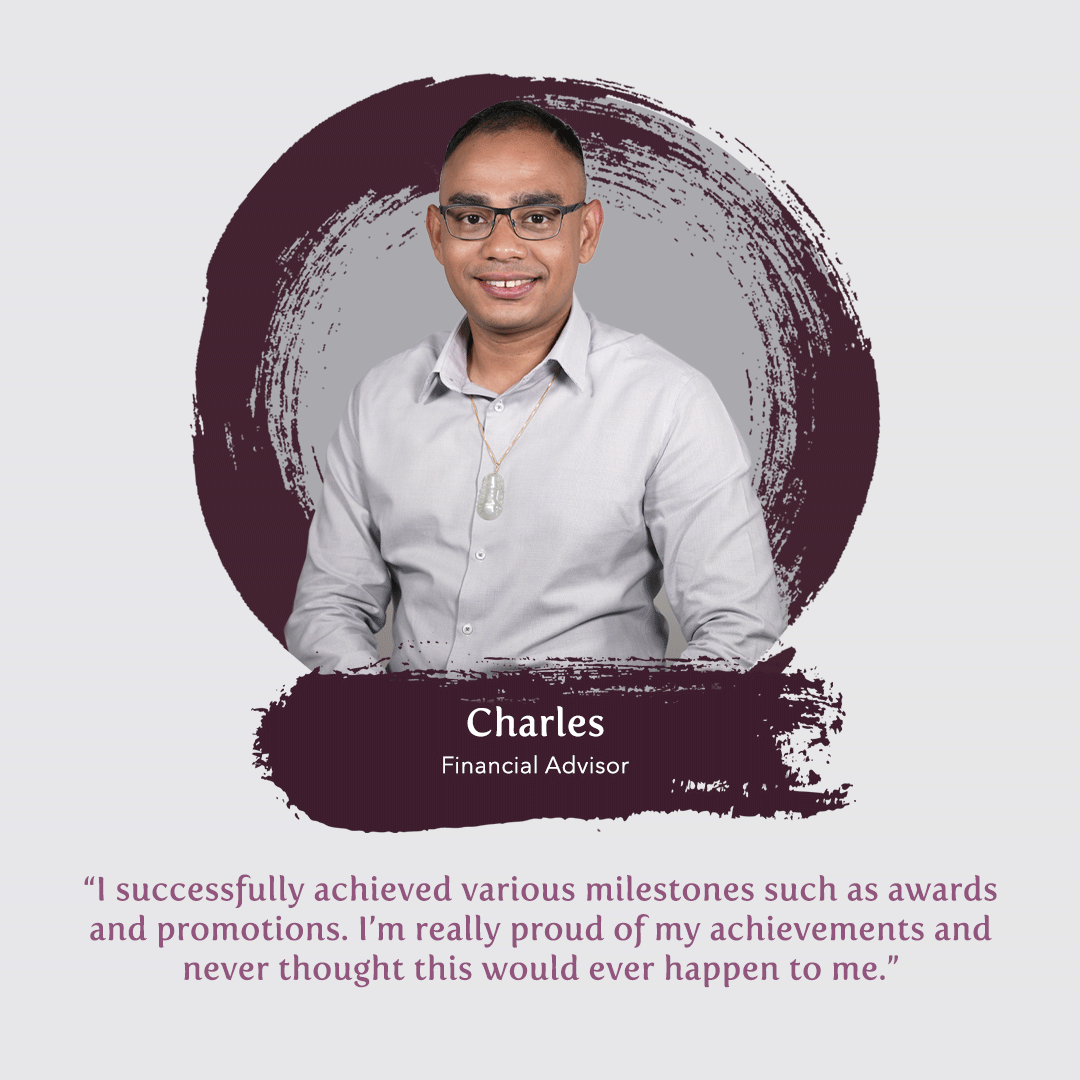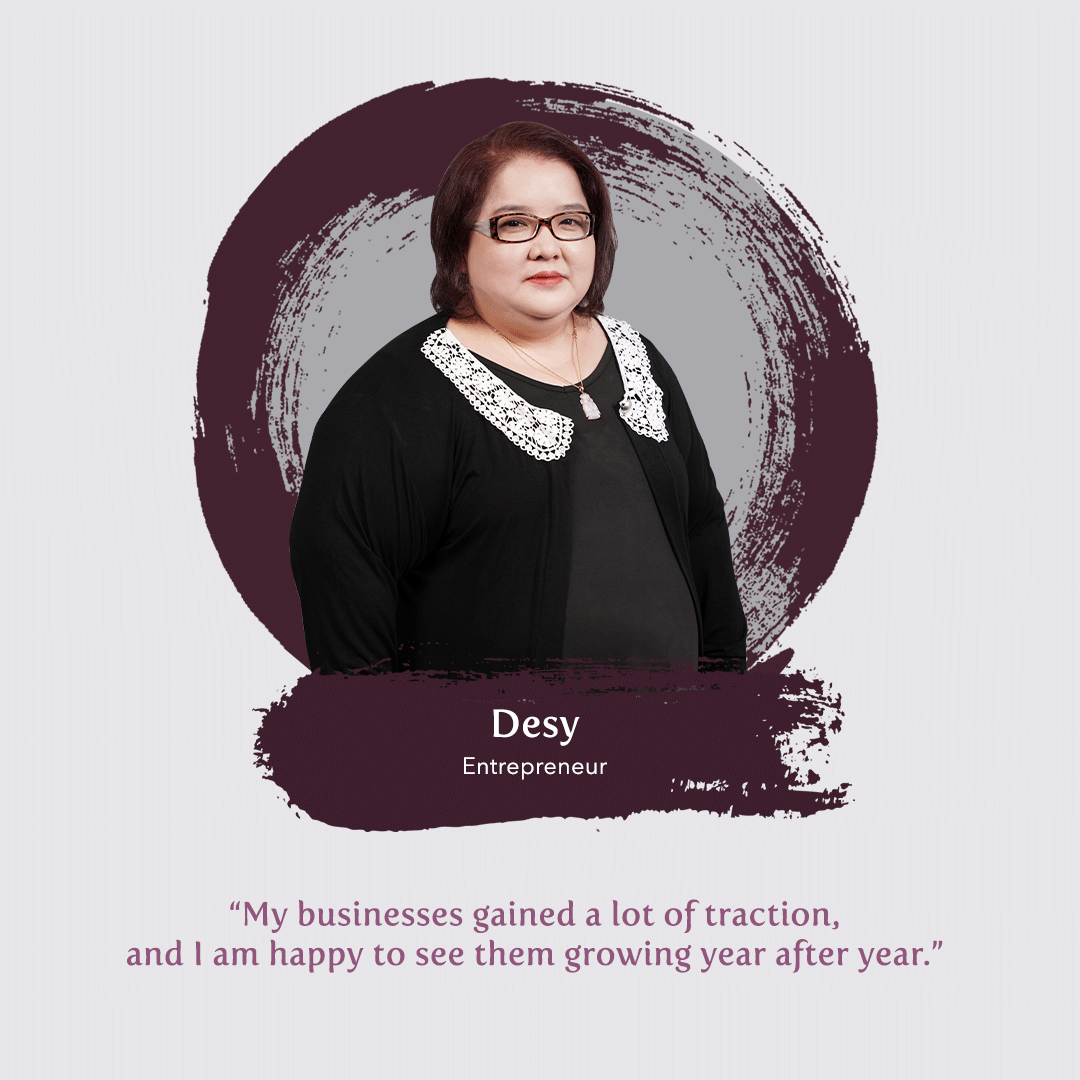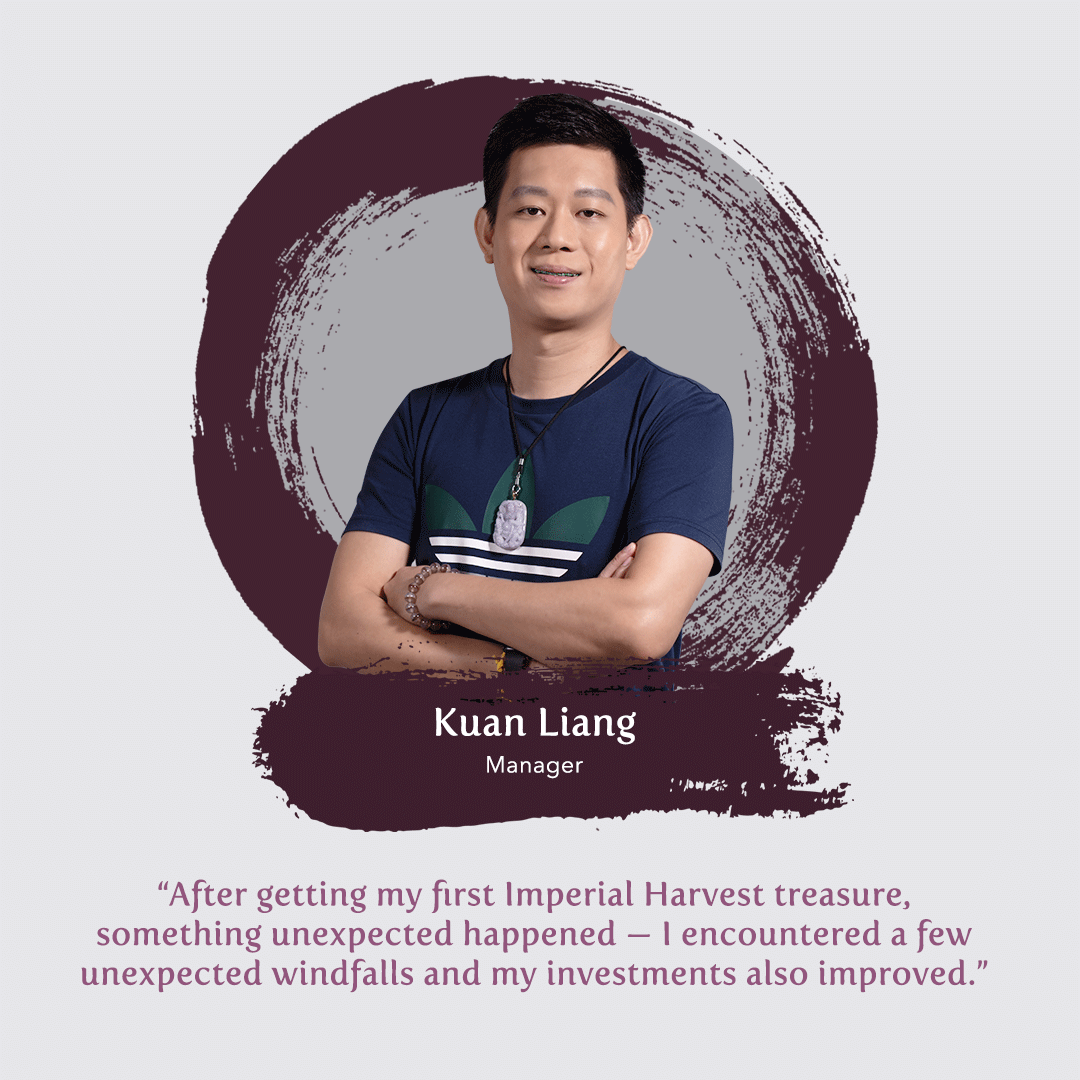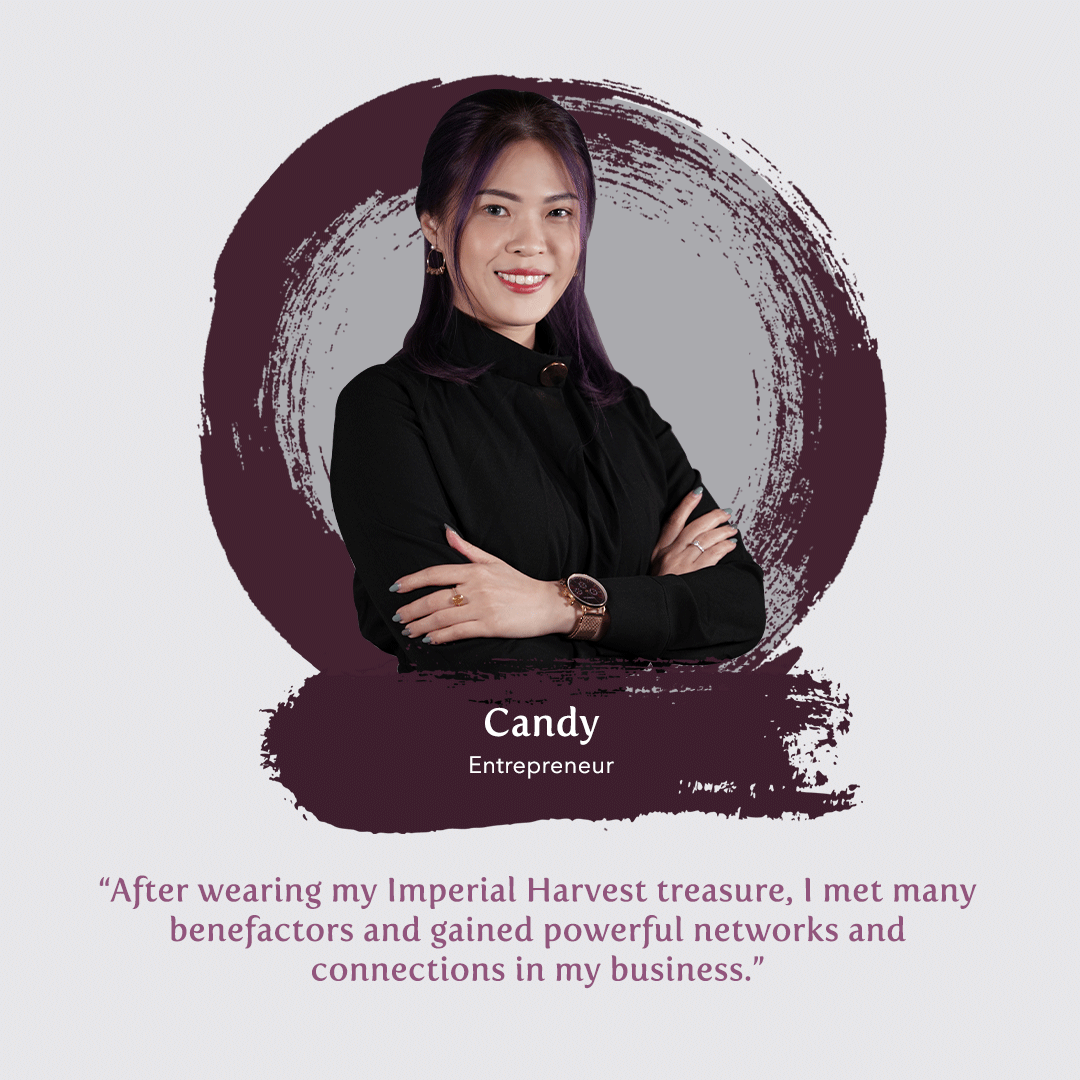 Featured Collection
Featured Collection – Bliss of Harvest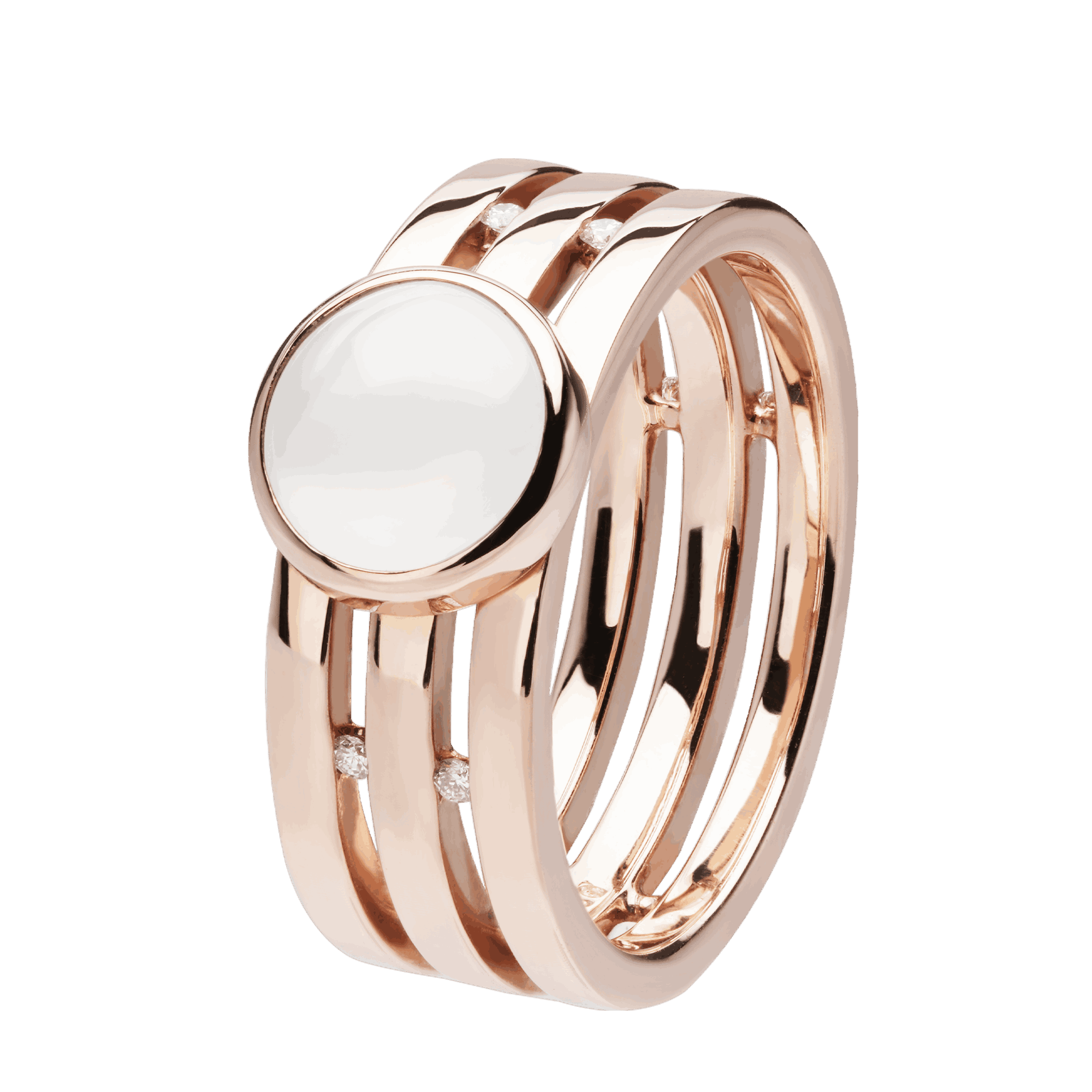 Commemorating 600 years since the completion of the renowned Temple of Heaven in Beijing, Imperial Harvest is proud to present the newest generation of our iconic Bliss of Harvest collection, showcasing the highest levels of skill and craftsmanship.
Featured Collection – Five Wealth Gods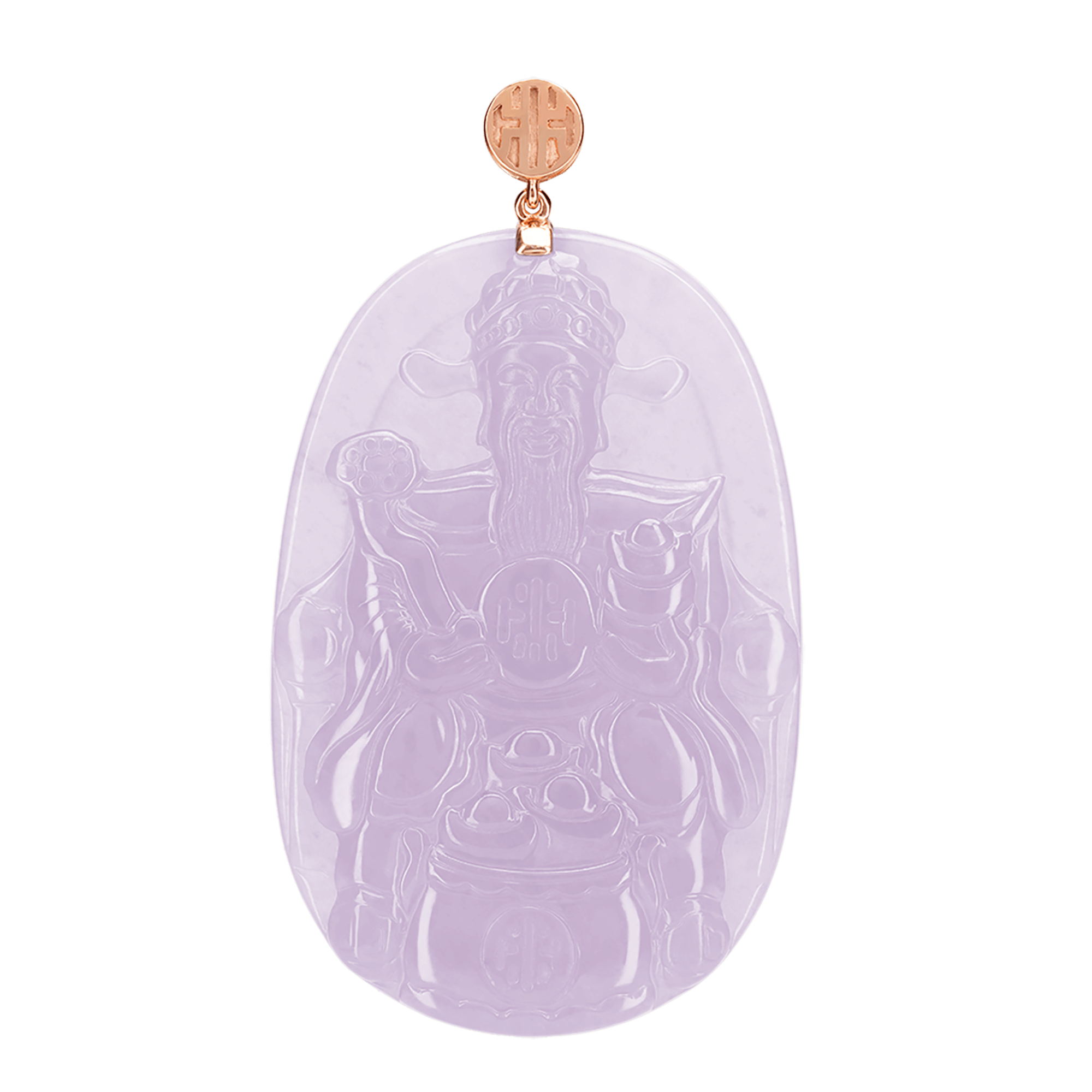 In Chinese history, there are Five Wealth Gods. They are responsible for the stewardship of five different areas of wealth: career, business, investment, trading and windfall wealth.