Imperial Harvest Stories - James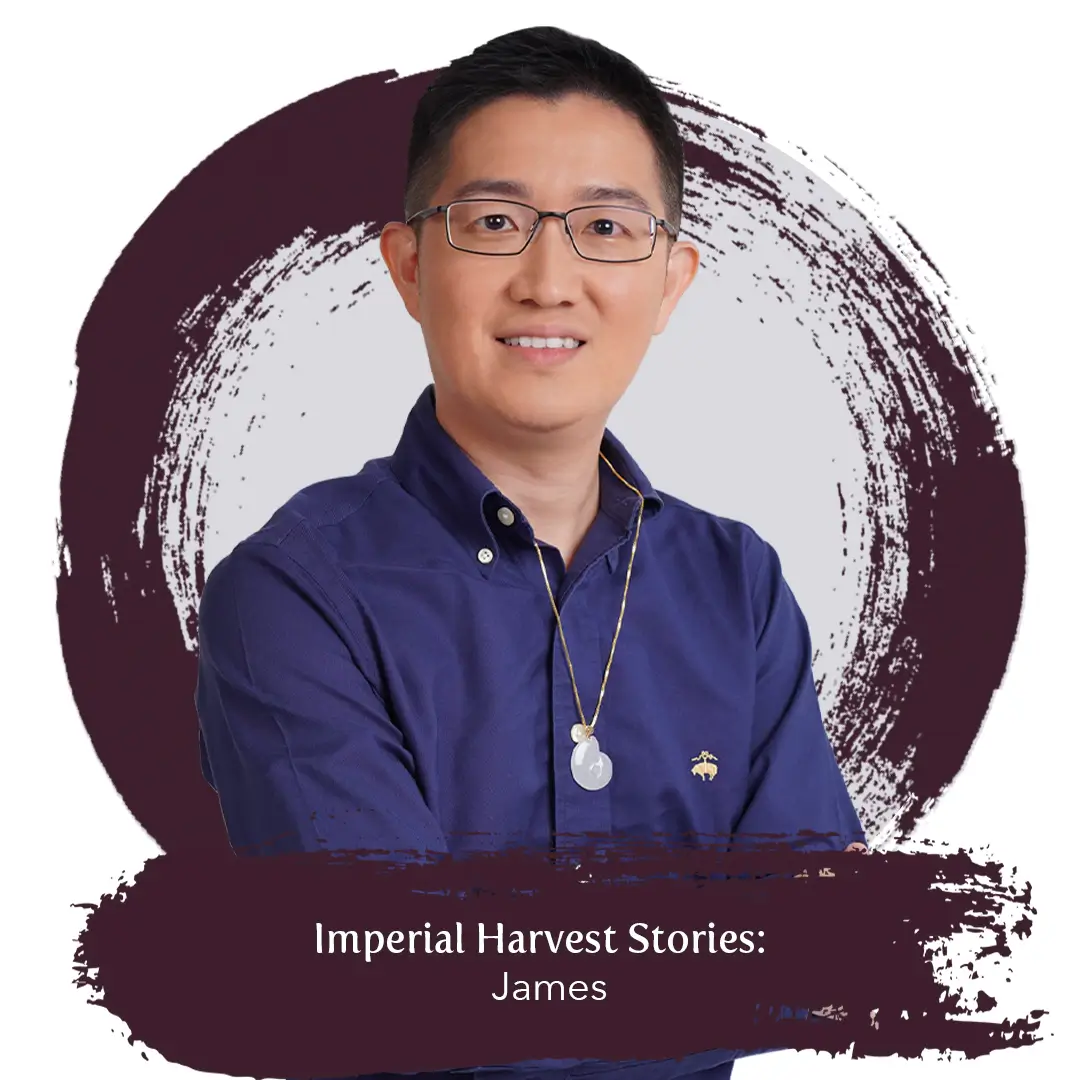 Estimated Reading Time: 3 mins
In 2017, James was working as a finance manager at an international school. Despite his stable career, he felt that his career growth was being impeded as he lacked advancement opportunities and benefactor support. Thankfully, things took a positive turn when he met Master David in April of that very year.  
"The turning point in my career came when I chose Imperial Harvest – the leader in Imperial Feng Shui." – James
After understanding his career goals and aspirations, Master David prescribed him the Fine Jadeite Ammonite of Fortunes. Shortly after, James experienced his first career breakthrough as he secured the position of Financial Controller at a leading preschool educational company. It was a major step up in terms of position and remuneration.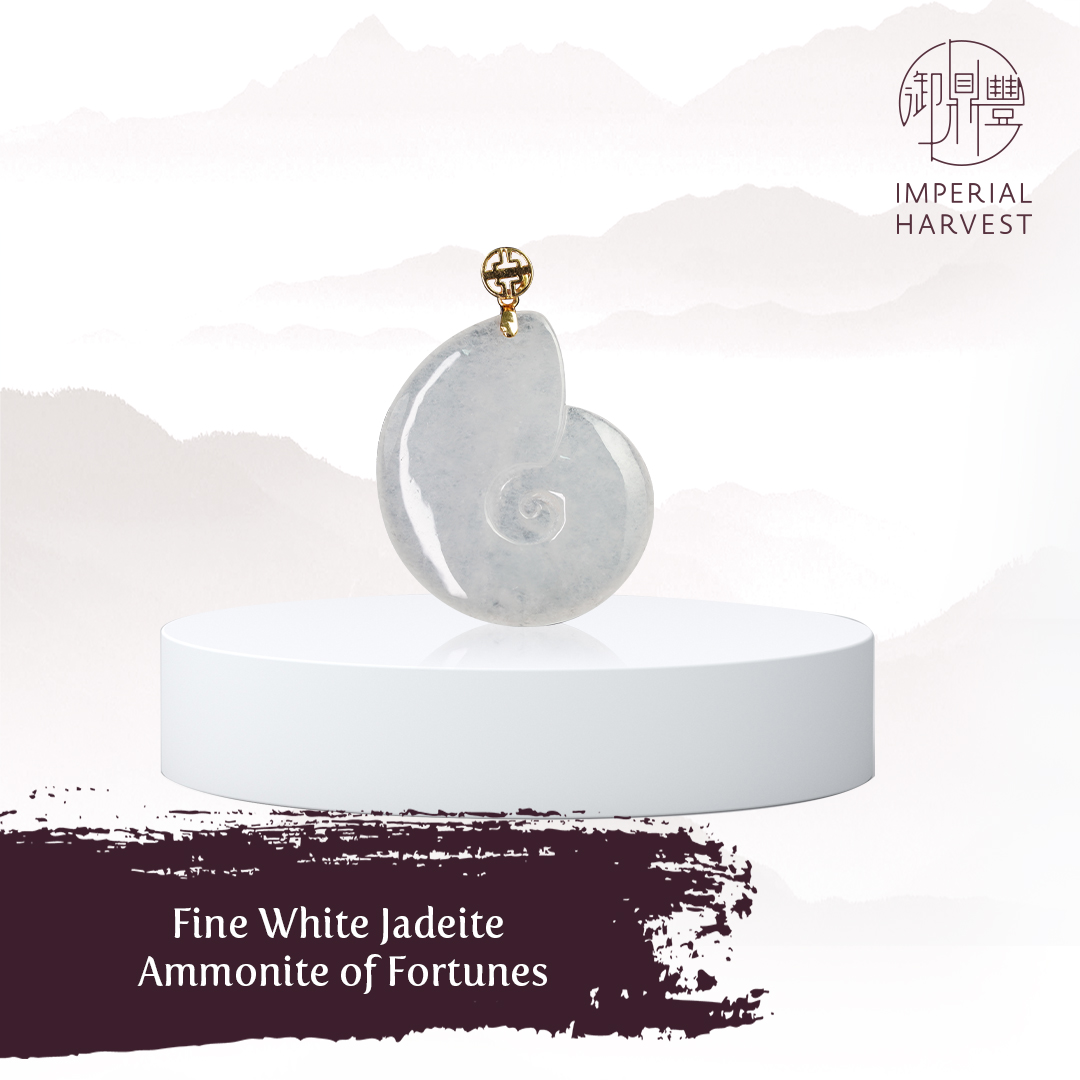 Realising the improvement in his career, he decided to acquire his second Imperial Harvest treasure, the Dark Earth Agarwood to boost his direct wealth capacity and benefactor luck.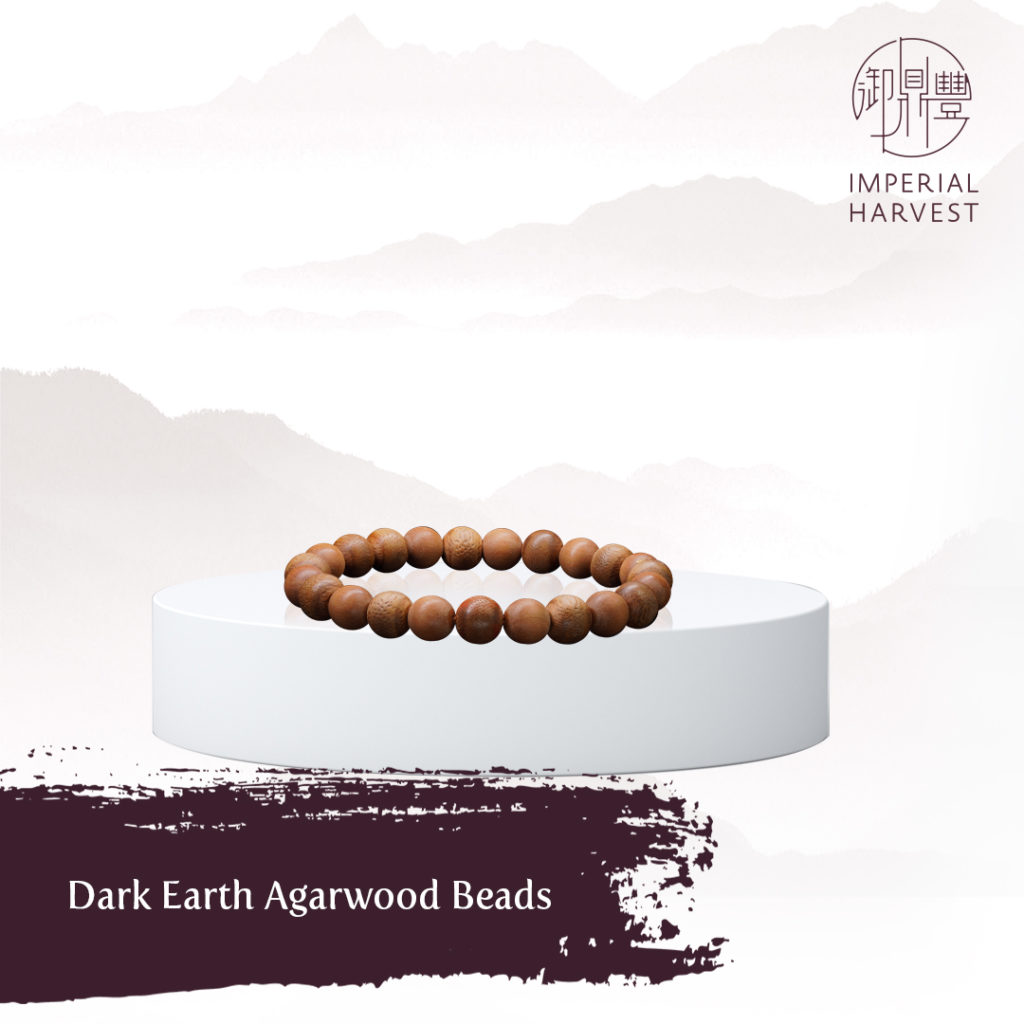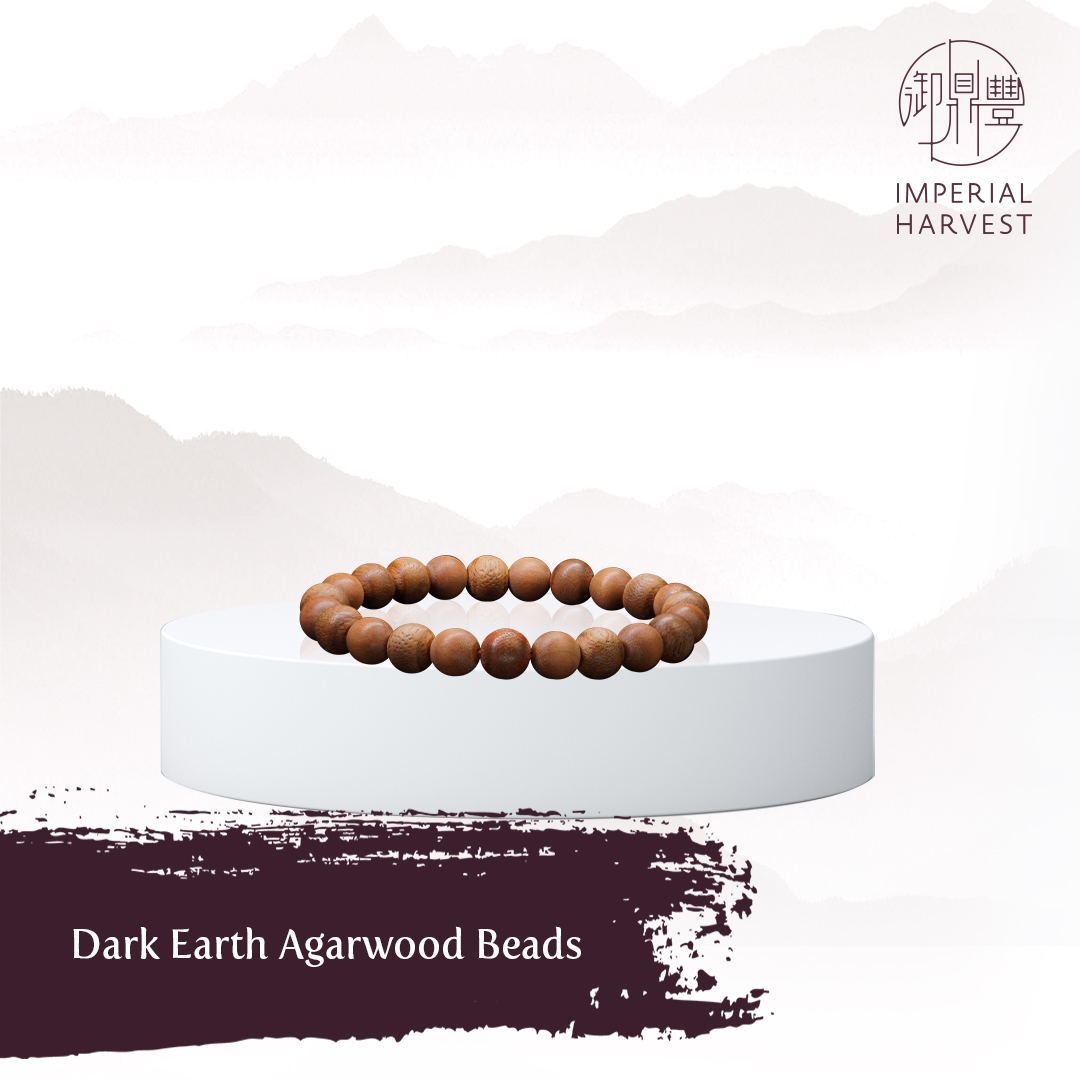 In 2019, he invited Master David to audit his house Feng Shui. Under Master David's guidance, he acquired the Qian Long Jadeite Mountain to activate the mountain star sector which governs benefactor support.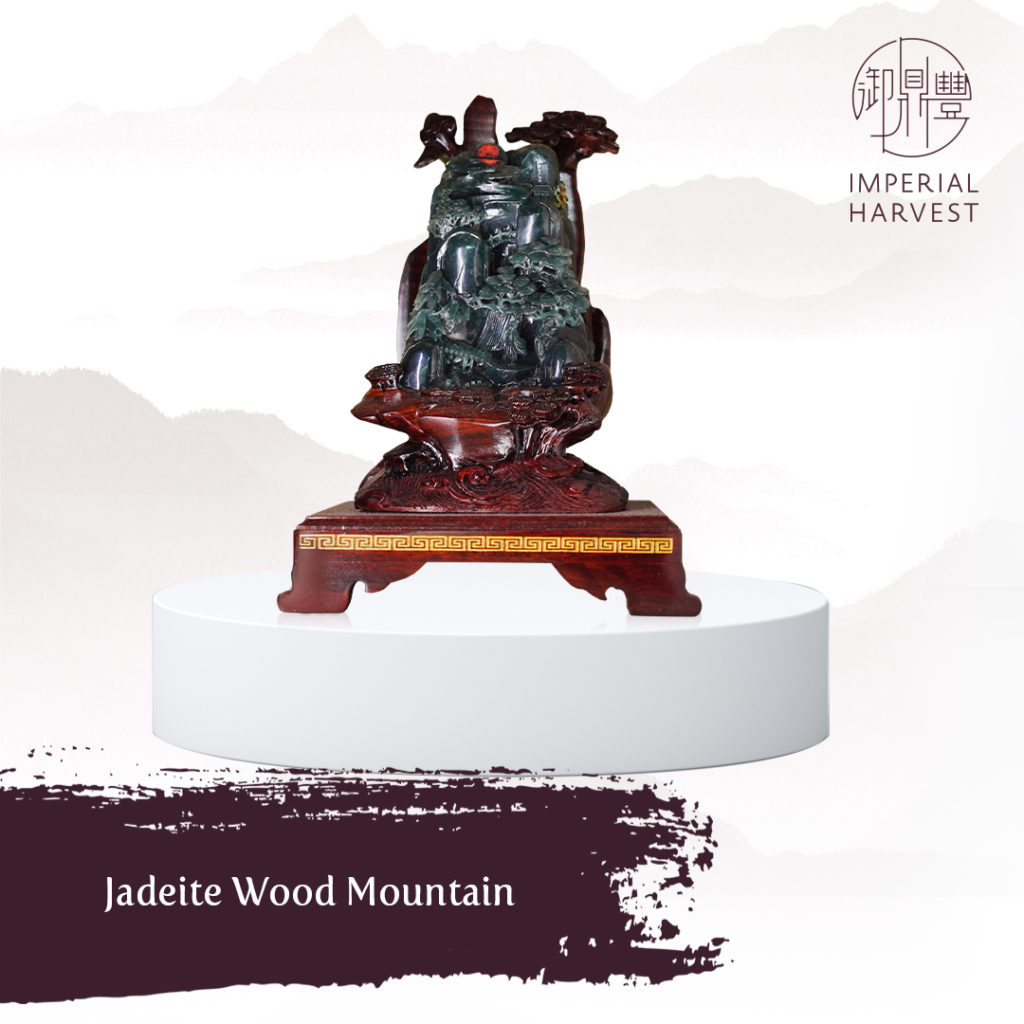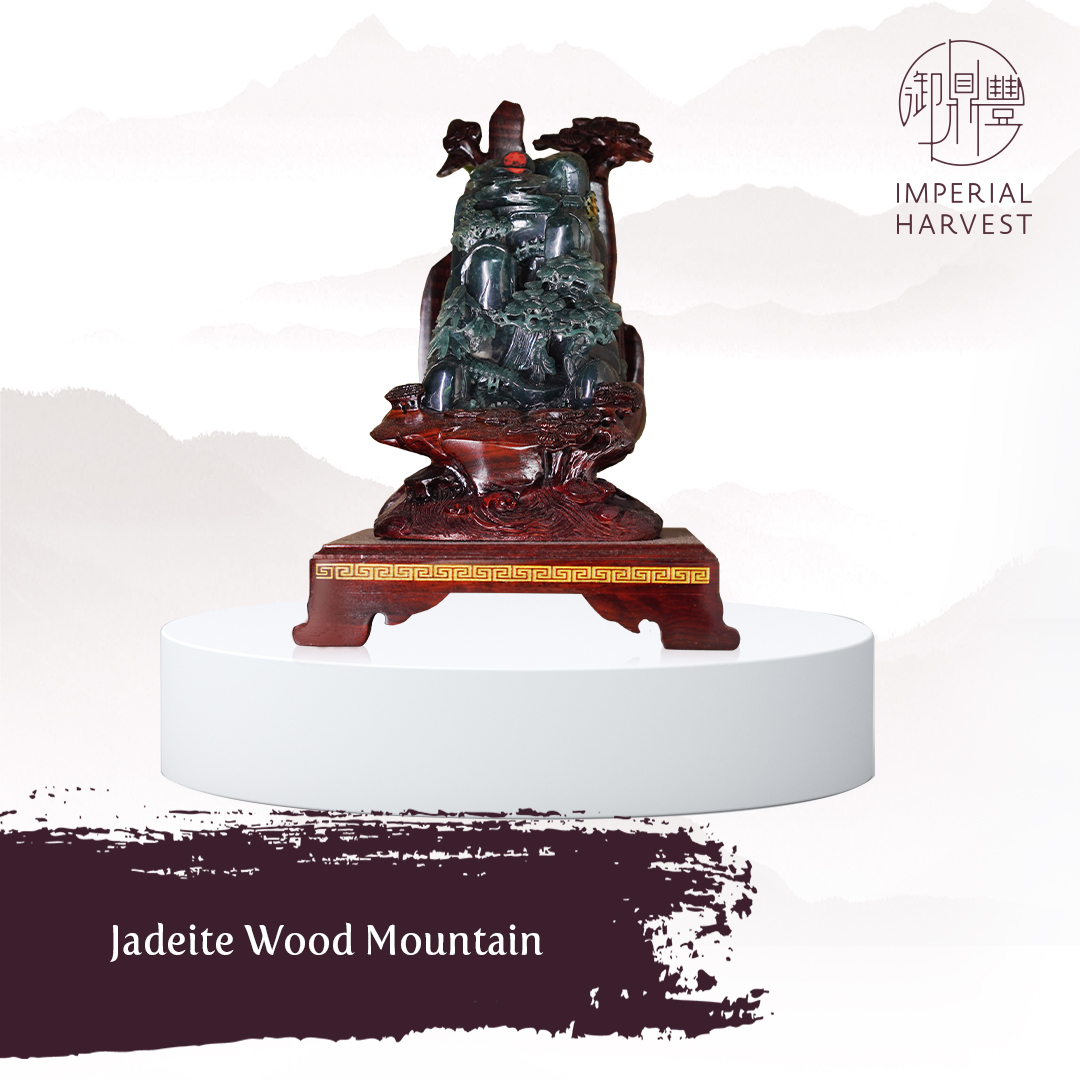 In the same year, James experienced another major breakthrough. This time, he was headhunted again to be the Head of Finance of a food technology startup funded by Temasek Holdings. The offer came with a 15% salary increment and was another step up from his previous role.
In December 2019, he decided to get his fourth Imperial Harvest treasure, the Imperial White Inkstone to boost his authority.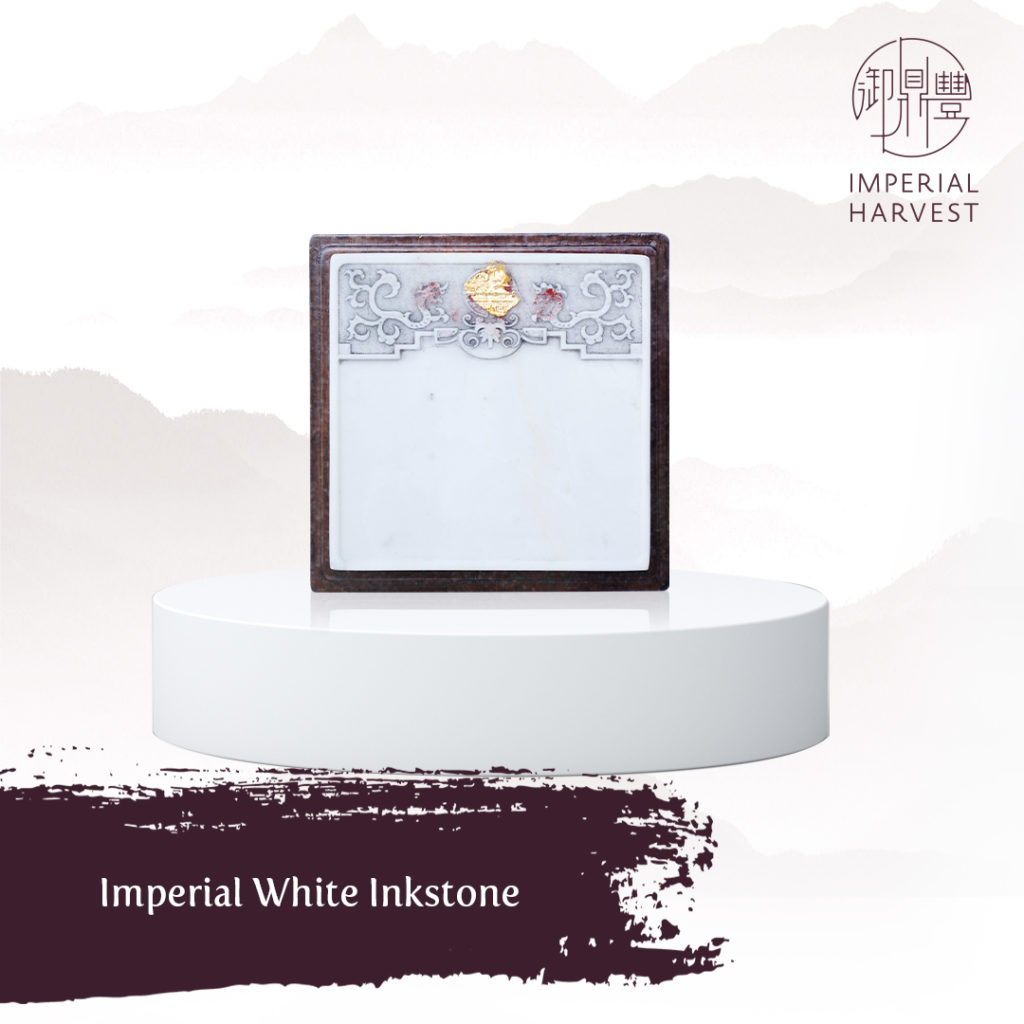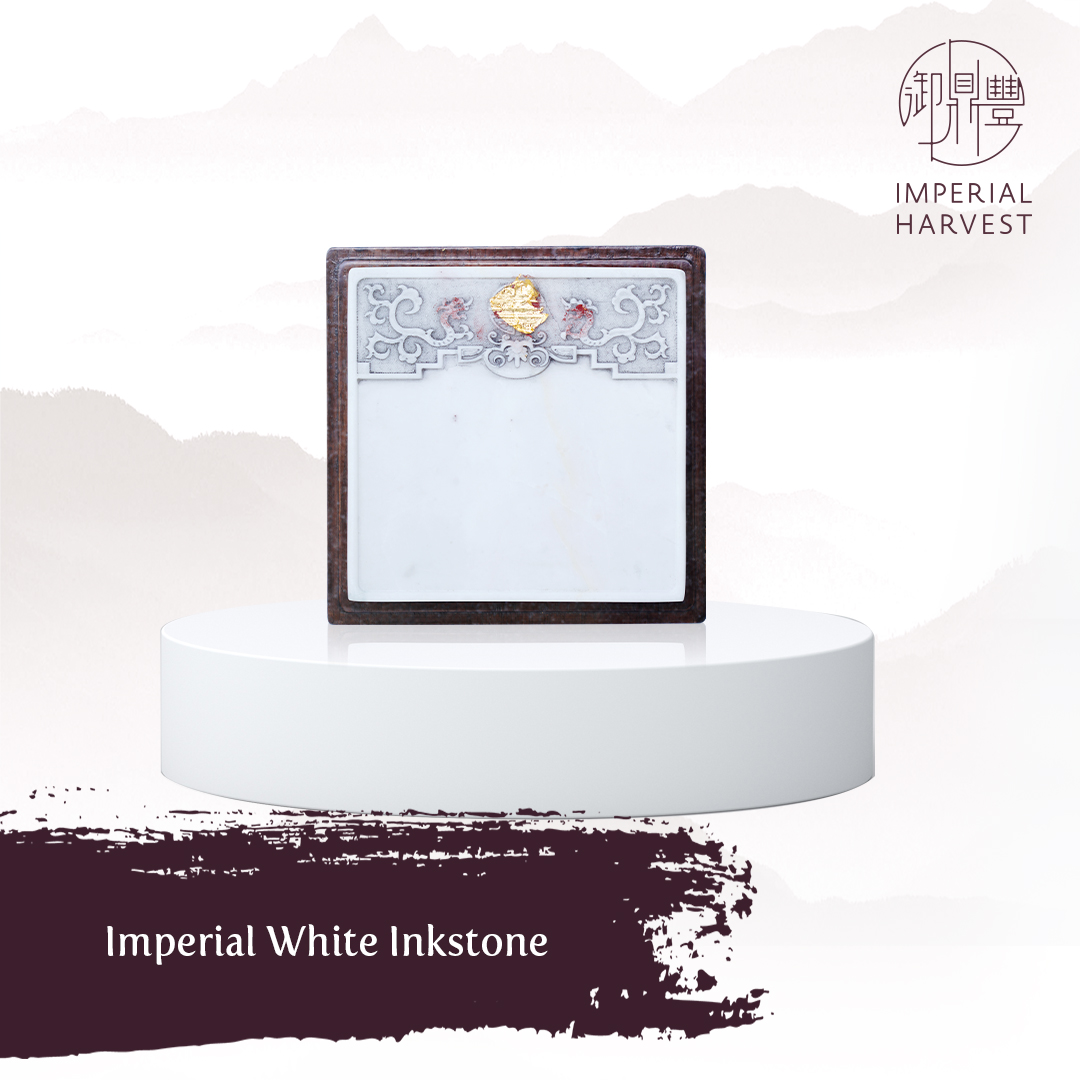 "Anthony Robbins once said, it is in the moments of your decisions that your destiny is made. I am glad that I have chosen Imperial Harvest back in April 2017." – James
Despite the challenging economic headwinds in 2020, James managed to achieve a 12% increment in his current role and was put up for promotion to the position of Chief Financial Officer. Reflecting on the progress and breakthroughs he has achieved over the years, he is glad to have chosen Imperial Harvest.
"Every day with the blessings of Master David and my Imperial Harvest Treasures, I have made major progress towards my goal of becoming a Chief Financial Officer. This is a strong testament of the effectiveness and potency of Imperial Harvest Treasures." – James
Book A Bazi Consultation
We are located at
For prospective clients:
Imperial Harvest
402 Orchard Road
Delfi Orchard #02-07/08
Singapore 238876
For existing clients:
Imperial Harvest Prestige
402 Orchard Road
Delfi Orchard #03-24/25
Singapore 238876