Imperial Harvest Stories - Hideyoshi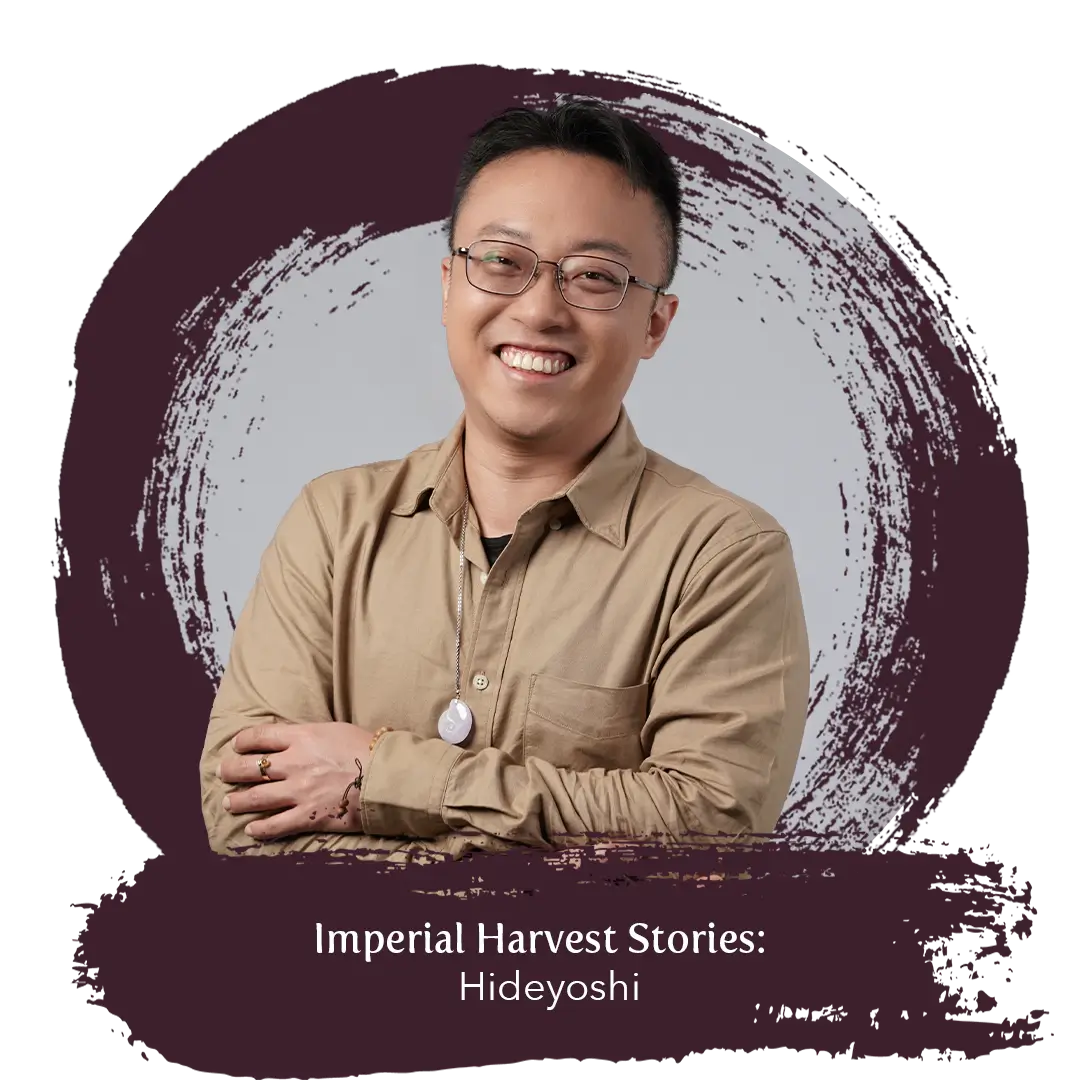 Hideyoshi is a site management associate at a US clinical research company.
In 2018, he was working as a research nurse in a local hospital while studying his Masters part-time. Life was hectic and stressful as he had to juggle between the two.
Prior to his visit at Imperial Harvest, he had consulted several Feng Shui masters but seen no tangible breakthroughs in his life. Hence he decided to consult Master David after being referred by a friend.
"Prior to my visit at Imperial Harvest, I had the experience of consulting and meeting different Feng Shui masters. So I was really impressed with Imperial Harvest's level of professionalism and customer-centric approach."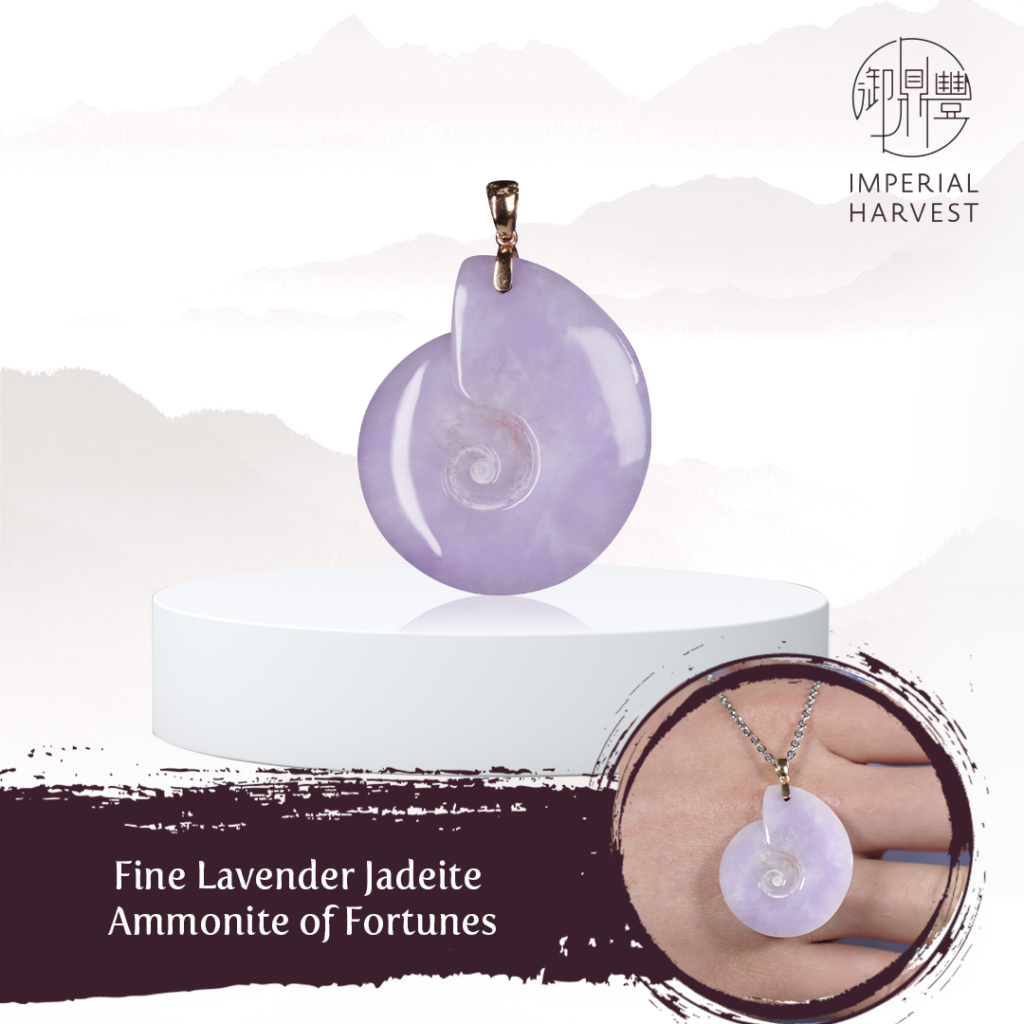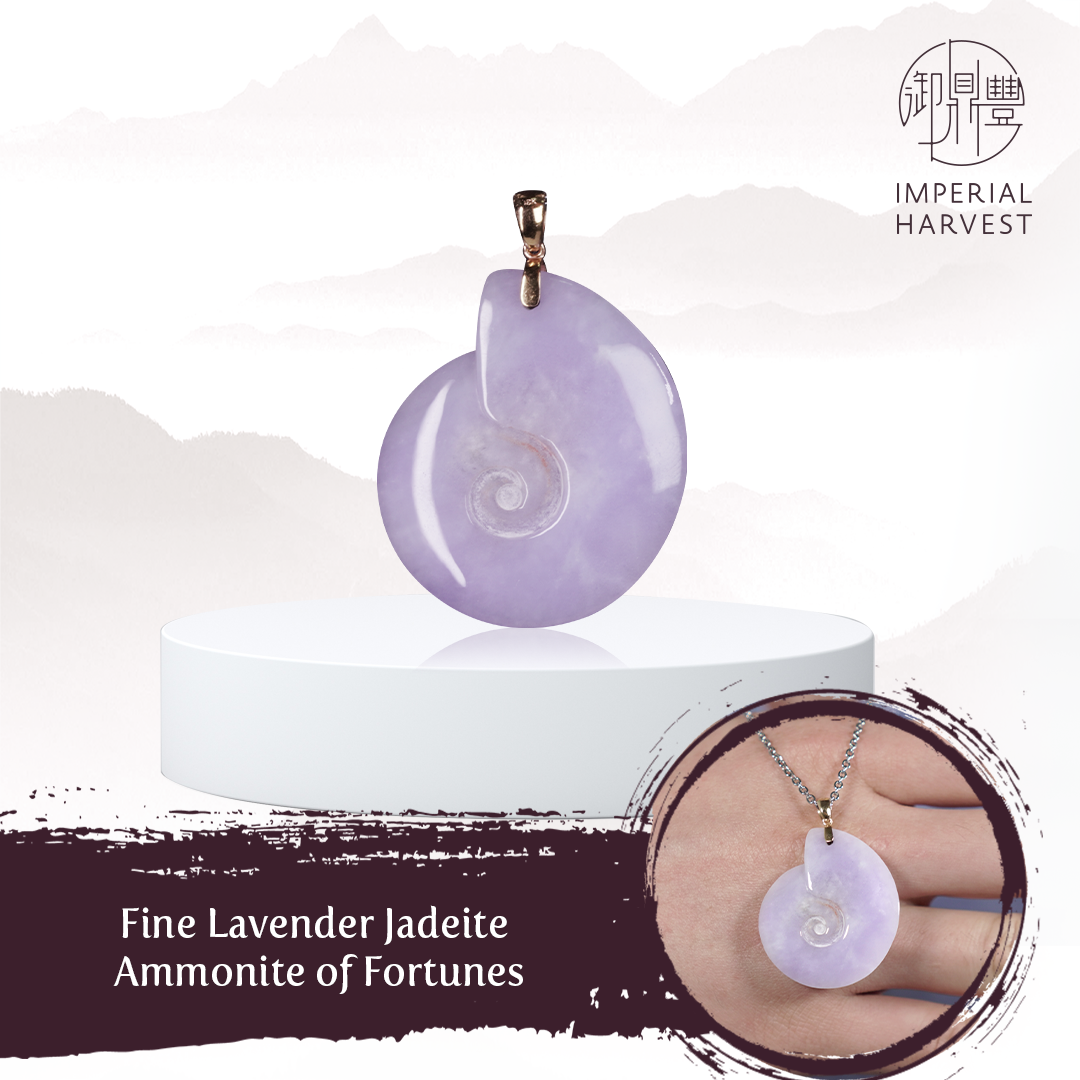 Hideyoshi was prescribed with the Fine Jadeite Ammonite of Fortunes to assist him in achieving career breakthroughs.
A chain of positive changes soon followed after he acquired his first Imperial Harvest treasure. Not only was he coping a lot better academically, he was also presented with more opportunities to propel his career forward.
In May 2019, he was headhunted for his current role which was what he had always wanted to pursue. On top of that, he was offered a pay raise and an attractive remuneration package.
After witnessing the improvement in his career, he decided to get his second Imperial Harvest treasure; a bracelet that consists of a mixture of Agarwood and Sandalwood beads in 2019 to boost his direct and indirect wealth capacity for his career and investments.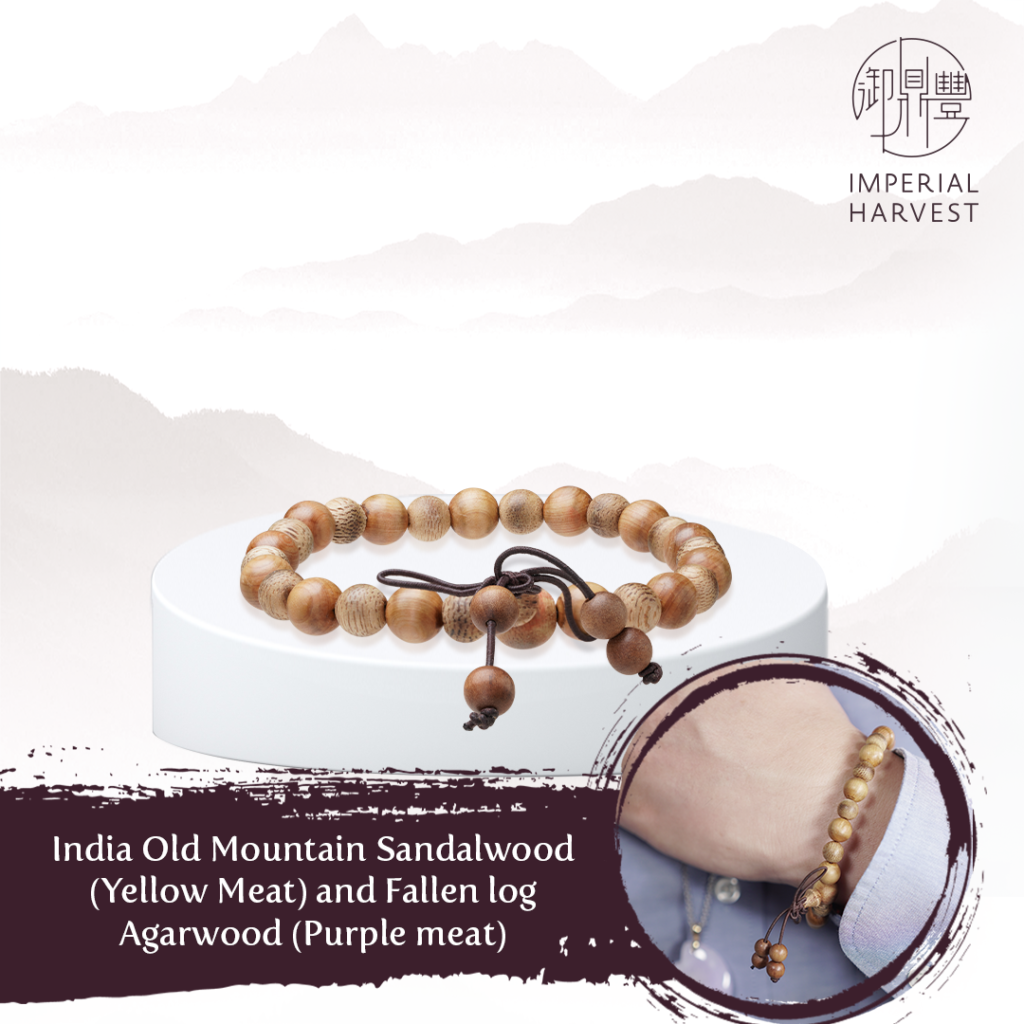 In the same year, he had his home Feng Shui evaluated by Master David and acquired his first Imperial Harvest Crystal (Golden Toad) to activate the auspicious water star sector which governs wealth and prosperity.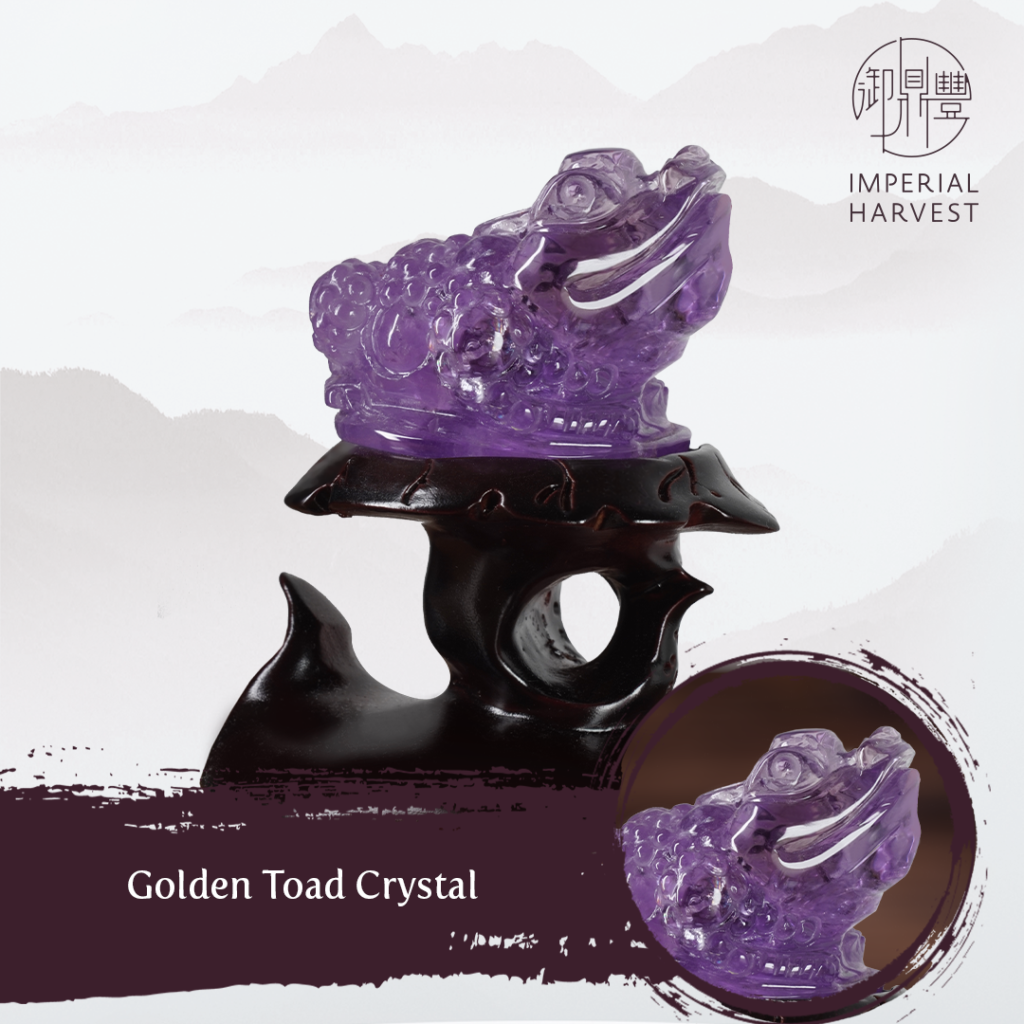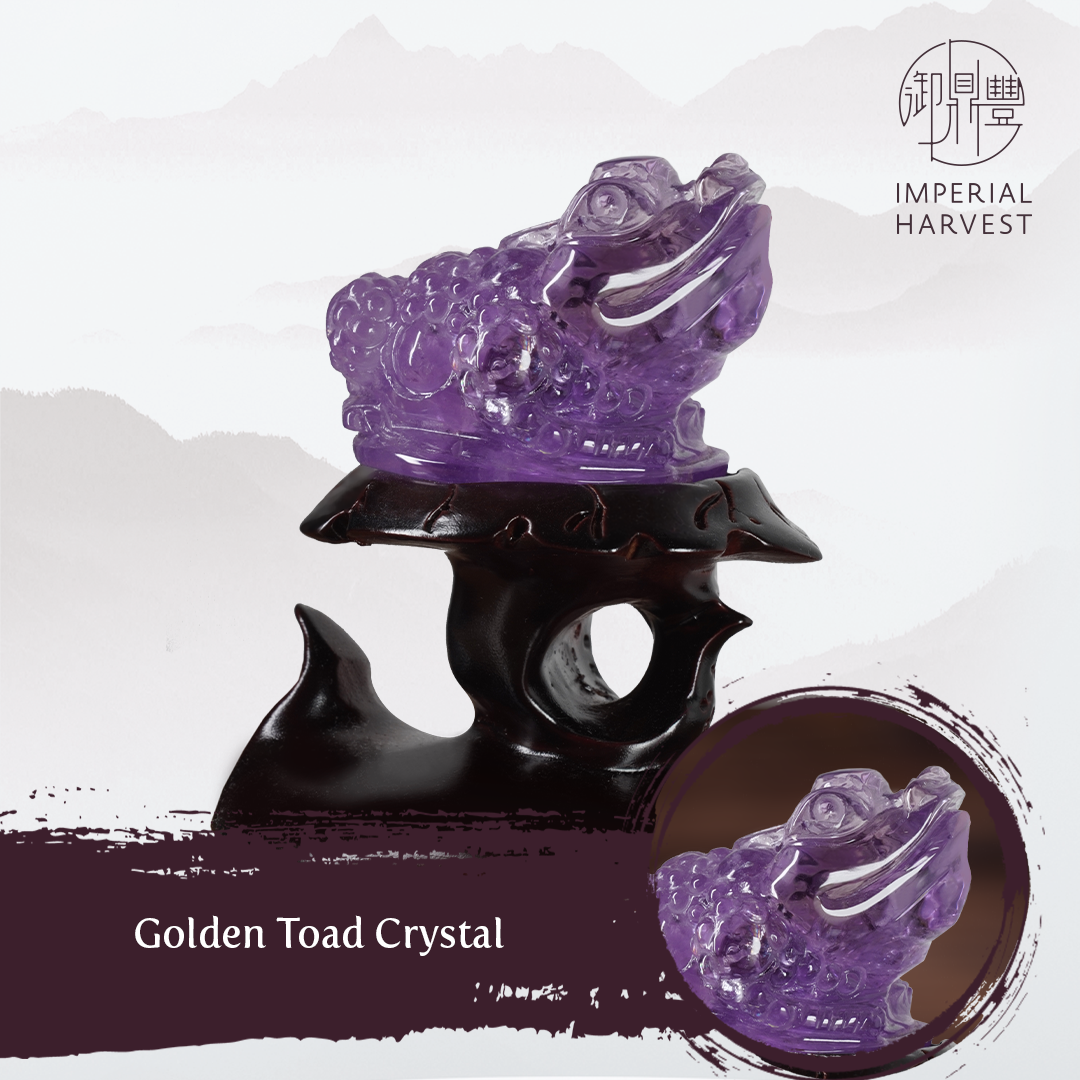 In March 2020, he acquired his fourth Imperial Harvest treasure, the Fine Jadeite Cabochon Ring with diamond to usher greater wealth and career breakthroughs.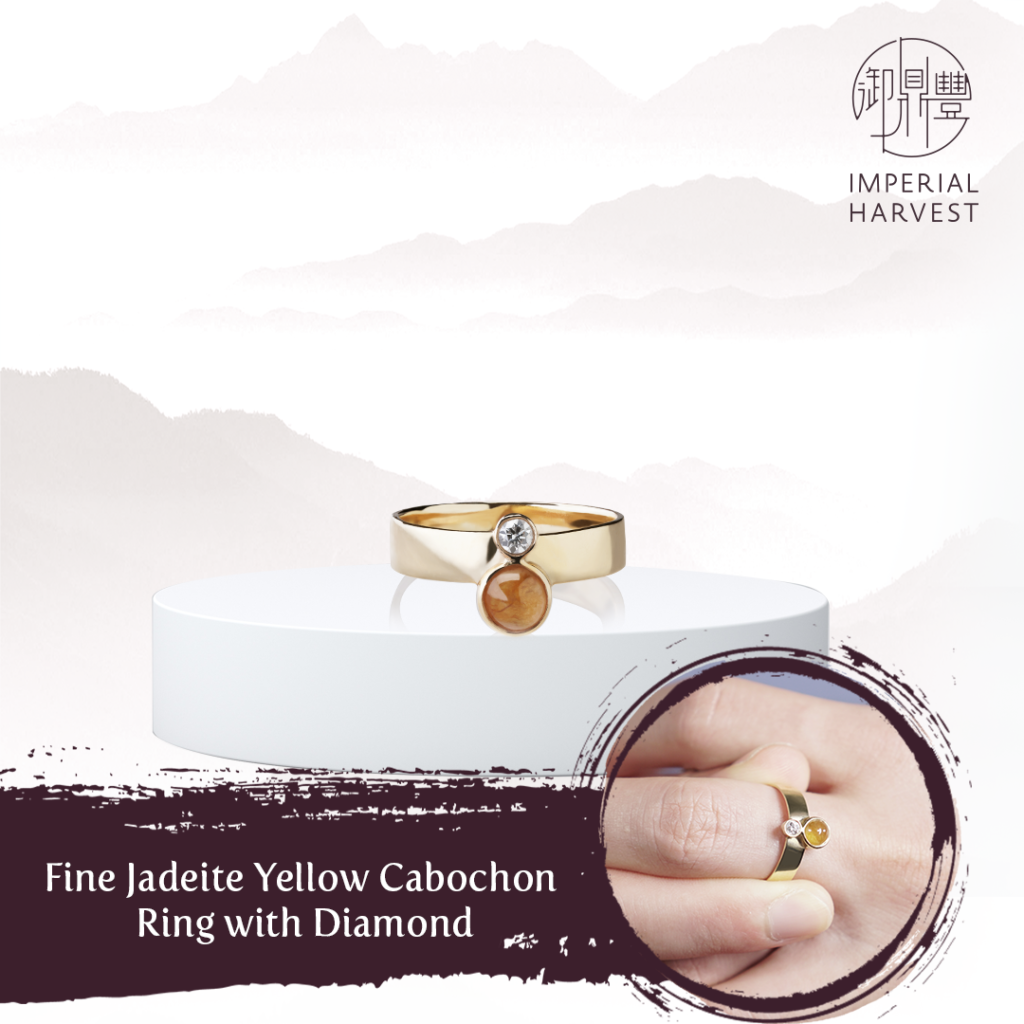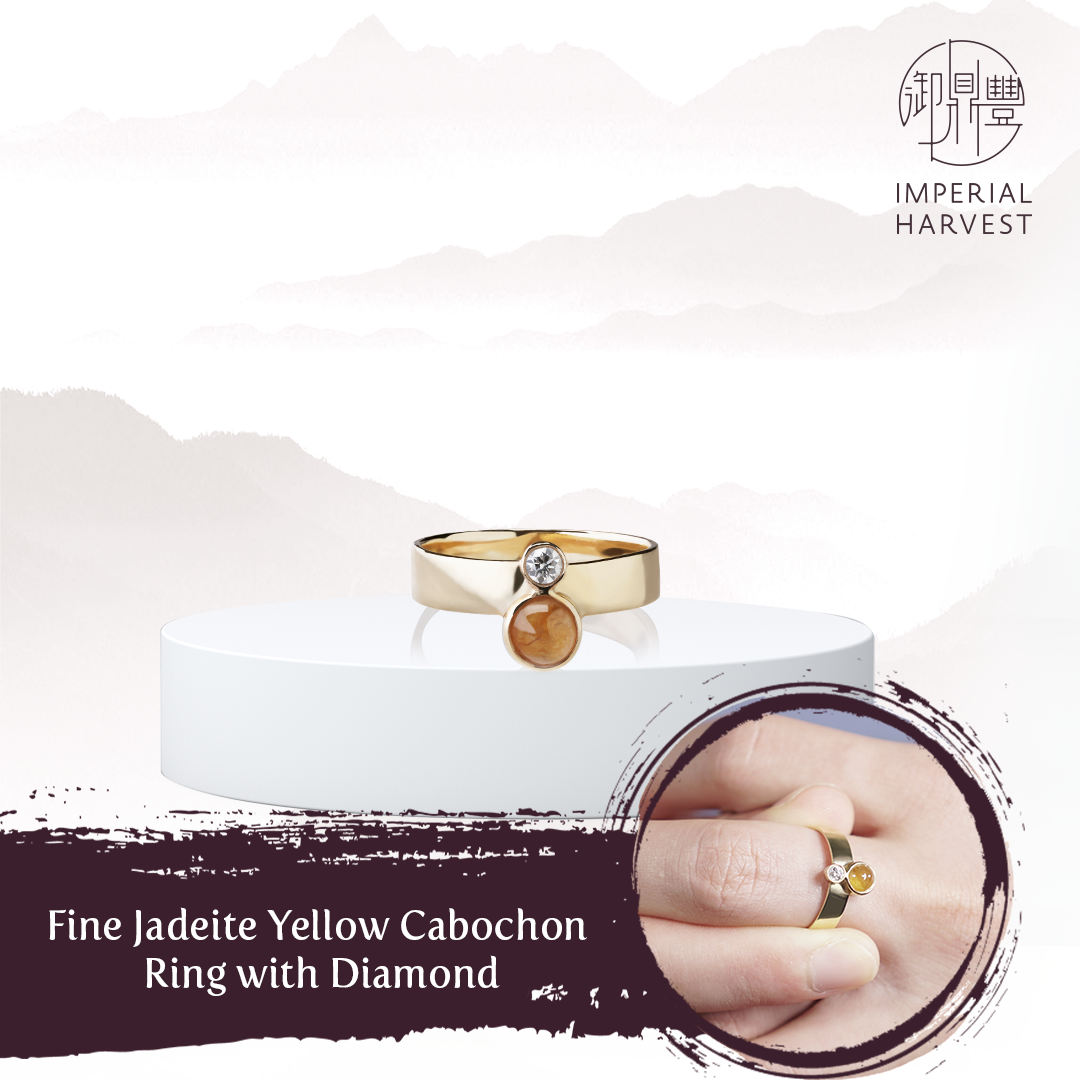 Subsequently in January 2021, Hideyoshi returned to have a review session with his consultant, Erika, where he shared his current concerns and goals. With her recommendation, Hideyoshi acquired the Imperial White Inkstone to activate the authority sector of his house.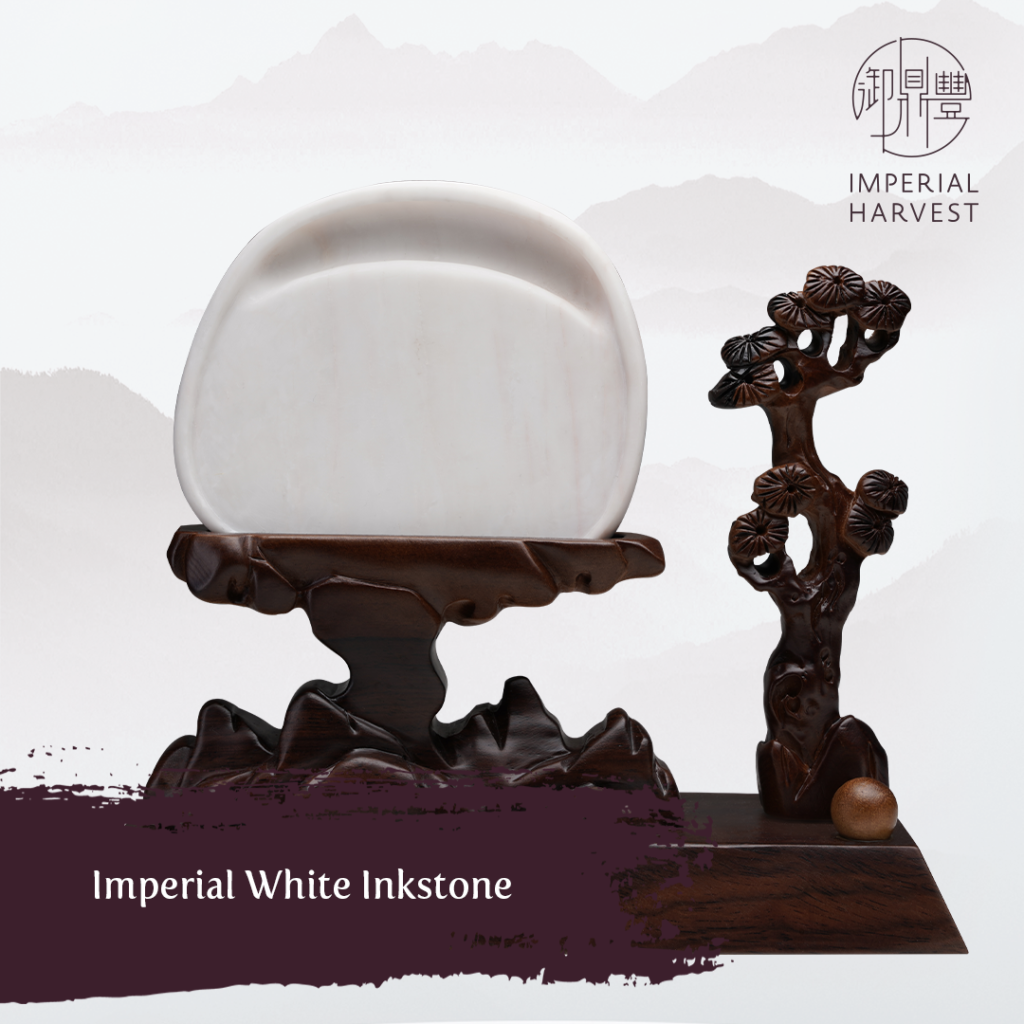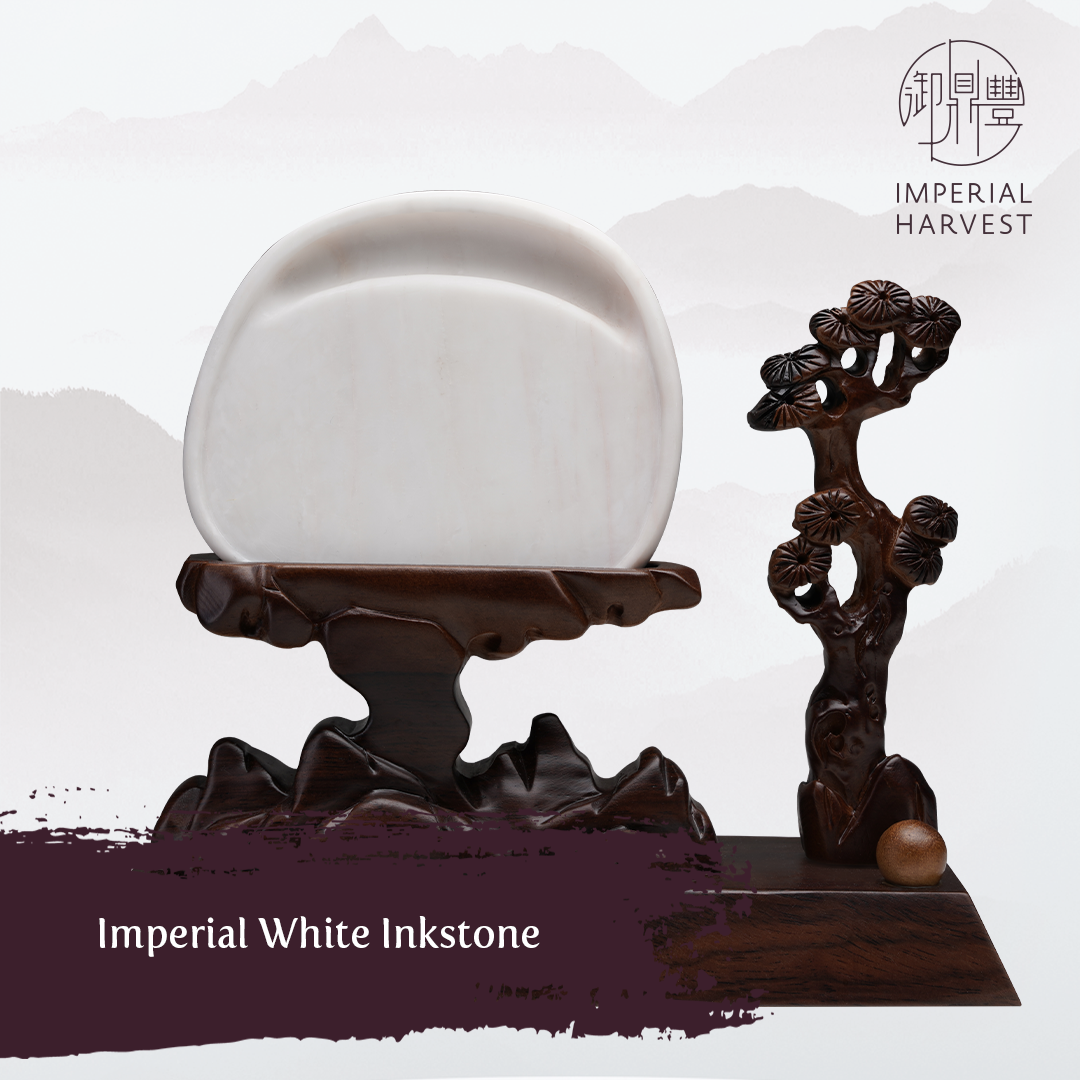 In April 2021, he achieved another career breakthrough as he received a letter of promotion which caught him by surprise.
"This is a very rare opportunity for someone who is relatively new to the company as it takes a few years for someone new to the company to receive promotion in a short time. I am very proud of my achievements and would like to thank Erika and Imperial Harvest for your support and guidance over the years." – Hideyoshi
---
Your expert consultants are on hand to help you find the perfect Imperial Harvest treasure, book a complimentary consultation or contact us at +65 91221826. 
Book A Bazi Consultation
We are located at
For prospective clients:
Imperial Harvest
402 Orchard Road
Delfi Orchard #02-07/08
Singapore 238876
For existing clients:
Imperial Harvest Prestige
402 Orchard Road
Delfi Orchard #03-24/25
Singapore 238876