Imperial Harvest Stories - Hai Kim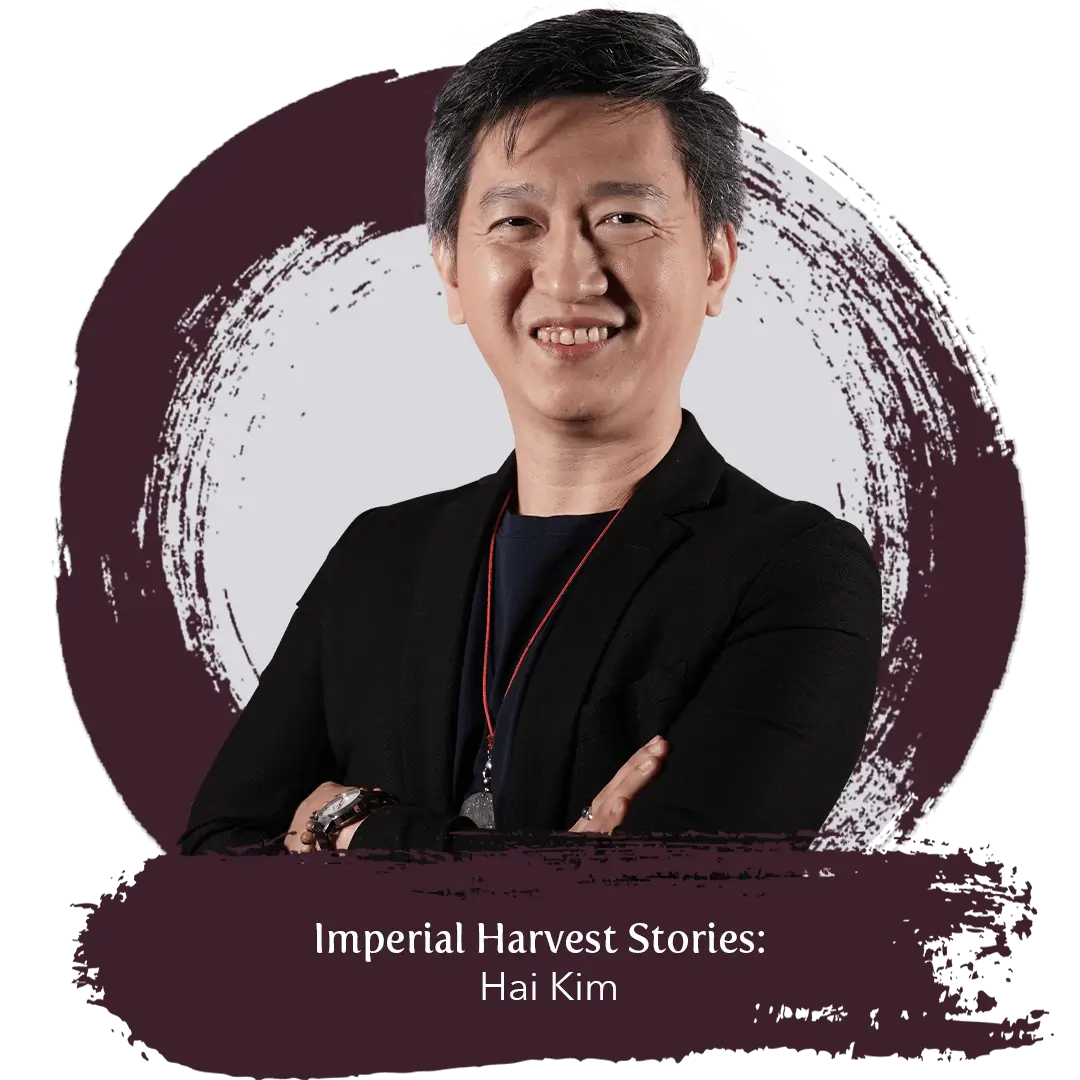 After graduating from University in the US, Hai Kim joined the then-nascent IT industry there and has since worked his way up to be a veteran.
Today, he is a Senior Solutions Architect at Amazon Web Services (AWS), based in Singapore.
But his path has not always looked this rosy. Despite his hard work and dedication over the years, he had found limited opportunities and recognition. Hence, his career was not growing as quickly as he wanted it to.
The turning point came in April 2016 when he met Master David.
"In April 2016, I met Master David – the Imperial Feng Shui Master who changed my life." – Hai Kim 
After analysing his destiny chart and understanding his career goals, Master David had prescribed Hai Kim the Fine Jadeite Guan Gong riding on Champion Stallion to help him gain powerful opportunities and benefactor support.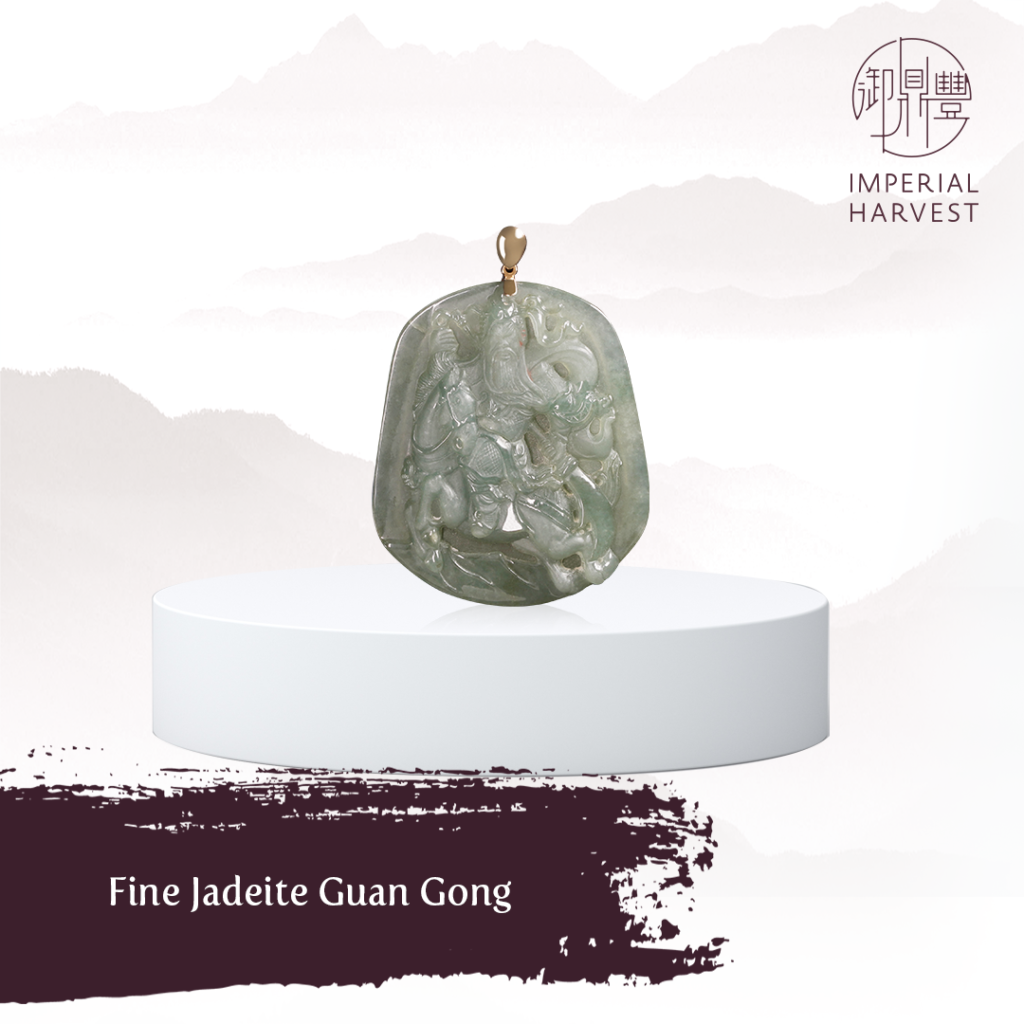 The initial consultation helped Hai Kim to understand that luck is a choice, not something that is set in stone. With Imperial Feng Shui, we can design our destiny and maximise our life potential.
"It was a breath of fresh air meeting Master David. He is solution oriented, professional and  knowledgeable." – Hai Kim
After wearing his first Imperial Harvest treasure, Hai Kim noticed that he was being given more opportunities by his superiors than before. His career became more smooth-sailing – and he even received a salary increment that was higher than what he expected.
In September 2017, Hai Kim experienced his first major breakthrough: He was headhunted by a company to be the Practice Lead and offered a 40% salary increment.
Seeing his success, Hai Kim decided to consult Master David once again. This time, he acquired the Fine Jadeite Tua Di Ya Pek to boost his investment portfolio.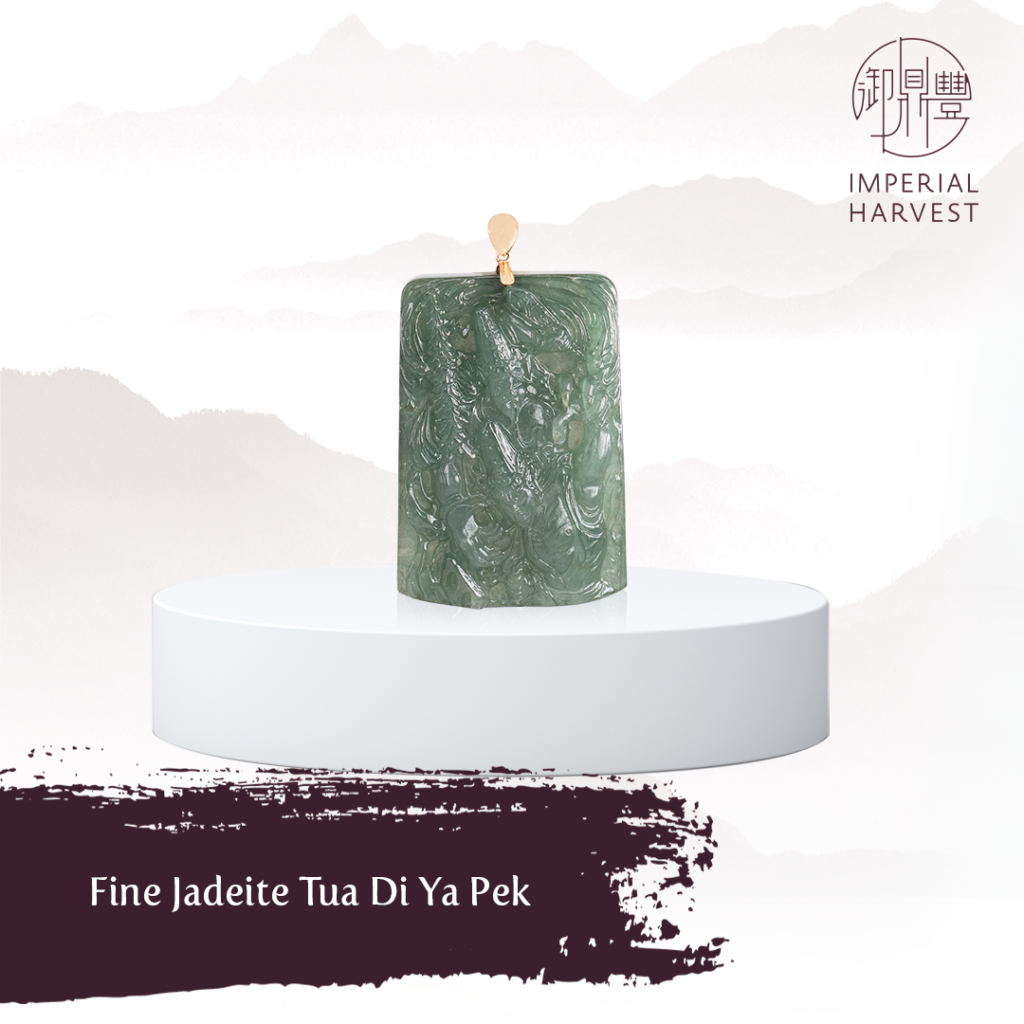 In 2018, he added his third Imperial Harvest treasure, the Fallen Log Agarwood (Purple Meat) to expand his direct wealth capacity.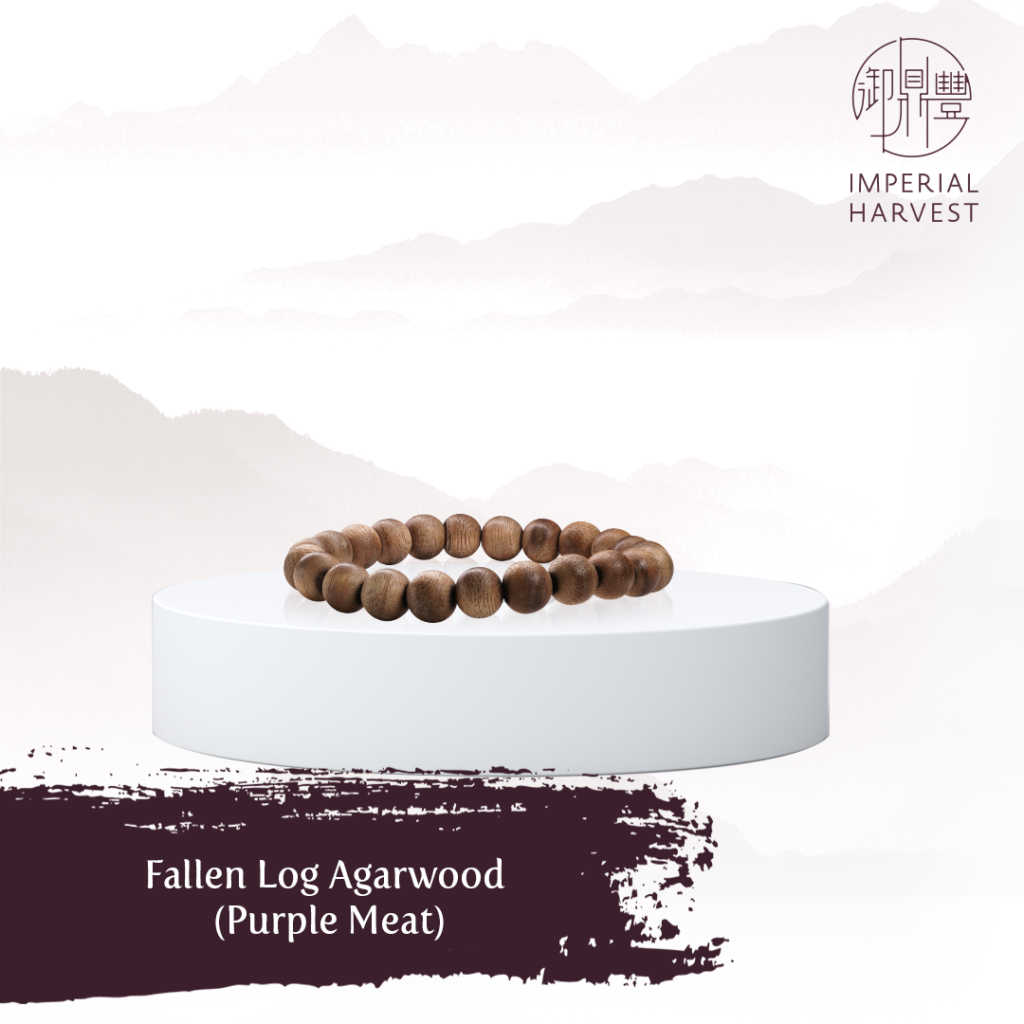 His Imperial Harvest treasures helped lay the important Feng Shui foundation for his investment and direct wealth luck. As a result, he saw a 20% year-on-year increment of his investment portfolio from 2016 to 2018.
In addition, he was promoted to Head of Cloud (Regional Director) in June 2019 and managed over 19 employees. The promotion came with a healthy increment and bonus.
In the same year, Hai Kim invited Master David to audit his house Feng Shui. Under his recommendation, Hai Kim went on to acquire the Imperial White Ink Stone and had Master David install it at the auspicious wealth sector to help him achieve even more breakthroughs in his career and wealth.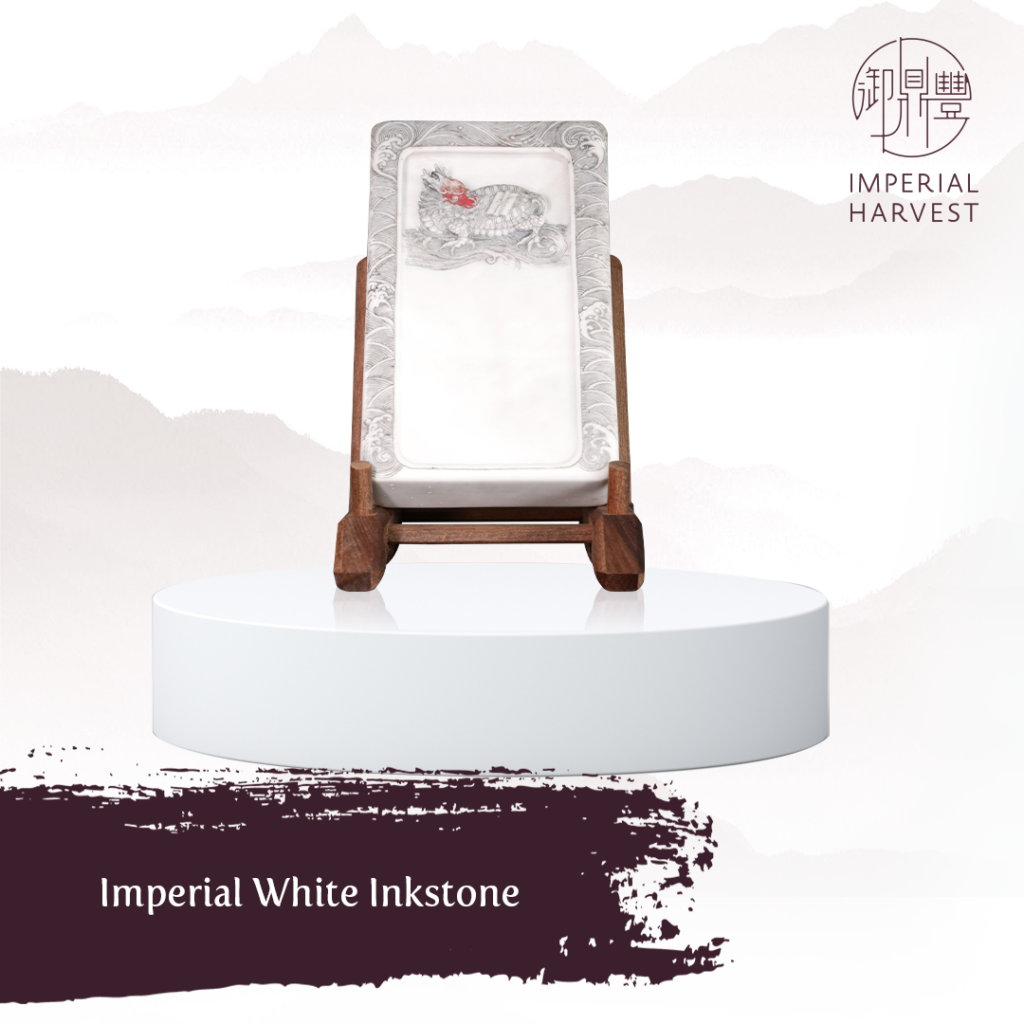 Most recently in January 2020, Hai Kim got his fifth Imperial Harvest treasure, an Exquisite Jadeite Cabochon ring to further boost his wealth and investment luck.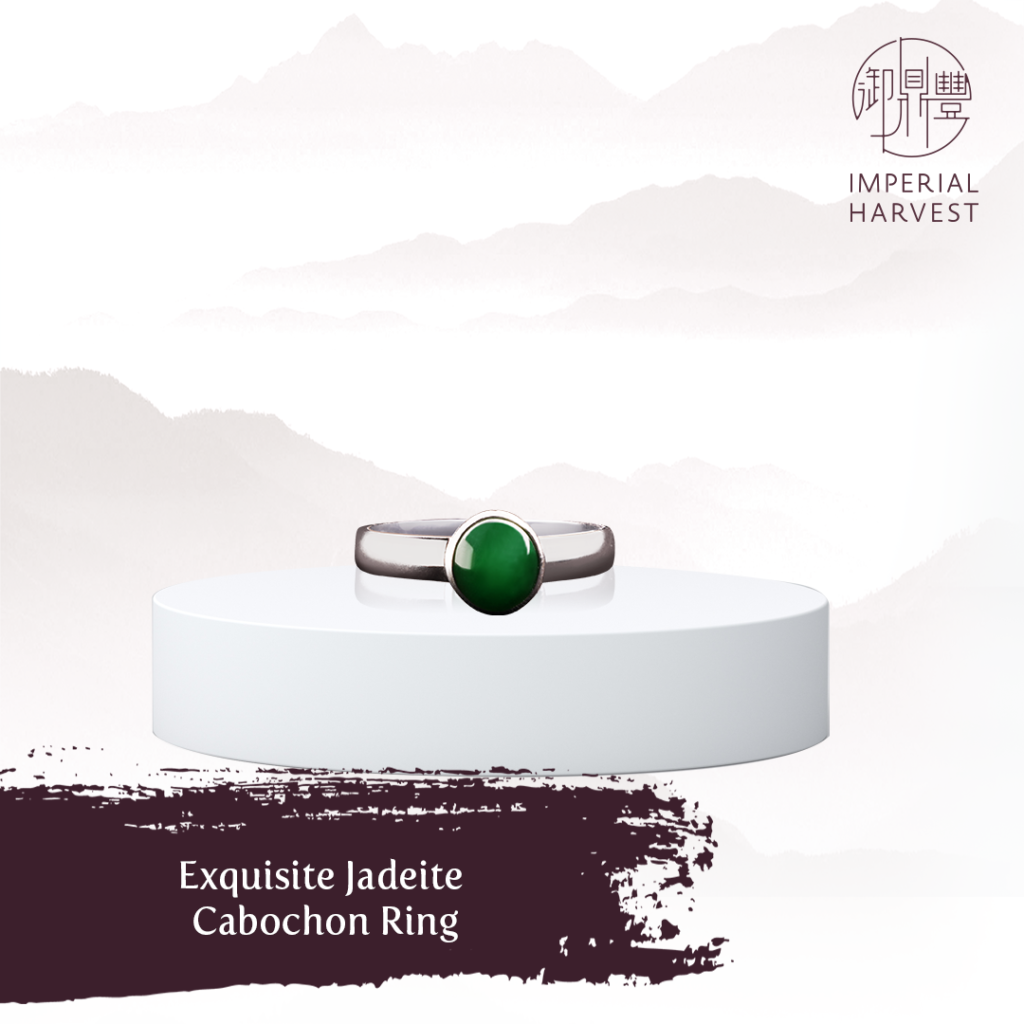 In March 2020, Hai Kim achieved yet another milestone in his career. He was headhunted by Amazon Web Services (AWS) and rewarded with the position of Senior Solutions Architect.
It is a position that is highly sought after by those in the IT industry, and the competitive salary package offered to Hai Kim reflected just as much.
That same year, he scored another major win: a 90% growth in his investment portfolio despite the volatile financial markets.
"I am amazed by the power of the Imperial Harvest Exquisite Jadeite ring and all the wonderful blessings by Master David. For those of you who are seeking to achieve serious breakthroughs in your life, I encourage you to take the first step and consult Imperial Harvest. " – Hai Kim
---
Your expert consultants are on hand to help you find the perfect Imperial Harvest treasure, book a complimentary consultation or contact us at +65 91221826. 
Book A Bazi Consultation
We are located at
For prospective clients:
Imperial Harvest
402 Orchard Road
Delfi Orchard #02-07/08
Singapore 238876
For existing clients:
Imperial Harvest Prestige
402 Orchard Road
Delfi Orchard #03-24/25
Singapore 238876