Imperial Harvest Stories - Charles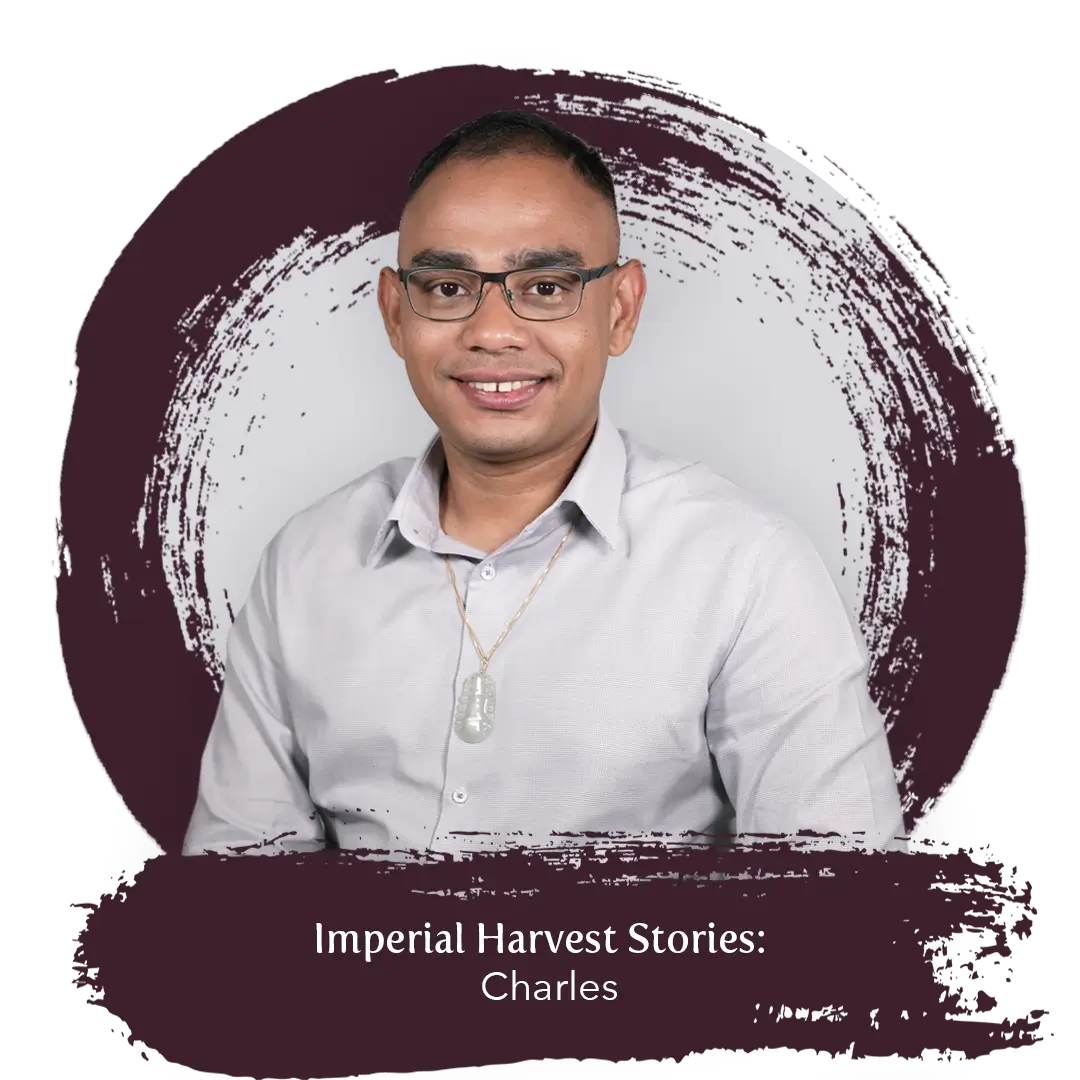 With a string of accolades and accomplishments under his belt, Charles is a successful financial advisor who is well respected by many. Hence it is difficult to imagine how different his life was in 2015.
Prior to consulting Master David, Charles was unemployed for over 2 years and had to make ends meet by giving tuition. At his lowest point, he submitted over 500 job applications without much success.
The turning point came when Charles decided to consult Master David to prepare for his new role in one of the most challenging careers in Singapore, the financial advisory industry.
Despite being a rookie in sales, Charles was determined to succeed.
To start Charles off on his career on the right foot, Master David prescribed him the Fine Jadeite Bamboo of Consecutive Blossoms.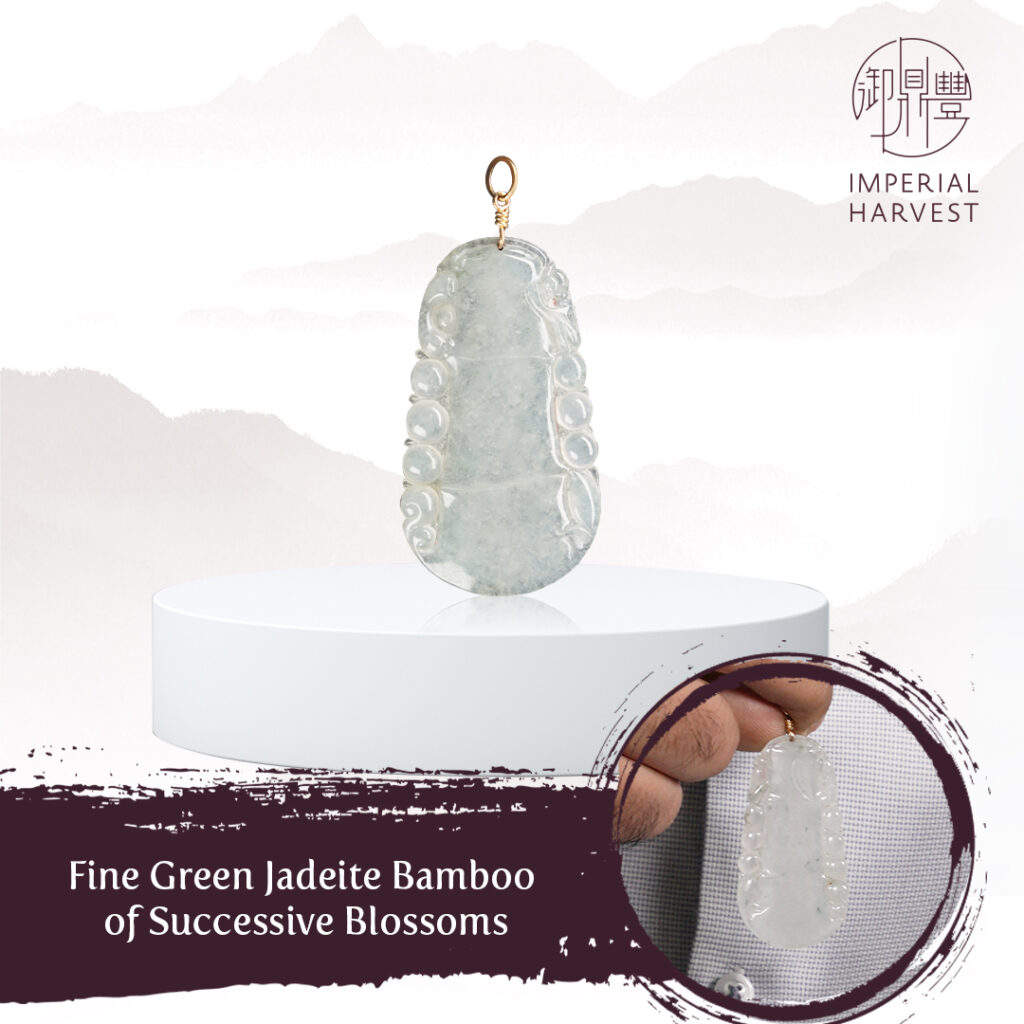 "I really like the way Imperial Harvest worked and was very impressed with Master David's level of professionalism. He's really sincere and had my best interest at heart." – Charles
Soon after wearing his first Imperial Harvest treasure, Charles began his career as a financial advisor. Within a short span of 3 months, he began to see success in his career and his income grew exponentially. Things were finally starting to look up and he regularly encountered benefactors at work.
As time went on, Charles continued to achieve consistent breakthroughs throughout his career. In less than a year, his monthly income grew 10 times and he began drawing a 5-figure income. In addition, he also started to accumulate a robust financial portfolio with trading and investments.
"I successfully achieved various milestones such as awards and promotions. I'm really proud of my achievements and never thought this would ever happen to me." – Charles
Over the years, Charles also referred his friends and partner to consult Master David, who all have seen significant breakthroughs in their career.
His girlfriend who consulted Master David in 2017 was prescribed her first Imperial Harvest treasure, the Fine Jadeite Midas Touch to attract benefactors and secure advancement opportunities in her career.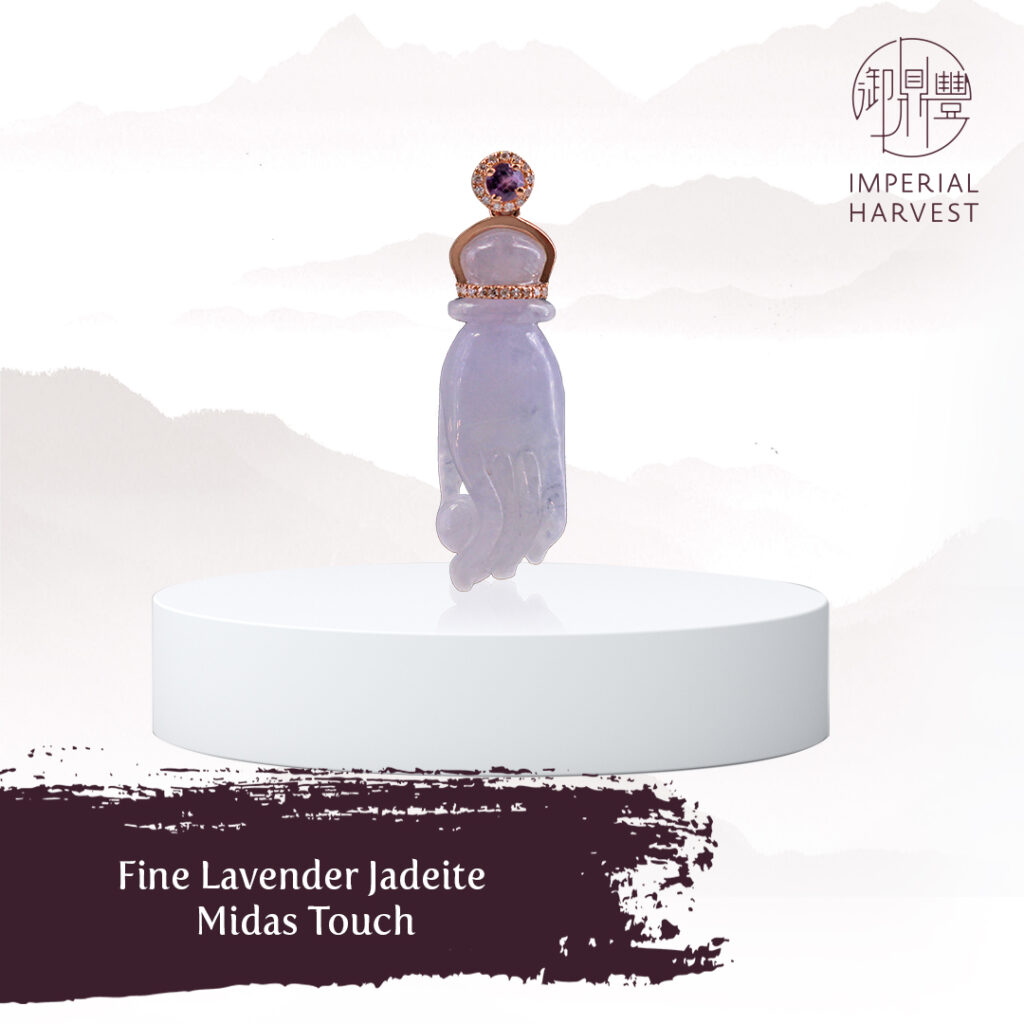 Soon after wearing her Imperial Harvest treasure, she secured an appointment with a 50% increment and experiences better working relations with her new bosses today.
Most recently in November 2020, Charles acquired his second Imperial Harvest treasure, the Near Sinking Agarwood Beads to expand his wealth capacity to maximise his earning potential even further.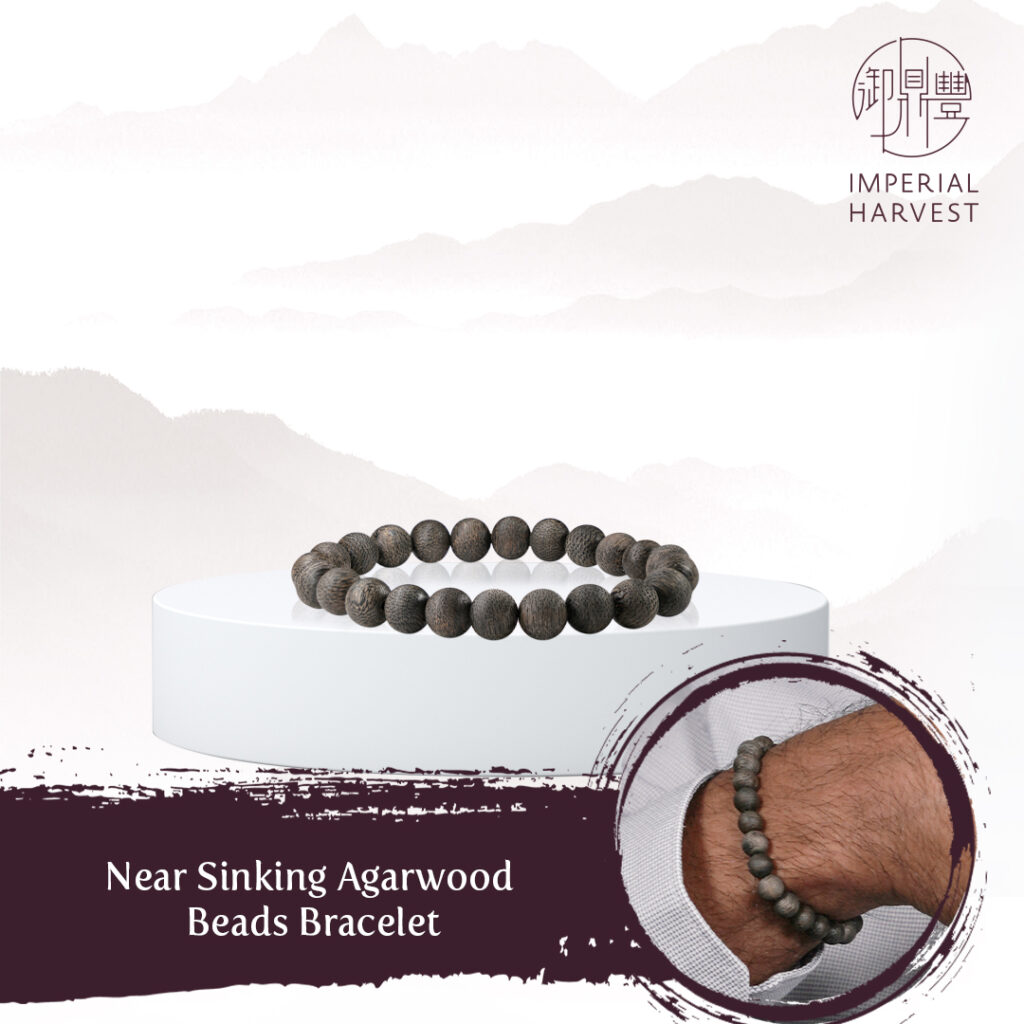 "Looking back, I'm really grateful for taking the first step to seek Master David's guidance and equipping myself with my Imperial Harvest treasures. I'm very happy with the results I have achieved with Imperial Harvest and look forward to achieving greater breakthroughs in my career with their guidance. " – Charles
---
Your expert consultants are on hand to help you find the perfect Imperial Harvest treasure, book a complimentary consultation or contact us at +65 91221826. 
Book A Bazi Consultation
We are located at
For prospective clients:
Imperial Harvest
402 Orchard Road
Delfi Orchard #02-07/08
Singapore 238876
For existing clients:
Imperial Harvest Prestige
402 Orchard Road
Delfi Orchard #03-24/25
Singapore 238876