Series Category: Imperial Harvest Experience
Get to know more about Imperial Harvest, and about what you can expect from your journey with us.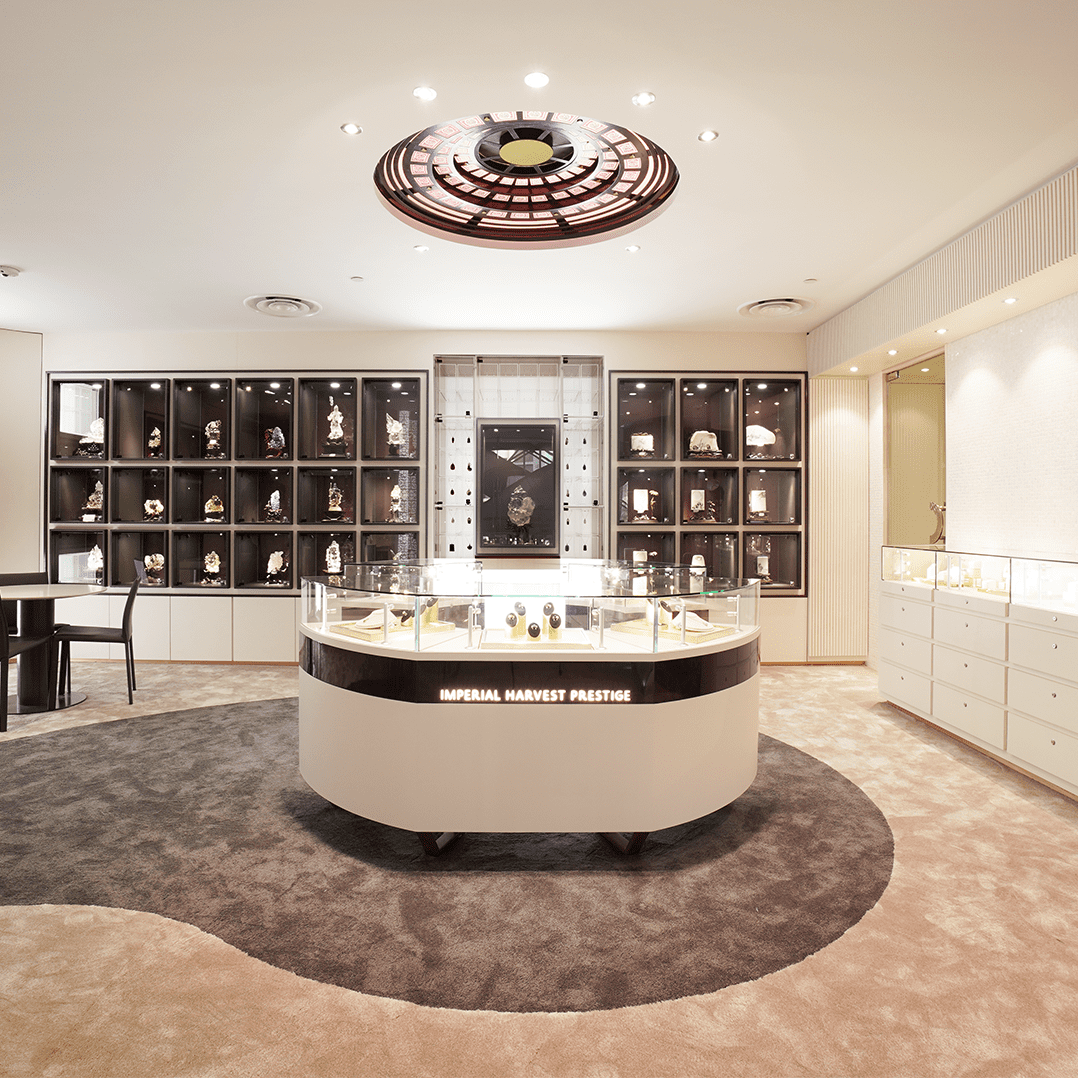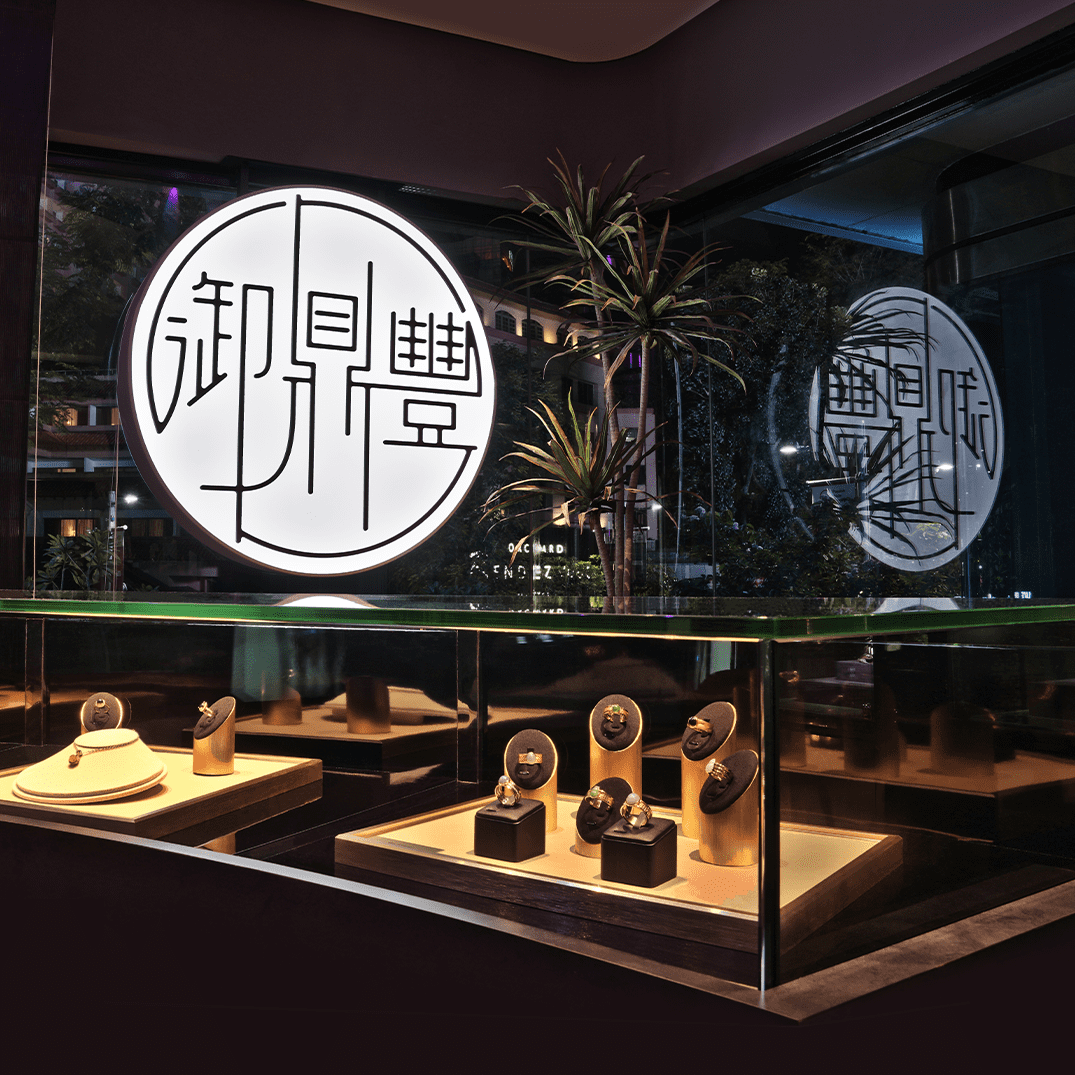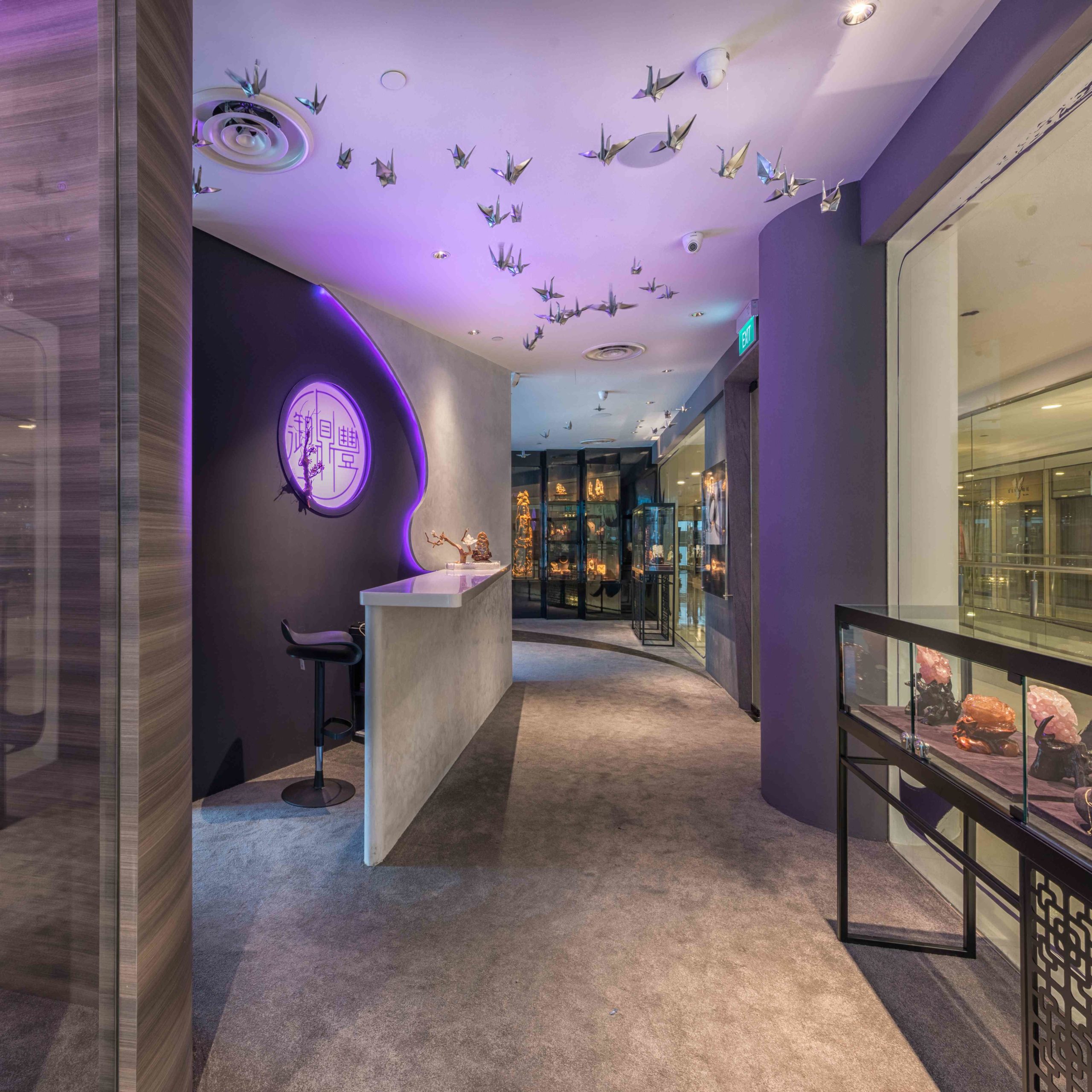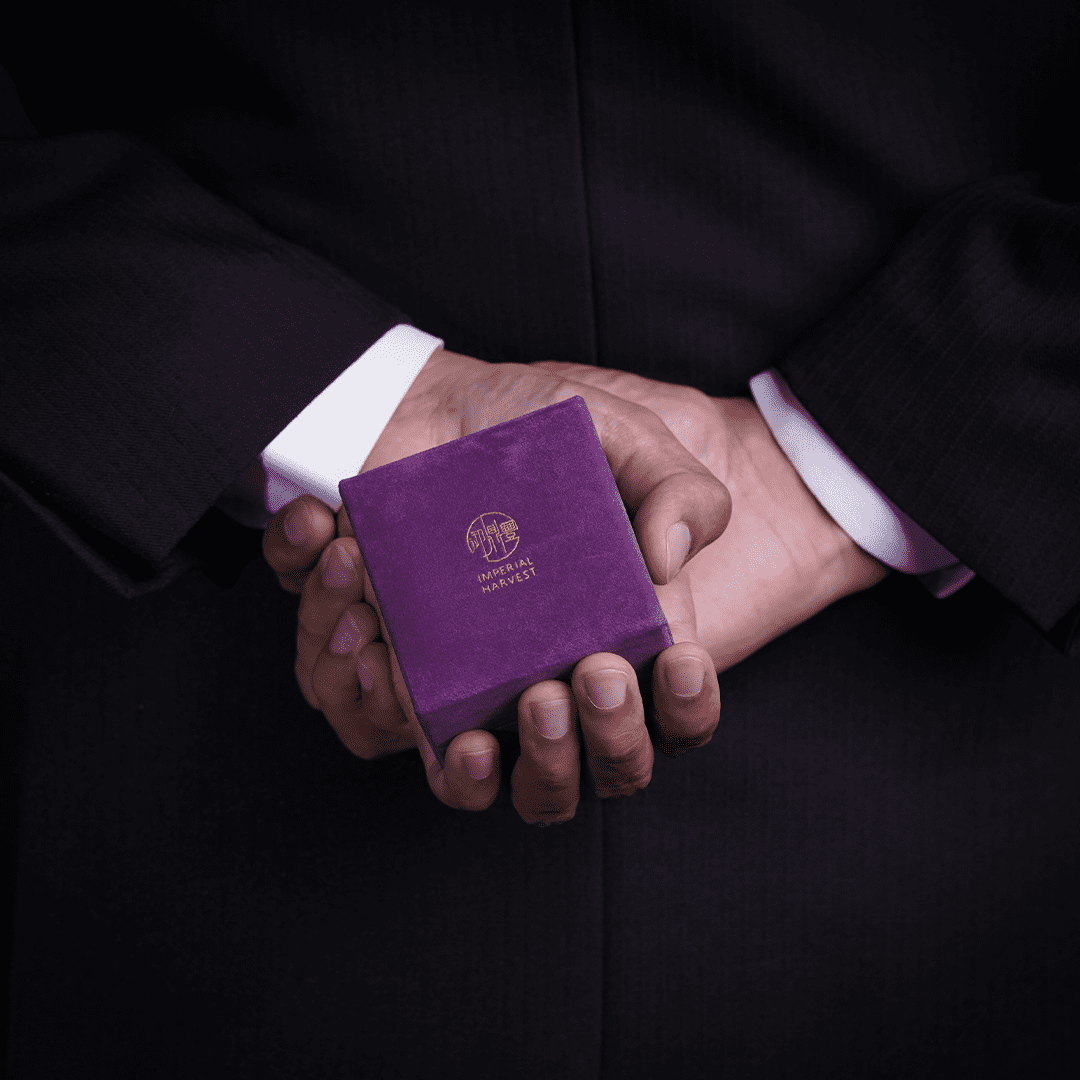 Featured Collection
Featured Collection – Bliss of Harvest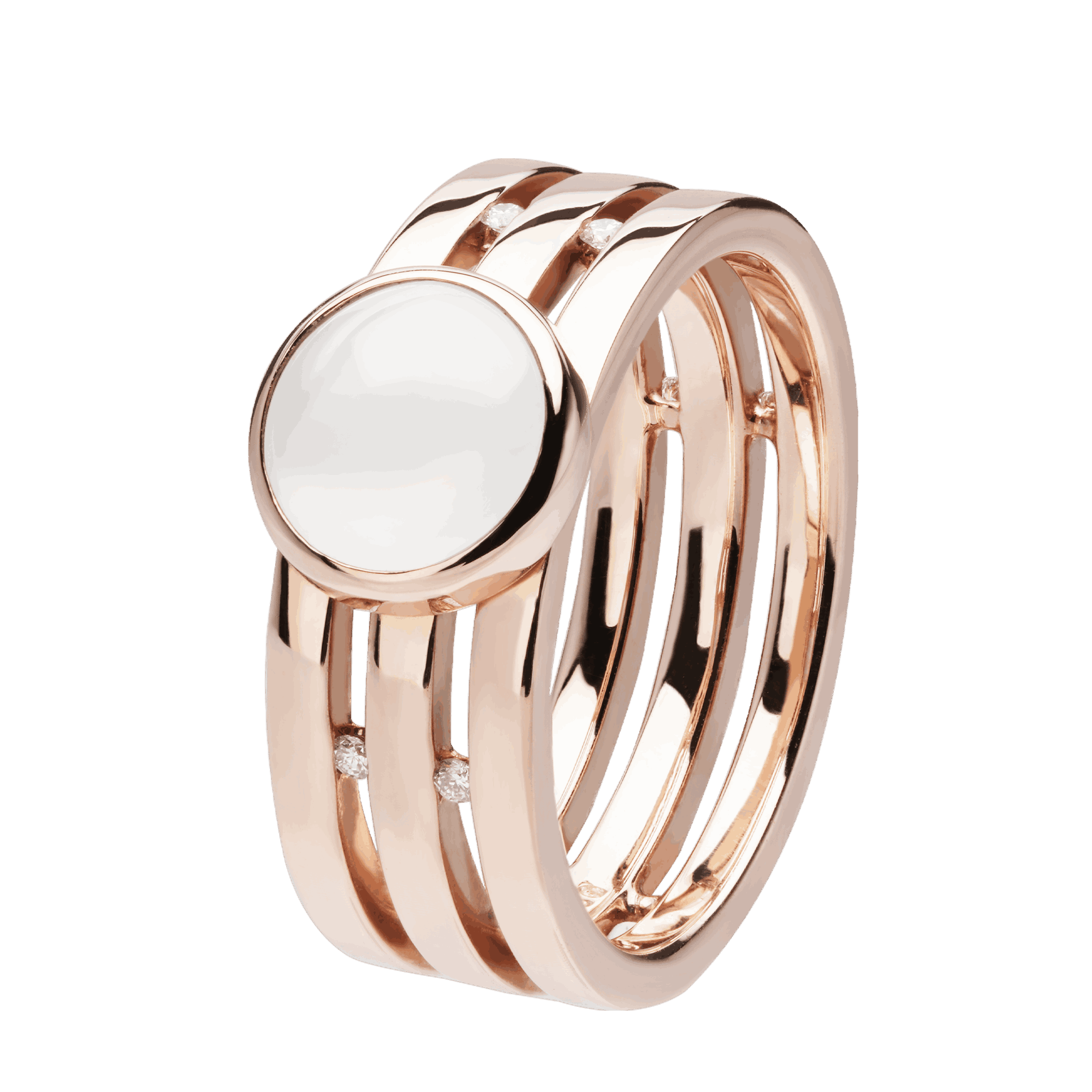 Commemorating 600 years since the completion of the renowned Temple of Heaven in Beijing, Imperial Harvest is proud to present the newest generation of our iconic Bliss of Harvest collection, showcasing the highest levels of skill and craftsmanship.
Featured Collection – Eight Zodiac Guardians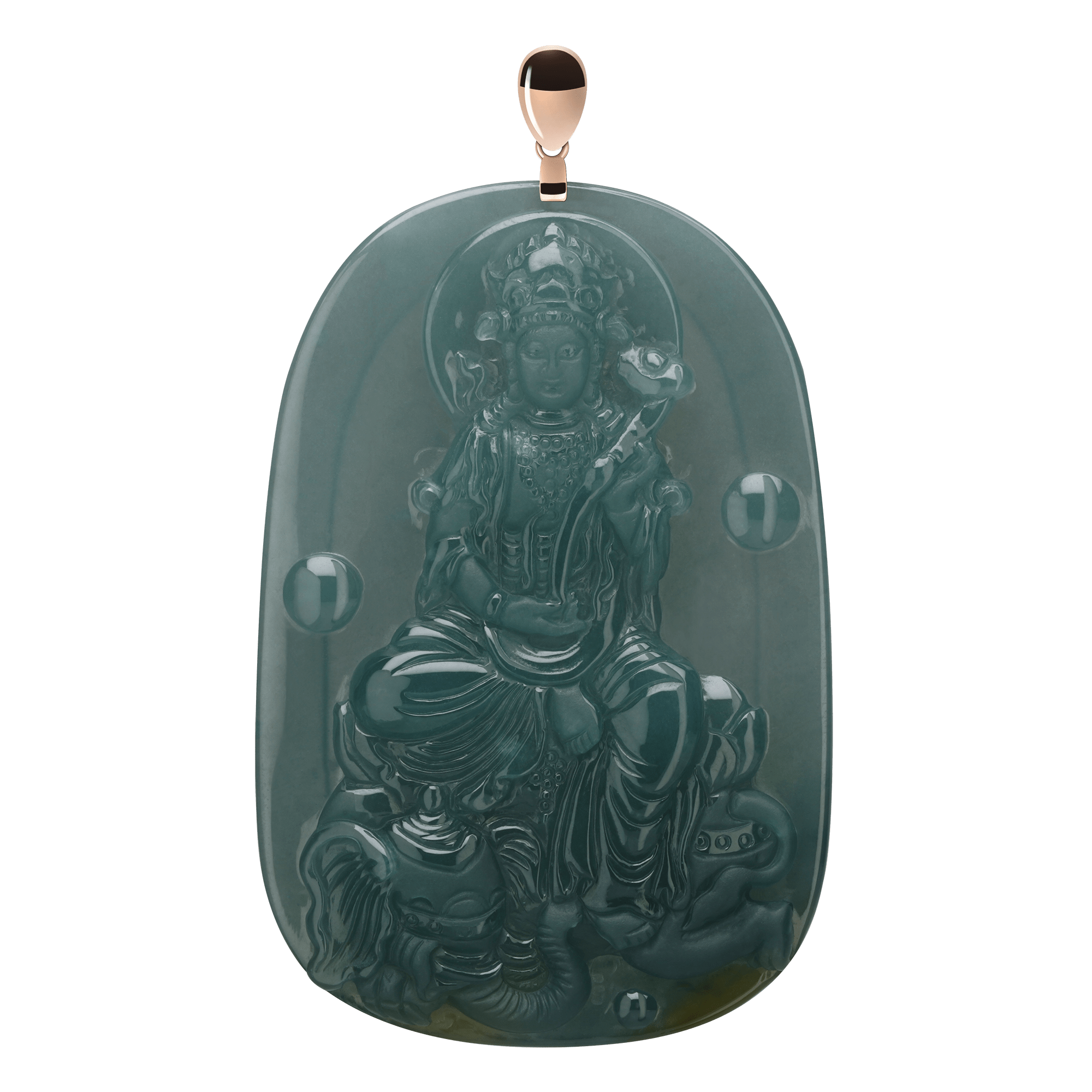 The Eight Zodiac Guardians are protectors of the twelve zodiac signs. Each Zodiac Guardian governs the careers, businesses, investments, trading decisions, health and relationships of their designated devotees.