Imperial Harvest Stories - Desy
Desy is a serial entrepreneur whose business interests span food supply, healthcare supply and franchise management. Today, her businesses are growing faster than ever. This is a far cry from 2018, when she was struggling to keep her toy business afloat. The turning point in her business came when she consulted Imperial Harvest.
At Imperial Harvest, Desy met our senior consultant, Jowel.
"Personally, I think Jowel is a very good consultant. During our first consultation, he shared with me the philosophy of Imperial Feng Shui, my chart's insights such as my favourable elements and auspicious colours. It was a very insightful session." – Desy 
In December 2018, Desy acquired her first Imperial Harvest treasure, the Fine Jadeite Lavender Grand Wealth God. Soon after wearing her first Imperial Harvest treasure, she began to experience a series of positive changes in her life.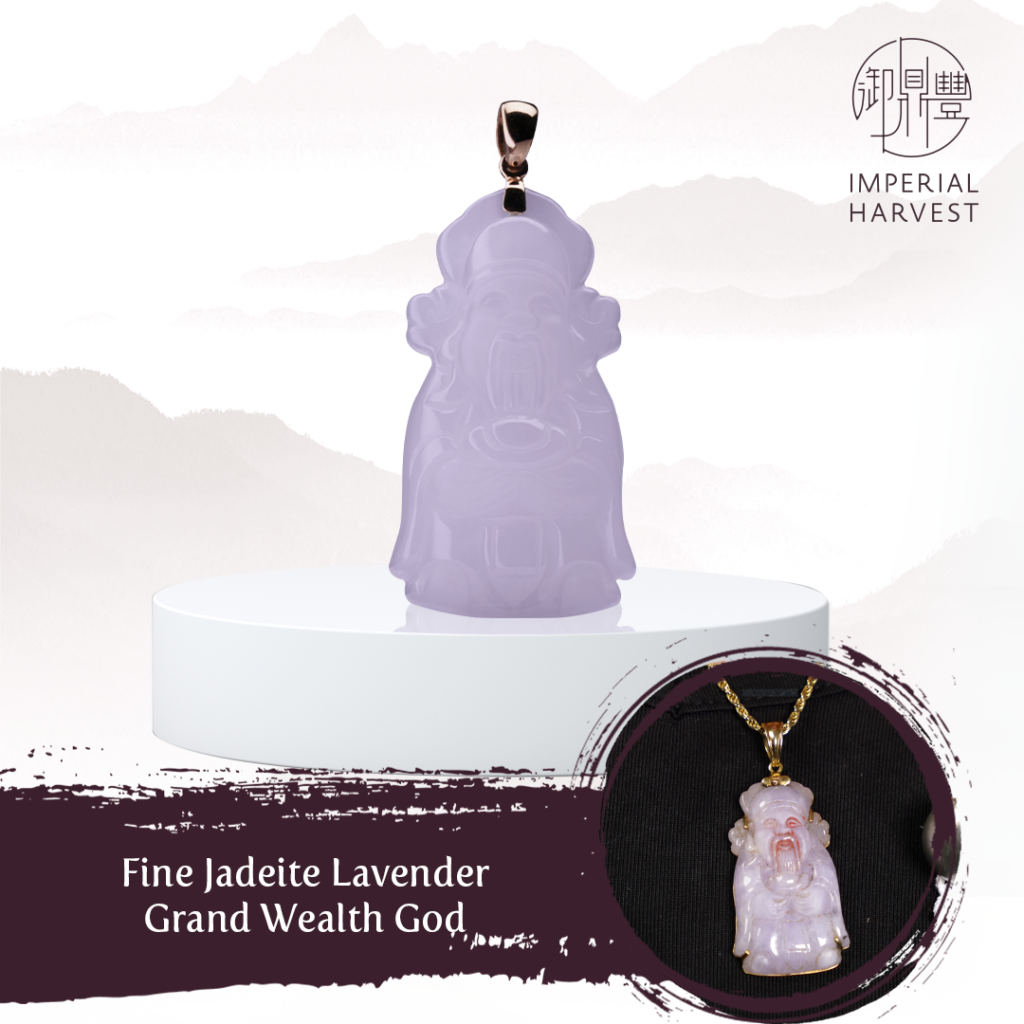 She saw an uptick in her benefactor luck and was presented with many new opportunities, one of which was a major driver in helping her to pivot to the food supply industry.
During her review session in January 2019, Desy decided to acquire the Imperial Harvest Agarwood to expand her wealth capacity. In the short span of 10 months, she managed to secure several contracts with major F&B franchises around the region and grow her business rapidly.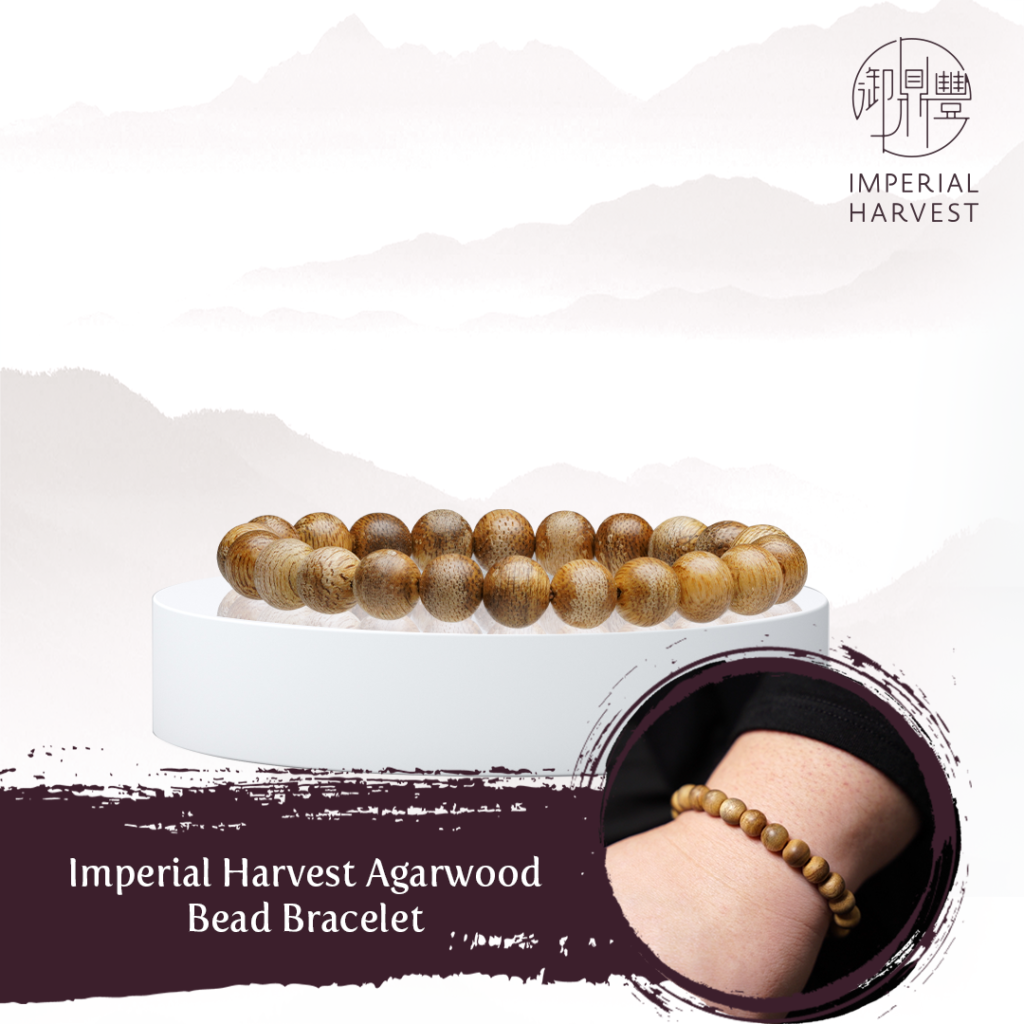 In October 2019, she invited Master David to audit her house Feng Shui and installed the Imperial White Ink Stone at the direct wealth sector to boost her power and authority. Shortly after, she was given the opportunity to be the ingredient supplier of a multi-billion dollar fast food chain.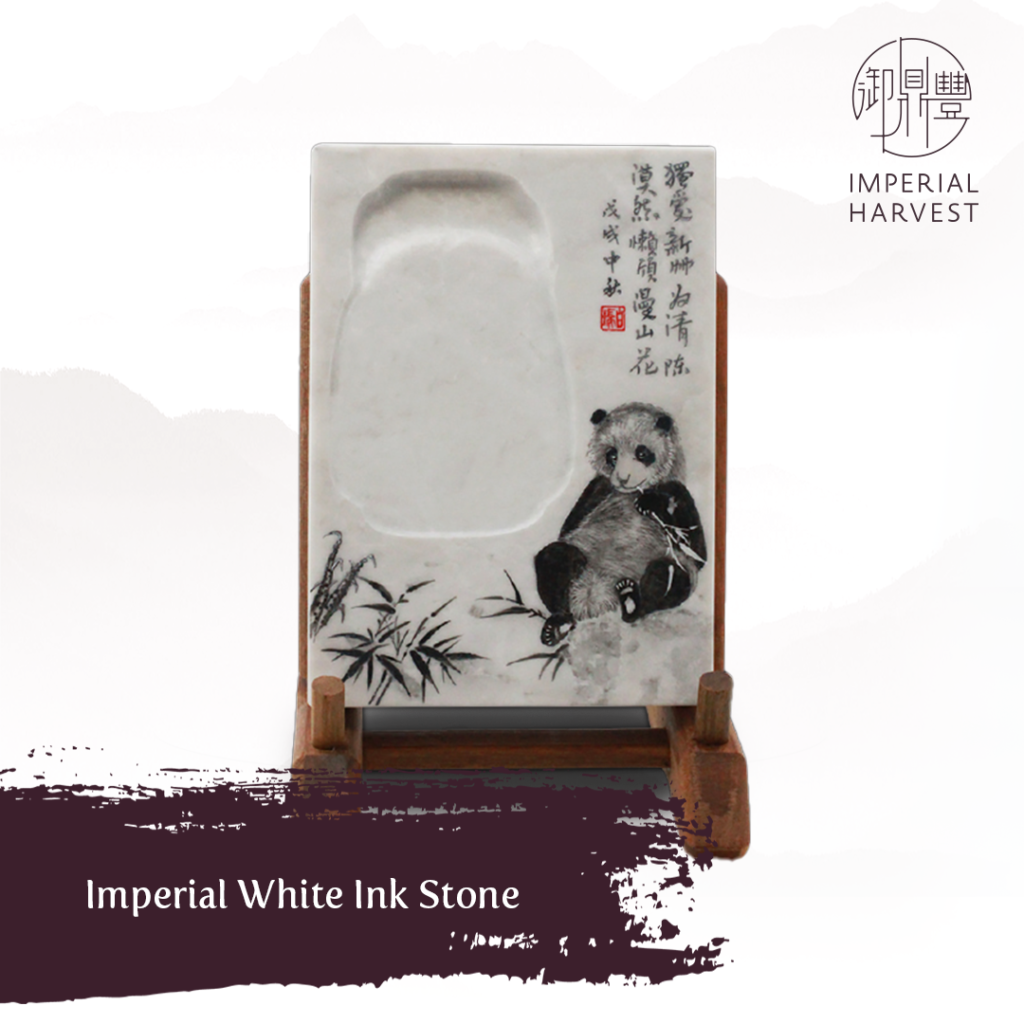 In December 2019, she acquired the Imperial Harvest Money Bag crystal in a bid to support her business expansion plans. One and a half months later, she hatched a new idea and decided to start an online healthcare business. The online business picked up momentum within two weeks of operations.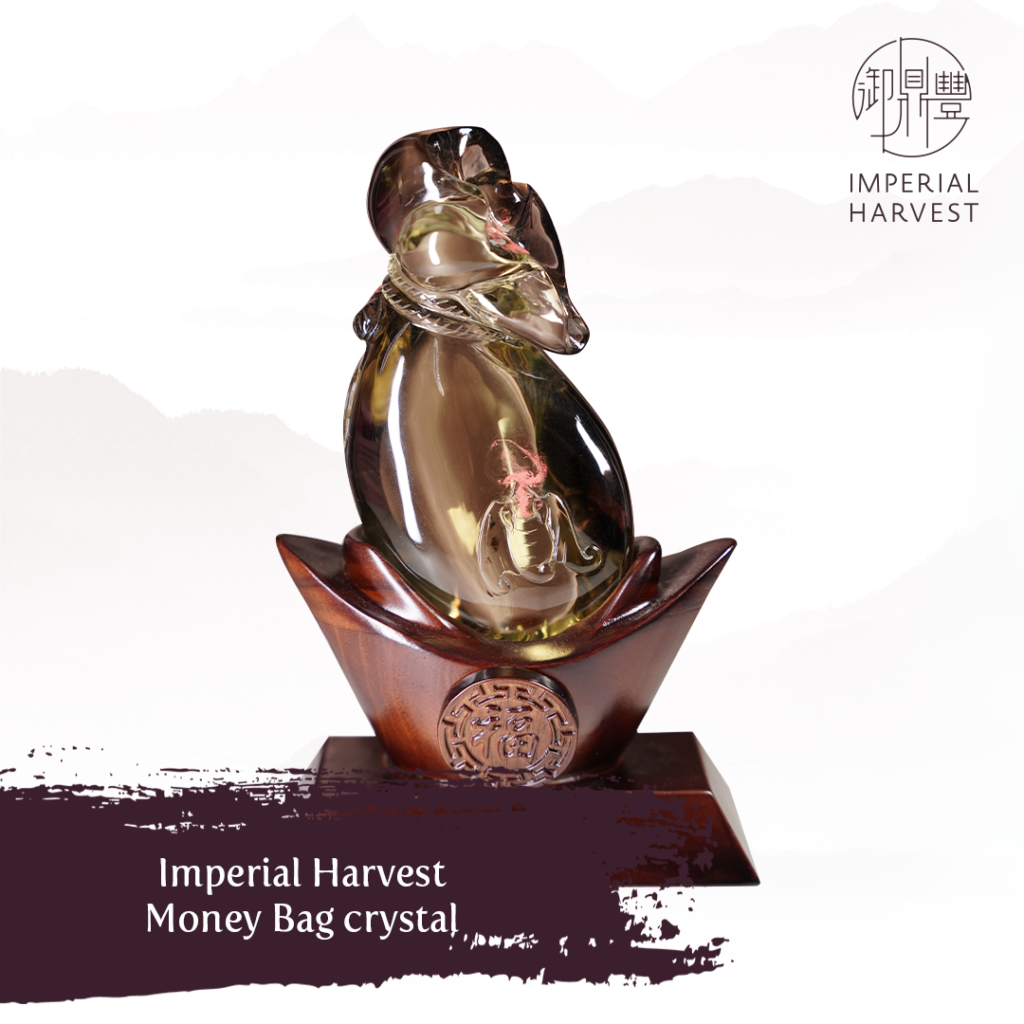 "Despite the circuit-breaker period in Singapore, my online business continued to operate without any hiccups and generated high profits every month. I am really amazed by the power of Imperial Harvest Treasures." – Desy  
In July 2020, Desy went on to acquire the Exquisite Jadeite Ring to supercharge her wealth capacity. Most recently in January 2021, she was invited to join a leading supermarket chain in the region as a supplier.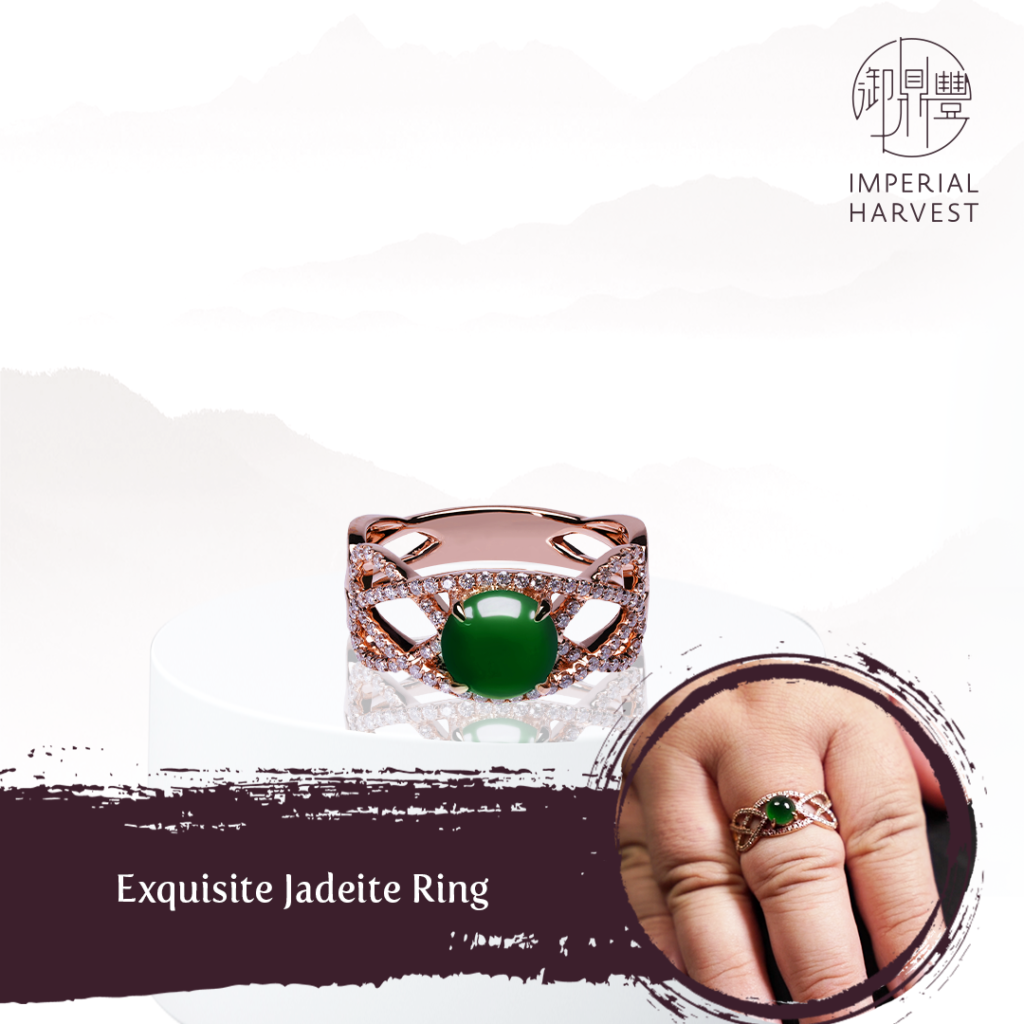 To her delight, she was not the only one who benefited from her Imperial Harvest treasures as her daughter also topped her school cohort and was offered a scholarship to read her diploma even though she was only in secondary two. Heartened by the results, she recently added the Qian Long Jadeite Mountain to activate the benefactor sector of her house.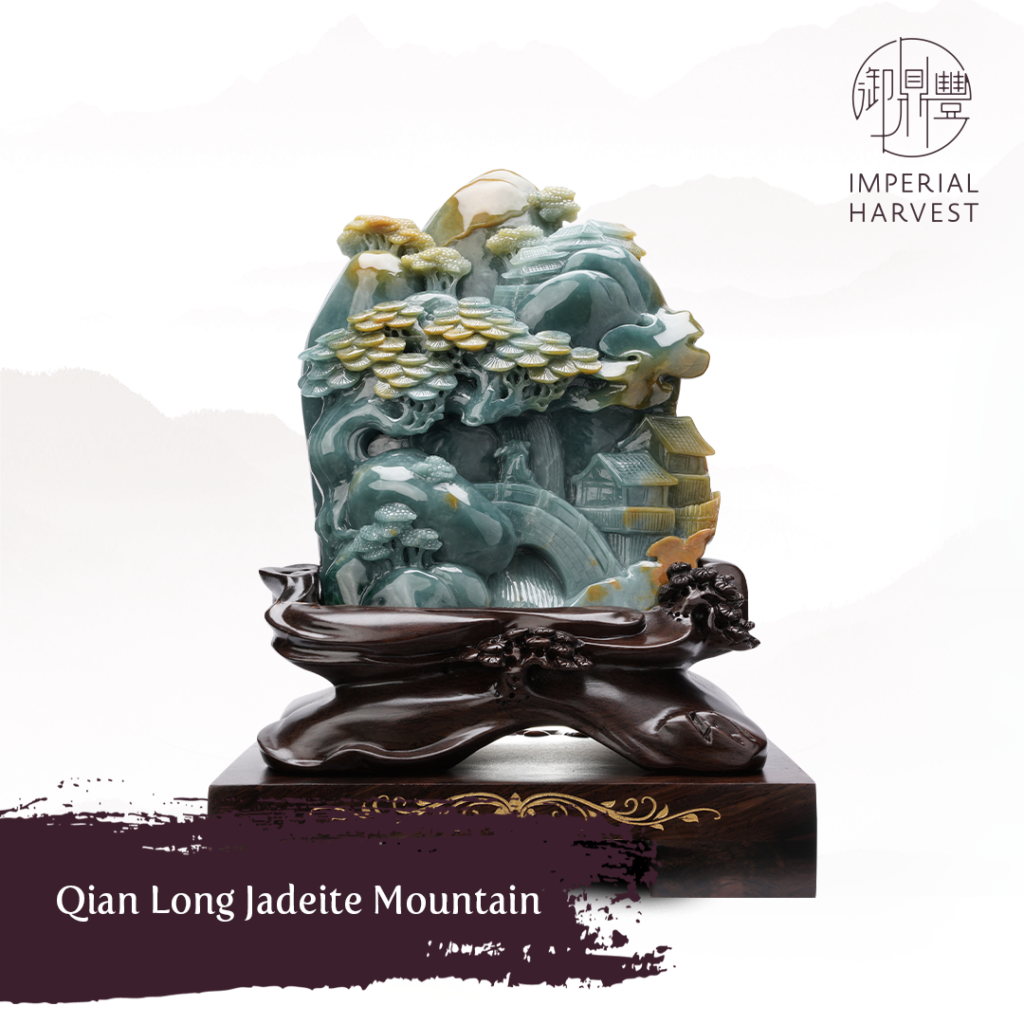 "My journey with Imperial Harvest has been very fulfilling. I am happy to see my business growing year after year. I have enjoyed a fruitful and happy working relationship with Master David and Jowel. With the companion and blessings of my Imperial Harvest Treasures, I believe there are no limits to what I can achieve." – Desy 
---
Your expert consultants are on hand to help you find the perfect Imperial Harvest treasure, book a complimentary consultation or contact us at +65 91221826. 
Book A Bazi Consultation
We are located at
For prospective clients:
Imperial Harvest
402 Orchard Road
Delfi Orchard #02-07/08
Singapore 238876
For existing clients:
Imperial Harvest Prestige
402 Orchard Road
Delfi Orchard #03-24/25
Singapore 238876